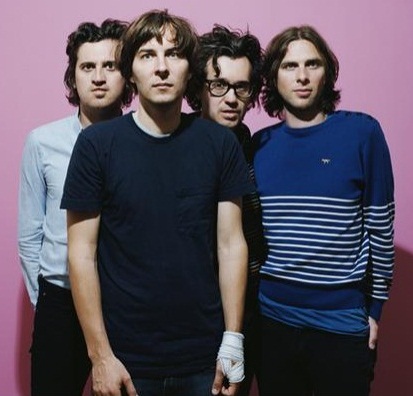 A Daft Punk és az Air haveri köréből indult versailles-i Phoenix pop-rock együttes már 2000-es United című debütálásával mesterművet alkotott, de csak negyedik sorlemeze, a 2009-es Wolfgang Amadeus Phoenix hozta meg az áttörést, az amerikai befutást, a sokszázezres eladásokat és egy Grammy-díjat (a legjobb alternatív album kategóriában). Thomas Mars énekes, Deck d'Arcy basszista és a gitáros testvérpár, Laurent Brancowitz és Christian Mazzalai 2013. április 22-én térnek vissza Bankrupt! című új albumukkal, melyről pár perce mutatták be a BBC Radio One adón Zane Lowe műsorában az Entertainment című nyitódalt. A távol-keleti zenei témákkal játszó felvétel az együttes YouTube-csatornájára is felkerült egy lyric videóval , és már itt a MusicPress blogon is meghallgatható.

egy lenyűgöző precizitású 2009-es fellépés David Letterman műsorában, ahol érdemes a zenekar turnédobosának, Thomas Hedlundnak a munkáját figyelni:

a Bankrupt! album és az Entertainment kislemez borítója, alatta az album dallistája: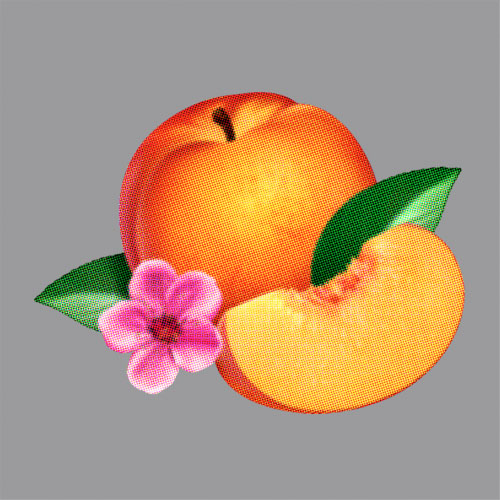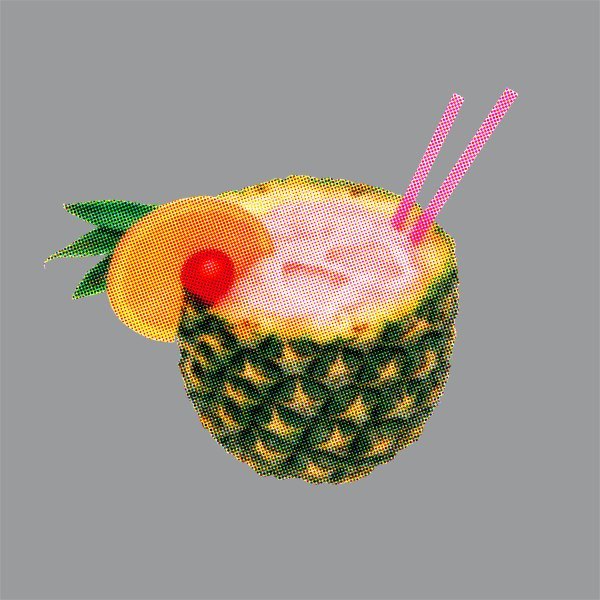 Phoenix: Bankrupt! (2013)

01. "Entertainment"
02. "The Real Thing"
03. "S.O.S. In Bel Air"
04. "Trying To Be Cool"
05. "Bankrupt!"
06. "Drakkar Noir"
07. "Chloroform"
08. "Don't"
09. "Bourgeois"
10. "Oblique City"


Déri Zsolt
FRISSÍTÉS: március 7-én a távol-keleti témák ihlette Entertainmenthez stílszerű klip is érkezett Patrick Daughters rendezőtől (Depeche Mode: Wrong, Grizzly Bear: Two Weeks, Feist: 1234, Beck: Nausea, Yeah Yeah Yeahs: Gold Lion, Maps stb.)!


FRISSÍTÉS 2: a Phoenix tagjai rendeltek a dalból egy feldolgozást egyik nagy példaképüktől, a gitáros-énekes J Mascis vezette veterán amerikai Dinosaur Jr. zenekartól, és a végeredményt március 19-én letölthető formában közzé is tették SoundCloud-oldalukon!
http://soundcloud.com/phoenix/entertainment-dinosaur-jr/download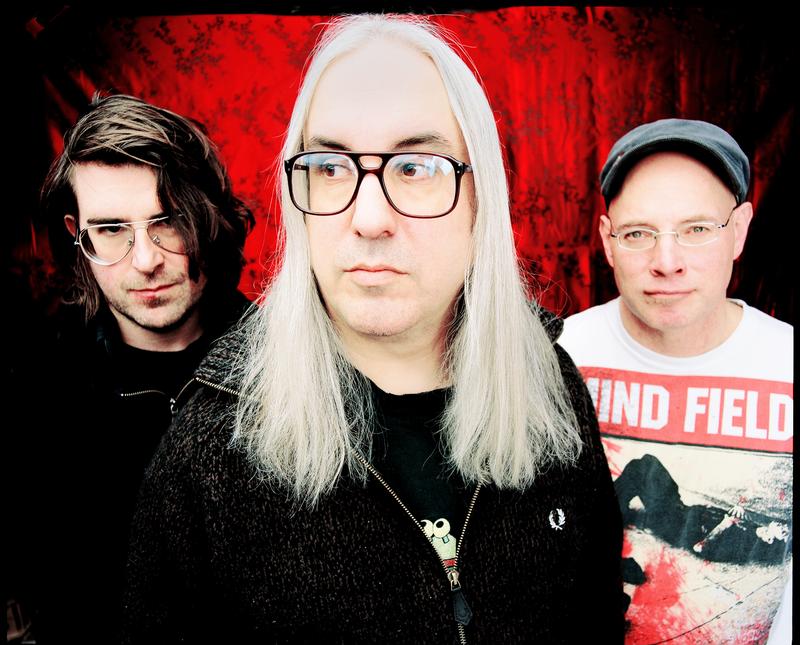 FRISSÍTÉS 3: március 26-án egy újabb letölthető Entertainment átdolgozás is érkezett, ezúttal Blood Orange-től, vagyis Dev Hynestól, aki az épp vele stúdiózó Mutya Keisa Siobhan trióval (vagyis a Sugababes eredeti felállásával) rögzített vokálokat remixéhez!
http://soundcloud.com/phoenix/entertainment-blood-orange/download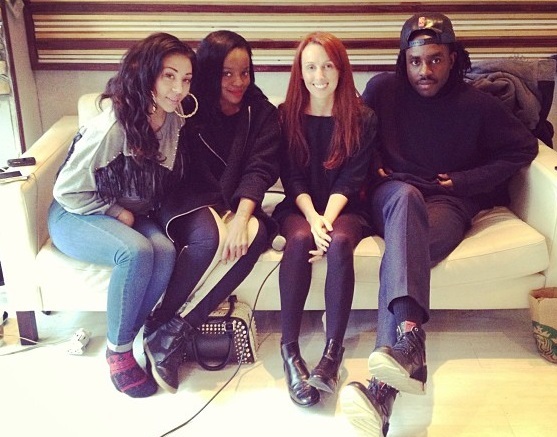 FRISSÍTÉS 4: egy akusztikus élő átirat maguktól a Phoenix-tagoktól, akik a CBC One Radio adó Q című műsorában léptek fel ezzel a verzióval! 
Egy minimalista videóval megörökített verzió ugyanebből a hangszerelésből!