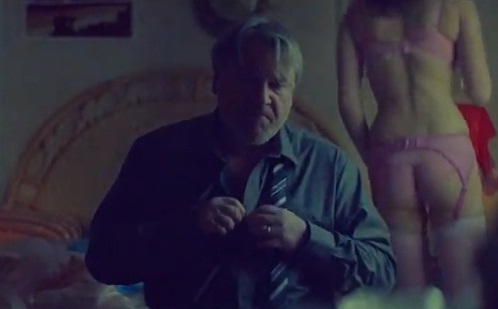 A fél évtized után ismét a Bad Seeds kíséretében lemezt rögzítő Nick Cave a 2013. február 18-án megjelenő Push The Sky Away album első kislemezdalához a radikális francia rendezőtől, Gaspar Noétól rendelt videót nem túl fényes eredménnyel (We No Who U R), de a Jubilee Street című második beharangozó szám már jóval emlékezetesebb klipet kapott – olyannyira, hogy a YouTube a premier után pár perccel már gyorsan le is tiltotta a Londonban forgatott kisfilmet a benne szereplő női meztelenség miatt. A rendező ezúttal egy régi filmes haver, a szintén ausztrál John Hillcoat, aki The Proposition (Az ajánlat) és Lawless (Fékezhetetlen) című nagy sikerű mozifilmjeit is Cave forgatókönyvéből (és zenéjével) készítette el, a klip főszerepét pedig a jeles brit színész, Ray Winstone (Szexi dög, Beowulf) alakítja, aki Az ajánlatban is dolgozott már együtt velük. A Jubilee Street videója a Noisey.com oldalán megtartott tartott premier után három órával végre ismét láthatóvá vált.
Az ajánlat című 2005-ös film mozielőzetese:

a Jubilee Street kislemez borítója: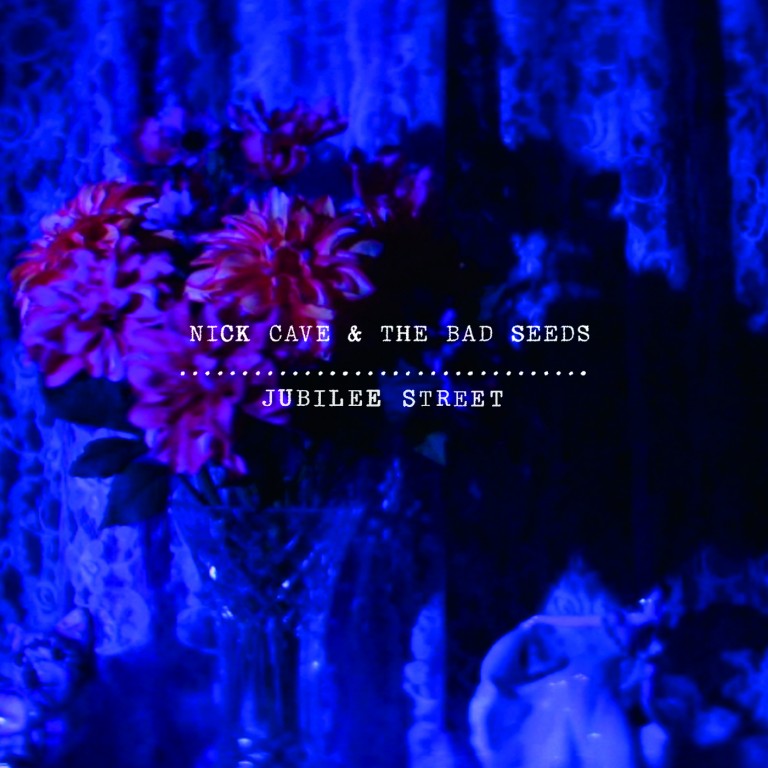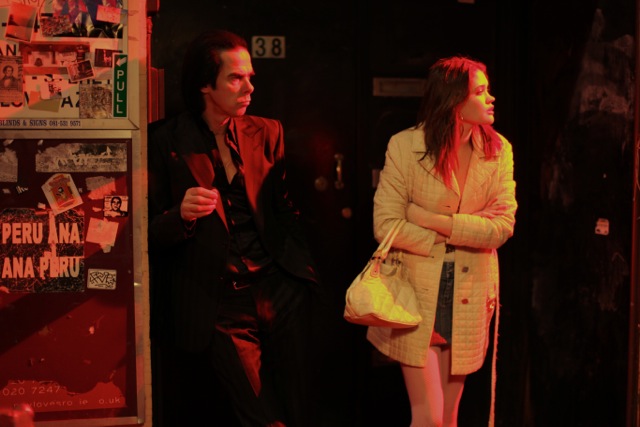 Déri Zsolt
FRISSÍTÉS: a klipből a hét végére csináltak egy cenzúrázott verziót is!