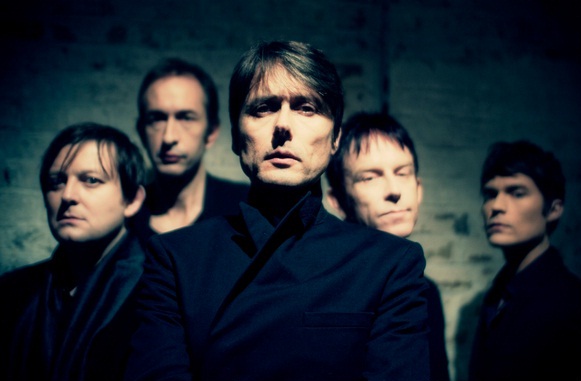 A britpop korszak egyik legstílusosabb zenekara, a Suede – egy évtized kihagyás után – 2013. március 18-án jelentkezik Bloodsports című visszatérő albumával, melyet Brett Andersonék legsikeresebb lemezük, az 1996-os Coming Up felállásában és producerével, Ed Bullerrel rögzítettek. Az új albumot nyitó – és egy próbatermi videót is kapó – Barriers című első beharangozó szám után három héttel most itt az első hivatalos kislemezdal, a hangzásával tényleg a daliás időket idéző It Starts And Ends With You, mely a klipjével együtt már a hivatalos premier előtt hallható és látható itt a MusicPress blogon (bár ehhez a dél-koreai lejátszóhoz bizonyos gépeken kis türelem kell, a reklám után érdemes egy kicsit leállítani, míg be nem tölti a teljes 4 percet – nemsokára viszont az alsó YouTube-verzió is működni fog.) FRISSÍTÉS: február 2-án éjjel megvolt a klip hivatalos premierje, már az alsó YouTube-lejátszón is nézhető!

a visszatérő album dallistája és borítója: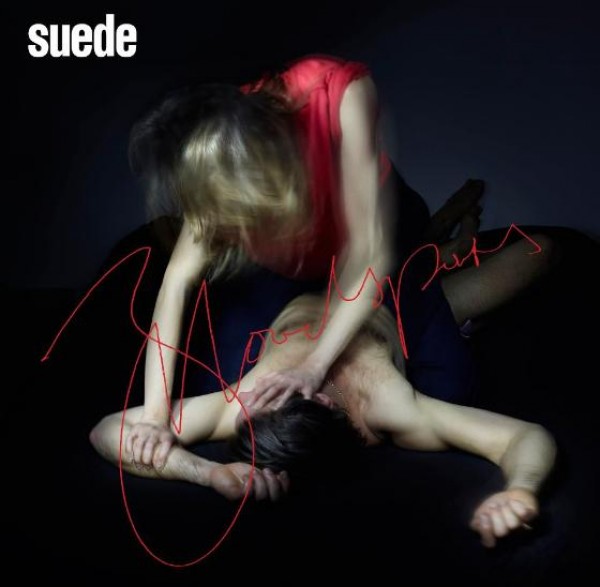 Suede: Bloodsports (2013)


1. Barriers
2. Snowblind
3. It Starts And Ends With You
4. Sabotage
5. For the Strangers
6. Hit Me
7. Sometimes I Feel I'll Float Away
8. What Are You Not Telling Me?
9. Always
10. Faultlines

FRISSÍTÉS: az It Starts And Ends With You kislemez borítója!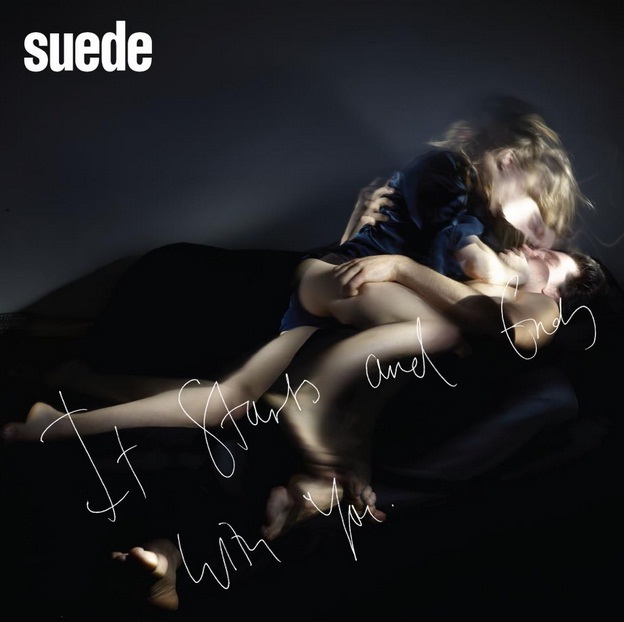 Déri Zsolt