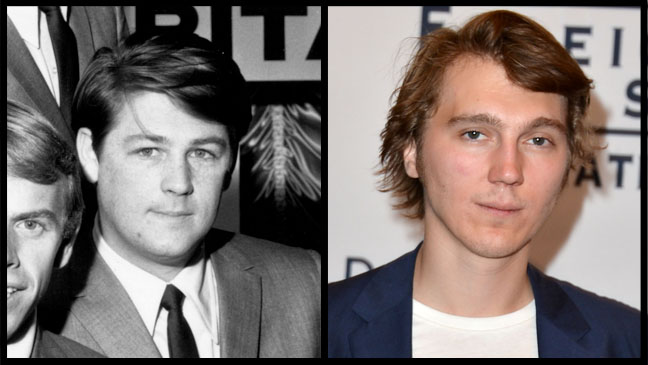 Nem nyilvánvaló, de szuper választás: Brian Wilson Love & Mercy címmel tervezett életrajzi filmjében a Beach Boys fiatal dalszerző-vezérét Paul Dano (A család kicsi kincse, Vérző olaj, Looper) fogja játszani, az idősebb kori szerep megformálójáról azonban még nem döntöttek. A rendezést az eddig leginkább producerként nevet szerző Bill Pohlad (Túl a barátságon, Út a vadonba, The Runaways, Az élet fája) vállalta, a Beach Boys-dalok mellé az aláfestő zenét pedig lehet, hogy Trent Reznor szintén Oscar-díjas főmunkatársával, a How To Destroy Angles-tag Atticus Ross-szal íratják, de ez még nem fix.
egy 1964-es nagy-britanniai Beach Boys-tévéfellépés a közepén egy villáminterjúval, Brian basszusgitárt penget és nyilatkozik:
http://hollywoodreporter.com/news/paul-dano-star-as-brian-413266
Déri Zsolt
FRISSÍTÉS: április 18-án kiderült, hogy John Cusack az esélyes az idősebb Wilson szerepére!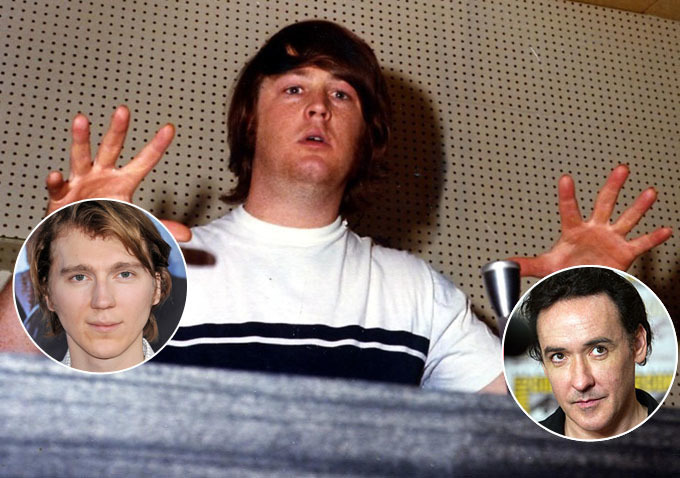 http://thewrap.com/movies/column-post/john-cusack-negotiations-play-brian-wilson-love-mercy-exclusive-86436