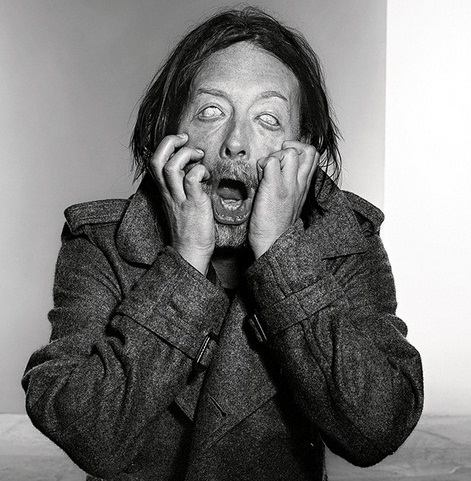 Buli van a Radiohead-táborban: tegnap este Thom Yorke-ék hűséges producere, Nigel Godrich szórakozott azzal, hogy másik együttesüktől, az Atoms For Peace-től posztolt ki a SoundCloudra kiadatlan számokat, majd pár perccel később levette őket (olyan felvételekről van szó, melyek a február 25-én megjelenő Amok albumon sem lesznek rajta), ma pedig maga a frontember tett közzé egy speciális mixet a Dazed & Confused magazin honlapján, ahol mindkét zenekarának dalaiból válogatott eltérő verziókat, sőt kiadatlan szólómunkákat is, például egy remixet a Liars együttes Proud Evolutuion című dalára . Itt a MusicPress blogon rögtön meg is hallgatható az összes említett anyag, akár ott van még a SoundCloudon, akár nincs.
Thom Yorke halkan induló Dazed Digital-mixe itt hallható:
Cycles MK 3 – Thom Yorke
You Wouldn't Like Me When I'm Angry (unfinished mix) – Atoms For Peace
Mali: Kono, the Sacred Bird – Mali Musicians
Proud Evolution (Thom York 500quid rmx) – Liars
I Don't Need An Excuse (unfinished) – Thom Yorke
Bloom (treatments) – Radiohead
Morning Shiver Down The Back Wood River – Anstam
Give Up The Ghost (Thom Yorke rmx) – Radiohead
The Grind – Average Joe vs Unless – Atoms For Peace

íme, a Nigel Godrich által kitett Time Was Dropped és Who Let Em In? című Atoms For Peace-számok:

a legfrissebb Dazed & Confused magazin címlapja: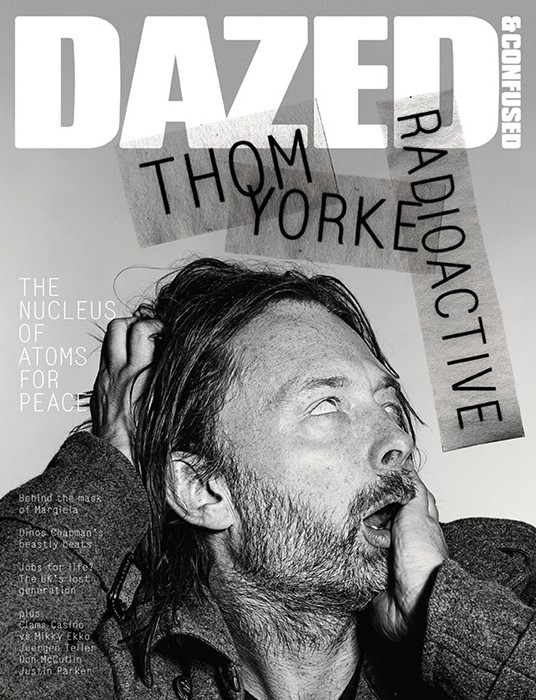 Déri Zsolt
FRISSÍTÉS: az XL lemezkiadó örül, hogy Thom Yorke-fotósorozatból mém lett!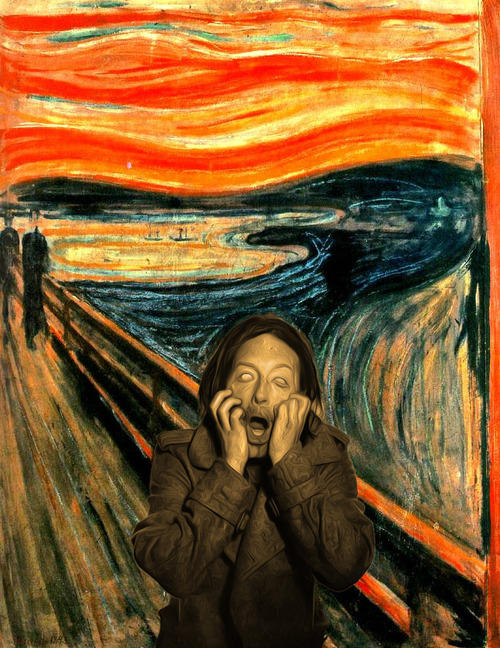 http://twitter.com/XLRECORDINGS/status/292246342074507265

FRISSÍTÉS 2: Thom Yorke már 2012-ben is készített aláfestő zenéket egy Rag & Bone divatbemutatóhoz, és 2013 januárjának végén a New York Fashion Week keretében is egy Yorke/Godrich-kompozícióra vonultak fel a cég őszi férfikollekciójának modelljei!
a Rag & Bone-divatbemutató videója a cég Facebook-oldalán látható:
http://www.facebook.com/ragandbonenewyork/app_558828924128175