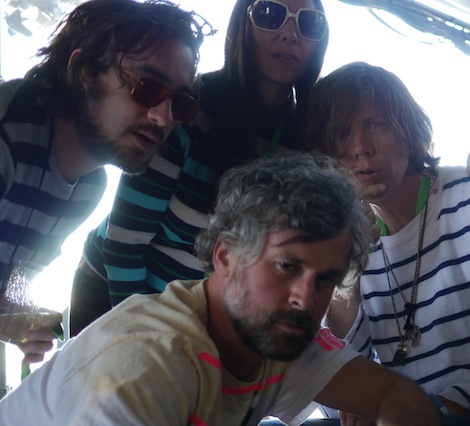 A Sonic Youth frontembere, a gitáros-énekes Thurston Moore 2011 őszén jelentette be válását a basszista-énekesnő Kim Gordontól, amivel három évtizedes múltra visszatekintő legendás New York-i noise-rock zenekaruk működése is kérdésessé vált, Moore azonban nem várt sokáig, és már 2012 nyarán színre lépett új együttesével: a Chelsea Light Moving – melyet a basszistalány Samara Lubelski, a gitáros Keith Wood és a dobos John Moloney társaságában alapított – gyors egymásutánban közzétett pár stúdiófelvételt, és kipróbálta magát élőben is. A mai napon kiderült, hogy a formáció címnélküli bemutatkozó albuma 2013. március 4-én jelenik meg a Matador kiadónál – és itt a MusicPress blogon a borító és a dallista mellett már négy szám is meghallgatható a lemezről.
az Empires Of Time című legfrissebb dal itt hallható:
a három nyáron közzétett szám, a Burroughs, a Groovy & Linda és a Fank O'Hara Hit:

FRISSÍTÉS: a Matador lemezcég oldaláról ingyenesen letölthetők a fenti dalok, így aki el akarja menteni őket mp3 formátumban, csak kattintson az egere jobb gombjával az adott dalcímre – aztán Link mentése másként/Save Link As...
Burroughs
Groovy & Linda
Frank O'Hara Hit
Empires Of Time

az album borítója és dallistája: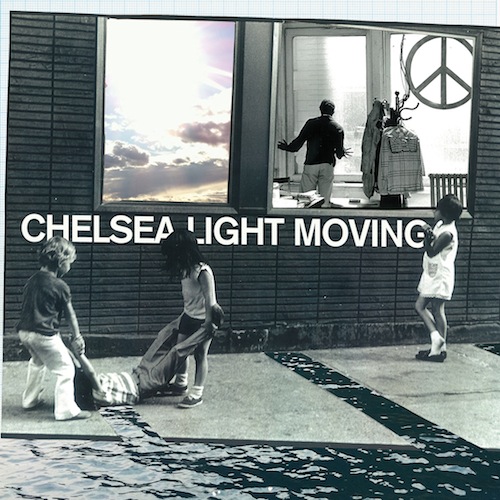 Chelsea Light Moving (2013)
1. Heavenmetal
2. Sleeping Where I Fall
3. Alighted
4. Empires of Time
5. Groovy & Linda
6. Lip
7. Burroughs
8. Mohawk
9. Frank O'Hara Hit
10. Communist Eyes

az első hivatalos zenekarfotók 2012-ből: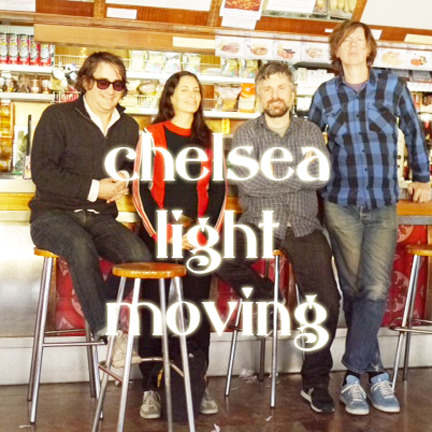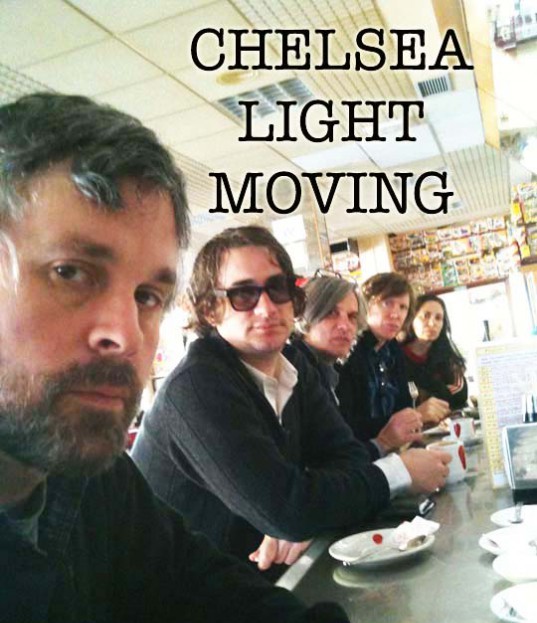 http://chelsealightmoving.blogspot.com
Déri Zsolt