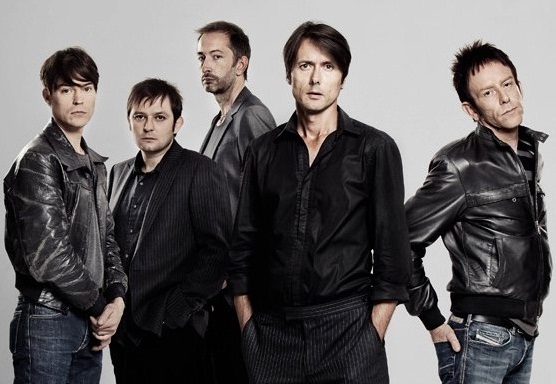 Pár hete a Pulp állt elő egy évtized után első stúdiófelvételével, az After You-val (és ugye a Blur is kiadott pár hónapja egy vadonatúj kislemezt az Under The Westway/The Puritan dalpárral), ma pedig egy másik prominens britpop sikerzenekara, a szintén nagy szünetet tartó – szintén 2003 táján leállt, majd a következő évtizedforduló táján visszatért – Suede tett közzé egy új számot! A kilencvenes évek második felének felállásában újjáalakult együttes (Brett Anderson – ének, Richard Oakes – gitár, Mat Osman – basszusgitár, Simon Gilbert – dobok, Neil Codling – billentyűk, vokál) a 2010-2011-es koncertek után 2012-ben az első három Suede-album producerével, Ed Bullerrel tért vissza a stúdióba, és a 2013 márciusára ígért Bloodsports című új lemezről – melynek hangzásában a frontember szerint az 1994-es Dog Man Star és az 1996-os Coming Up elemei kereszteződnek – már itt is az első ízelítő: a Barriers című új szerzemény (és a legfrissebb hírek szerint februárban érkezik az első hivatalos kislemezdal, az It Starts And Ends With You is).
a dal egy e-mail címért cserébe ingyen le is tölthető itt:
http://suedebarriers.viinyl.com

a 2010-es visszatérő koncert DVD-kiadásának nyolcperces reklámfilmje:
összeállítás a zenekar kilencvenes évekbeli videóiból:
Déri Zsolt
FRISSÍTÉS: a Suede a Barriers című új szám premierje után egy nappal egy próbatermi videót is közzétett a dalhoz!

FRISSÍTÉS 2: január 16-án megérkezett az albumhoz dallista és a lemezborító is!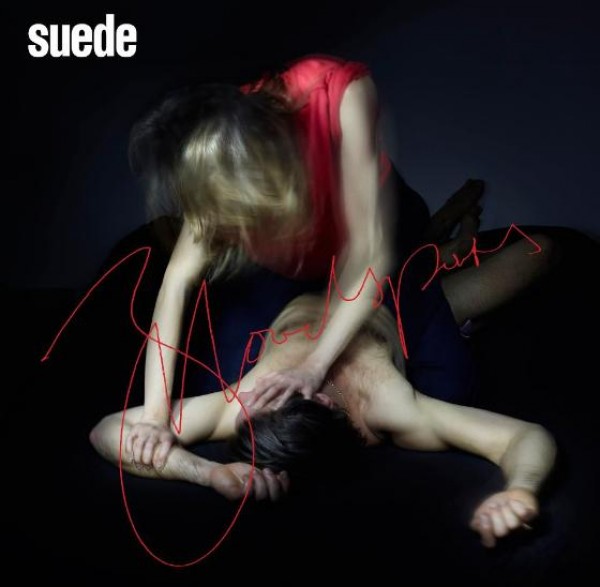 Suede: Bloodsports (2013)

1. Barriers
2. Snowblind
3. It Starts and Ends With You
4. Sabotage
5. For the Strangers
6. Hit Me
7. Sometimes I Feel I'll Float Away
8. What Are You Not Telling Me?
9. Always
10. Faultlines