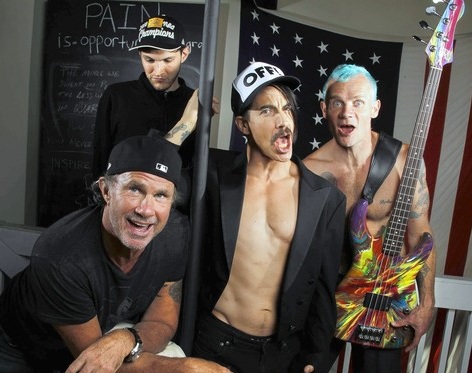 A My Chemical Romance-féle Conventional Weapons kislemezsorozattal párhuzamosan – 2012 utolsó és 2013 első hónapjaiban, átlagosan havi rendszerességgel – a Red Hot Chili Peppers is kettesével jelenteti meg lemezfelvétel közben dobozban maradt dalait, de Flea-ék nem egy kiadatlan régi album maradványait, hanem a legutóbbi I'm With You melléktermékeit osztják meg most közönségükkel (persze ezek a melléktermékek is Rick Rubin producerrel készültek, szóval elég nívós anyagról van szó). Az I'm With You Sessions név alatt futó kislemezsorozat 2012 folyamán közzétett első négy darabjának nyolc száma (Strange Man, Long Progression, Magpies On Fire, Victorian Machinery, Never Is A Long Time, Love Of Your Life, The Sunset Sleeps, Hometown Gypsy) nem sokára CD-n is megjelenik egybegyűjtve – a szóban forgó 2011-es album dupla deluxe újrakiadásának bónuszlemezén, a január második felében zajló ausztráliai turnéhoz igazítva –, míg a Pink As Floyd és Your Eyes Girl című szerzemények premierjét a mai nap hajnalán tartották. Itt a MusicPress blogon a széria összes eddigi dala meghallgatható (és az alábbi lejátszóba a sorozat további darabjai is mind bekerülnek majd, míg a teljes anyag össze nem áll)!

Pink As Floyd
Your Eyes Girl
Magpies On Fire
Victorian Machinery
Strange Man
Long Progression
Never Is A Long Time
Love Of Your Life
Hometown Gypsy
The Sunset Sleeps
a kilencrészesre tervezett kislemezsorozat kilenc borítója összeillesztve: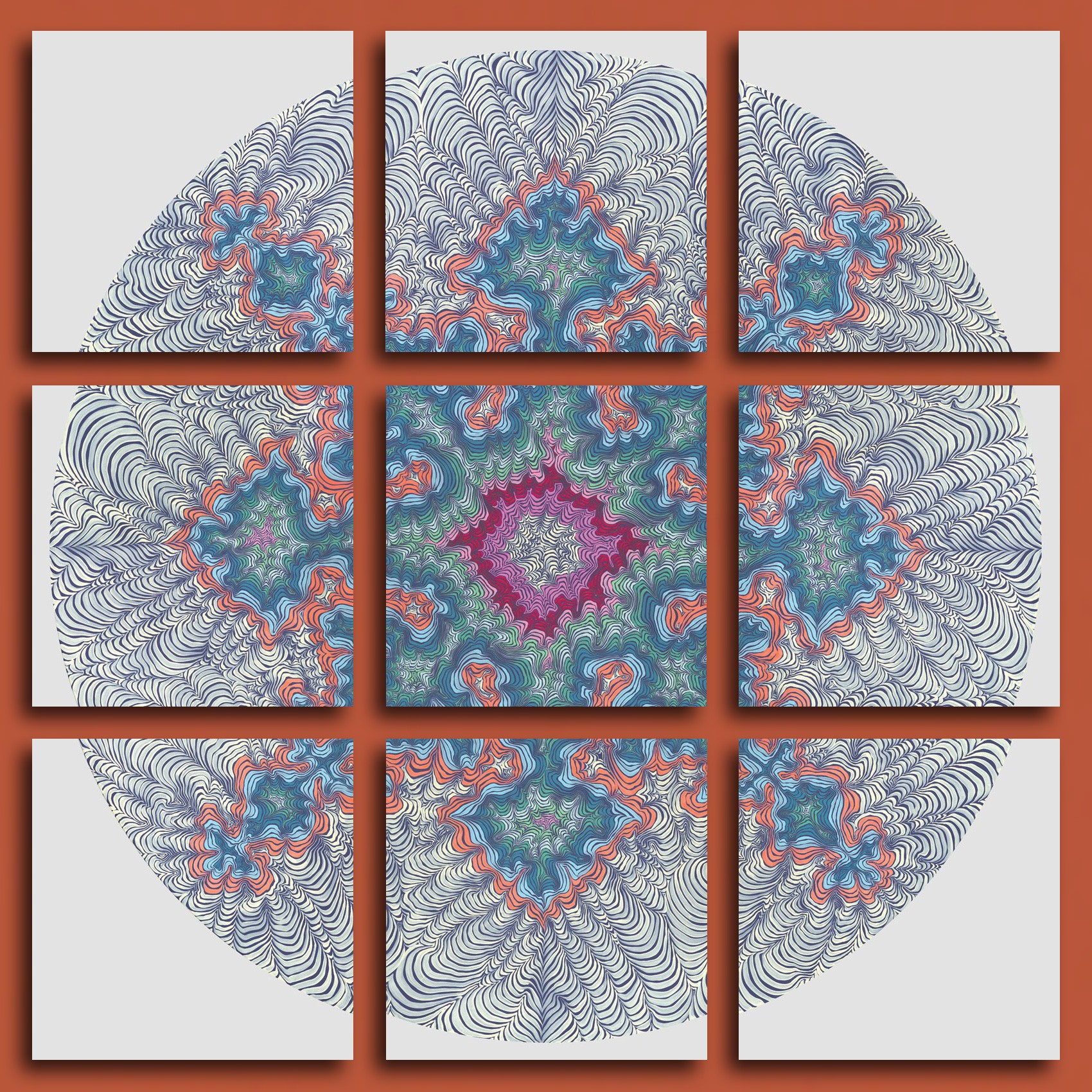 Déri Zsolt
FRISSÍTÉS: február 1-jén megérkezett a hatodik kislemez, melyen csak az In Love Dying című dal hallható, de az nyolcperces!