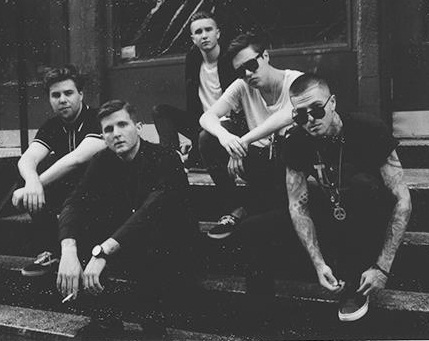 Az amerikai, de nevét brit módra (az u betűt el nem hagyva) író The Neighbourhood együttes nem szerepel a BBC Sound Of 2013 listáján, pedig 2012-es teljesítménye alapján biztos befutónak tűnik! A titokzatos formáció januárban tűnt fel a Female Robbery című dallal és annak régi filmekből összevágott videójával, amit márciusban a Sweater Weather című szám követett egy szerelmespárt mutató fekete-fehér klippel, de egészen áprilisig nem lehetett tudni, ki(k) áll(nak) a név mögött: az 1991-es születésű Jesse James Rutherford énekes, aki némi gyerekszínész múlt után 18-19 évesen még egy The Good Boys nevű hiphop duó rappereként próbálkozott, 2011 második felében szervezte maga köré a zenekart, melynek sötét tónusú popdalaihoz groove-os alapokat és markáns fekete-fehér vizuálesztétikát társított.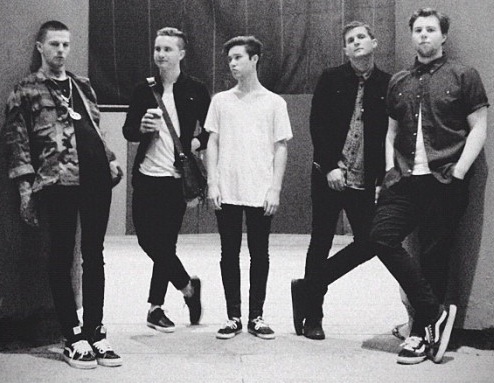 A széttetovált frontember a Gran Turismo című Cardigans-albumra hivatkozik a klasszikus dalszerzés és modern stúdiótechnika ötvözésének mintapéldájaként, miközben az indie poptól az elektronika felé orientálódó brit Dan Black és az ő néhai The Servant együttese (vagy hogy egy frissebb amerikai példát mondjunk: a Foster The People) is eszünkbe juthat, és persze az sem véletlen, hogy a Lana Del Rey-féle Blue Jeans alapjait idéző Female Robberyból épp az énekesnő producerével, Emile Haynie-val készítettek új verziót az első Neighbourhood-lemezre, a nyáron megjelent ötszámos I'm Sorry EP-re. A produkciót a legjobban persze a Daniel Iglesias Jr. és Zack Sekuler rendezőkkel készült klipek dobták meg az utóbbi hónapokban: az újravett Female Robbery klasszikus thrillereket idéző kisfilmje után az aktuális Thank You, kislemeznek már mindkét száma kapott egy-egy baljós hangulatú videót, és a Let It Go skizofrén háziasszonyának pszichohorrorja után az A Little Death leszbikus párost szerepeltető korhatáros klipjének épp most karácsonykor volt a premierje. Az alábbi cikkben a kaliforniai zenekar teljes eddigi életműve meghallgatható és megnézhető.

az új Thank You, kislemez Let It Go című A-oldalas dalának klipje...
...és a B-oldalas szám, az A Little Death videója:

az I'm Sorry EP-hez készült két klip, a Female Robbery és a Sweater Weather:
a Female Robbery korai verziójának januári videója régi filmrészletekből összevágva:

a teljes ötszámos I'm Sorry EP itt hallható:

két riportfilm a zenekarral, Kaliforniából és Londonból: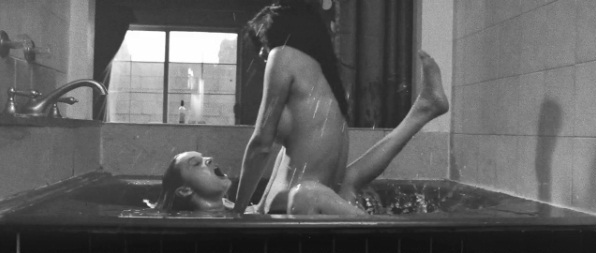 http://thenbhd.com
http://thenbhd.tumblr.com
Déri Zsolt
FRISSÍTÉS: a 2013 áprilisában I Love You címmel megjelent teljes első album!
további MusicPress-posztok a Facebookon és a Twitteren:
http://facebook.com/MusicPressBlog
http://twitter.com/MusicPressBlog