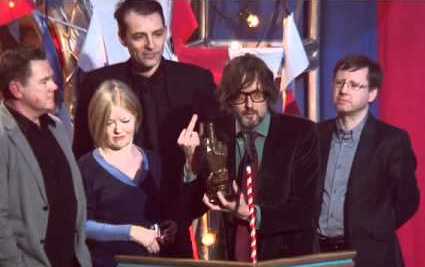 A több mint nyolc év szünet után 2011-től újra koncertező – még a Sziget Fesztiválra is visszatérő – Pulp a múlt hét végén zárta turnéját (a Coachella fesztivál vízi verziójának keretében egy karib-tengeri luxus óceánjáró fedélzetén), és Jarvis Cocker frontember egy interjúban tagadta, hogy még bármi terve lenne három évtizedes múltra visszatekintő zenekarával, emiatt is óriási meglepetés, hogy a rajongók egy új felvételt kaptak karácsonyi ajándékként a britpop sheffieldi veteránjaitól!
Cockerék még az ünnepek előtt, december 8-án, a szülővárosukban tartott utolsó szárazföldi koncerten osztogattak üdvözlőlapokat egy letöltőkóddal, amivel aztán csak karácsonykor lehetett hozzájutni a meglepetés-tartalomhoz: a 2000-es demóformájában ismert, de a 2001-es We Love Life albumra fel nem került, hivatalosan eddig soha ki nem adott After You című.dalhoz. A dologból akkor lett igazi szenzáció, mikor a Pitchfork kiderítette, hogy a régi szerzemény egészen friss verziójáról van szó, melyet a Pulp novemberben rögzített újra a stúdióban, és producerként nem más gondoskodott a végső formába öntéséről, mint James Murphy, a tavaly feloszlott LCD Soundsystem vezére (aki ráérő idejében az Arcade Fire és – állítólag – a Yeah Yeah Yeahs készülő új lemezén is segédkezik). Az eddig ismert demóverziónál táncosabbra és több mint egy perccel hosszabbra vett After You – mely több mint tíz év óta az első új Pulp-stúdiófelvétel – itt a MusicPress blogon is meghallgatható.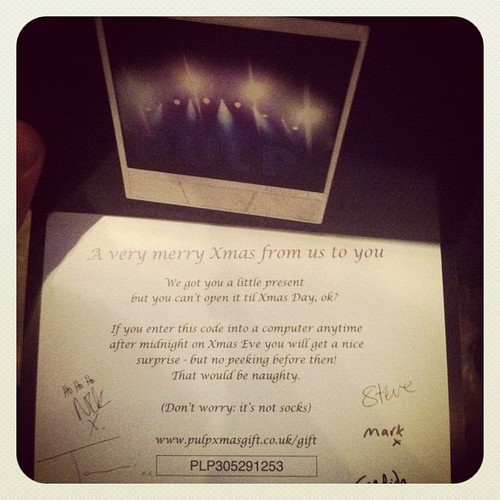 összevetésként itt a dal 2000 januárjából származó demóverziója is:
On the last night on earth, when the horses roam free
The scriptures foretell of a party in Hackney
In a dimly lit room crammed with loathing and hate
They're selling their souls and I just can't wait

I shrivel inside at the sight of her beauty
I fall to the the floor as she's shaking her booty
The rain makes me shiver, the wind turns me blue - oh
The things we get up to, to get through the night
After you

I knew it was wrong
I began to suspect when she reached over and pressed the eject
I was up to the gunnels, against your advice
I felt so ashamed that I did it twice

From disco to disco
From Safeway to Tesco
We're shopping around from the cradle till death row
From Tesco it's down to the 7-11
To chase through the night time
To chase through the night
After you

I can't explain why I need to be free
But if you need to be naked that's alright by me
It's a fast track express to the graveyard, I know
So what are you waiting for, hey ho let's go

From disco to disco
From Safeway to Tesco
We're shopping around from the cradle till death row
Don't stop until the train has pulled into the station
I'll hold the door for you - no, I insist
After you
(a két verzió szövege között akad hat-hét szónyi eltérés)

James Murphy és a Pulp fellépése az S.S. Coachella óceánjáró-fesztiválon, valahol a Karib-tengeren: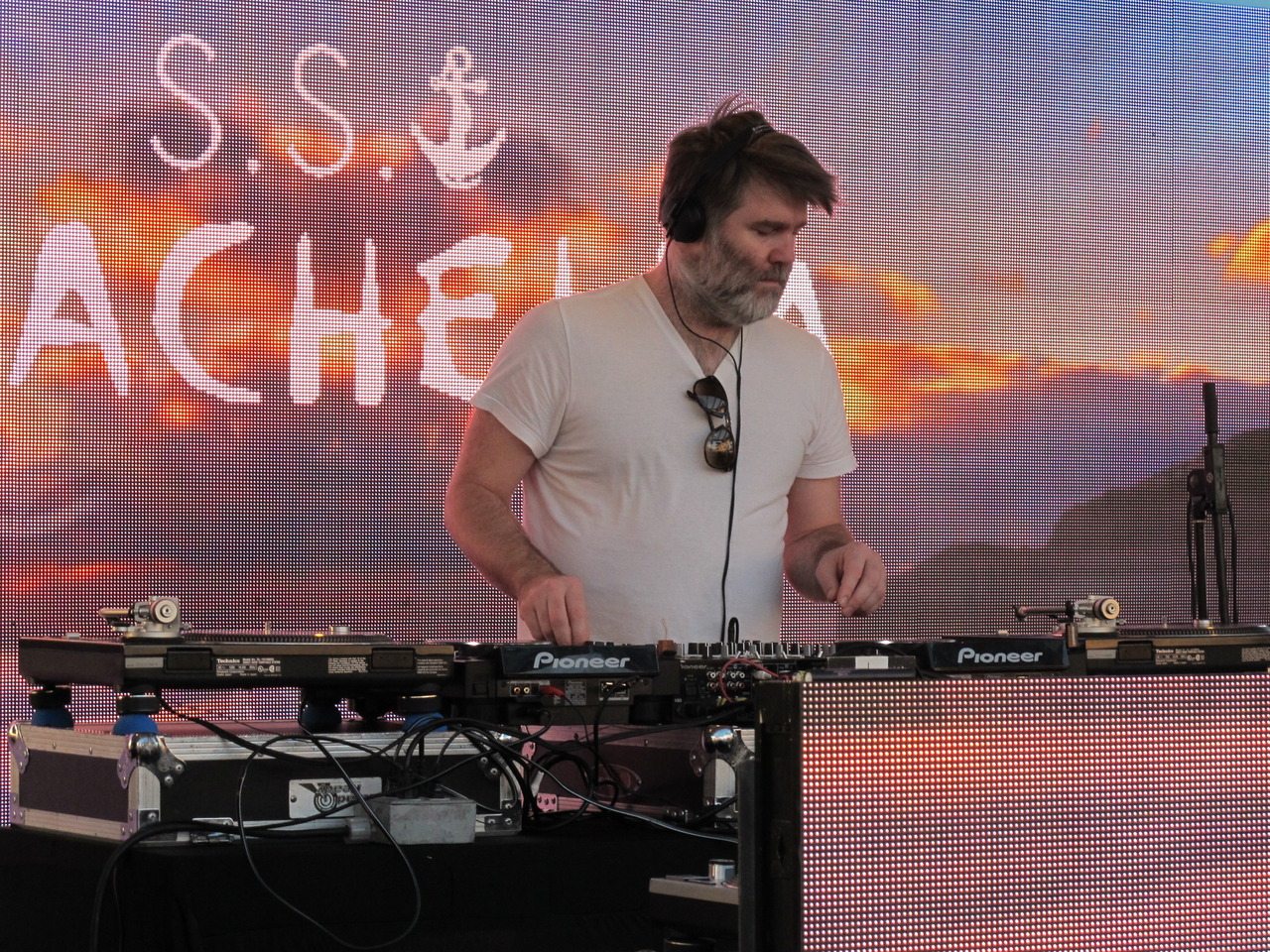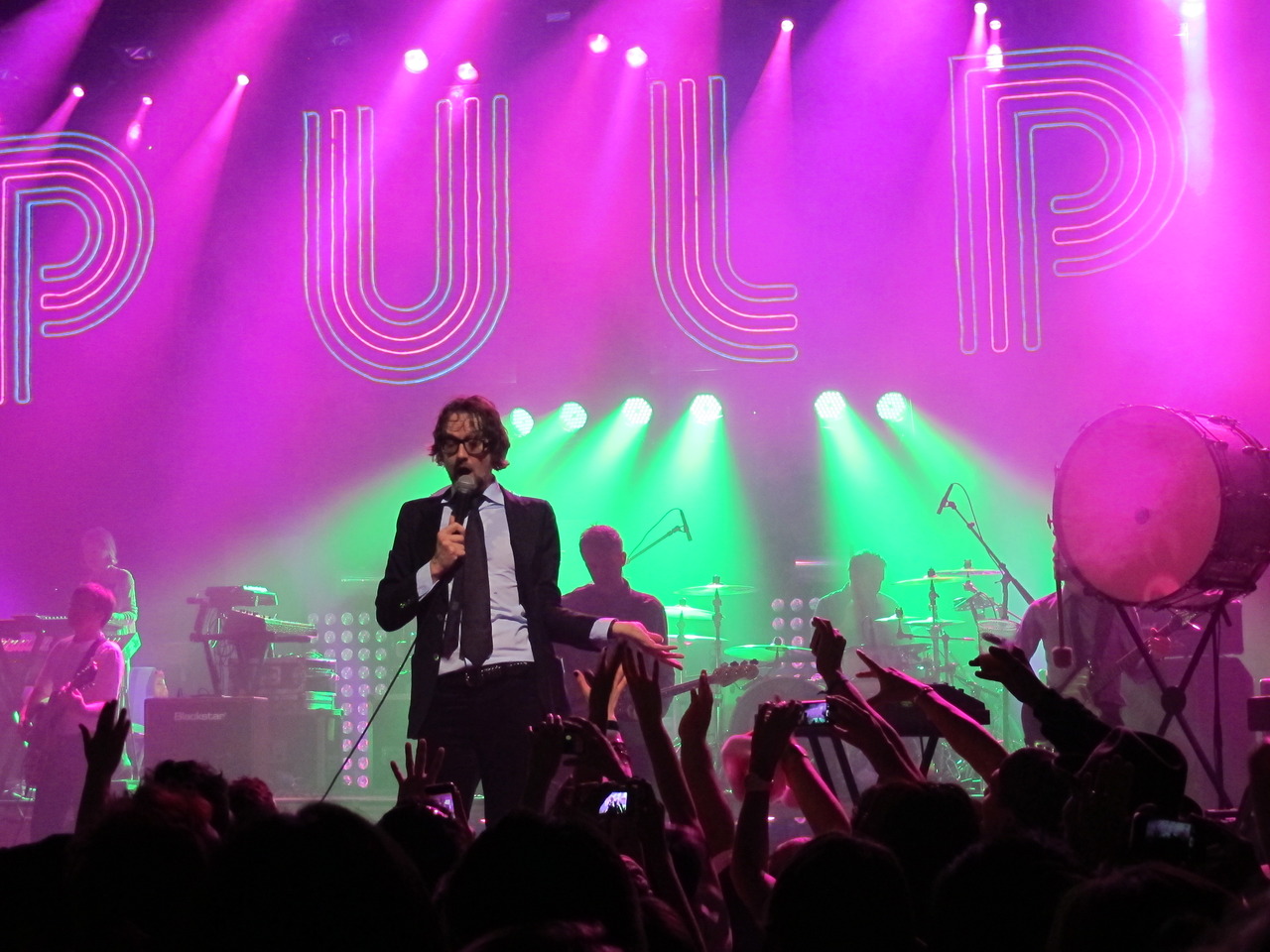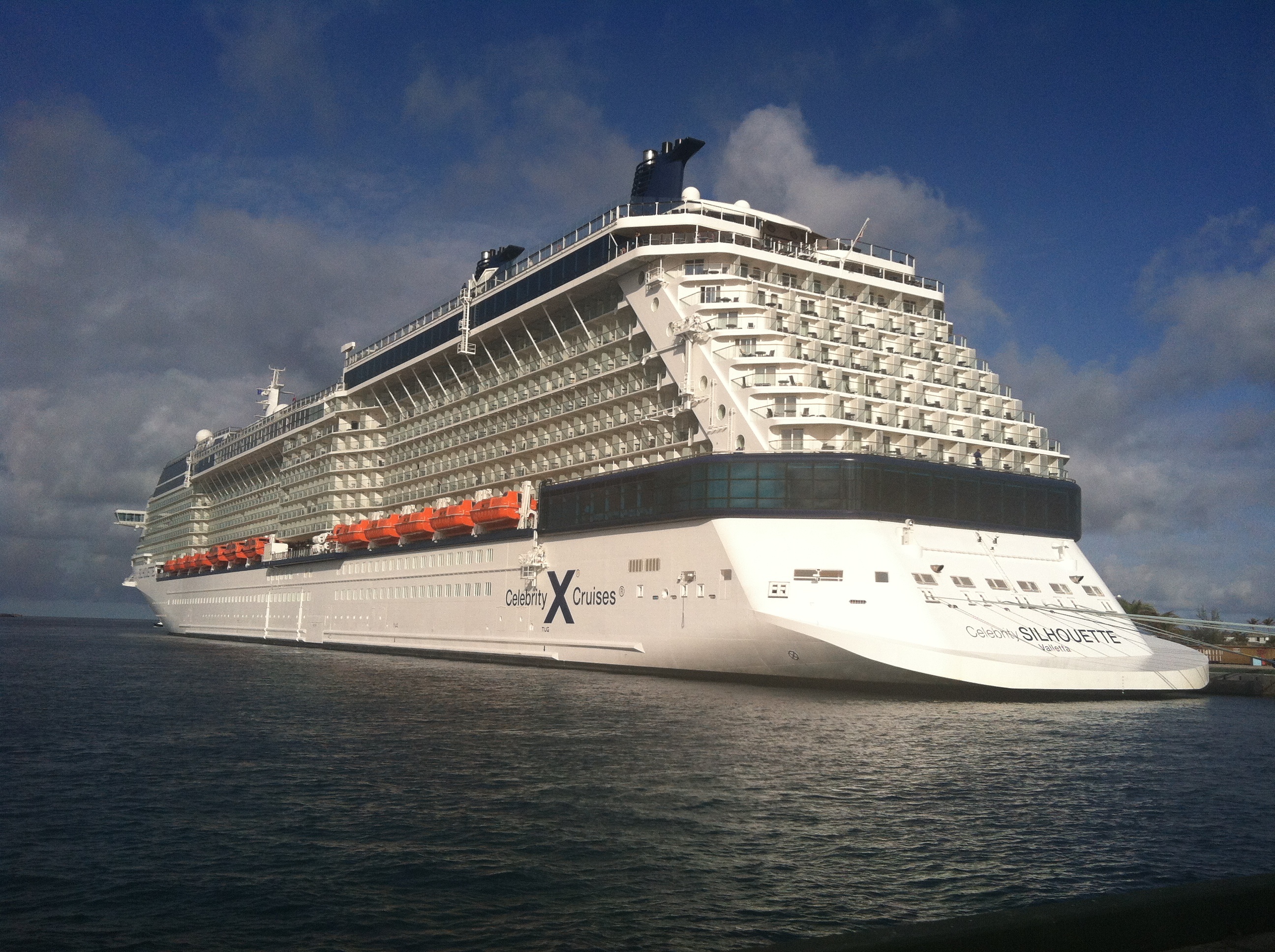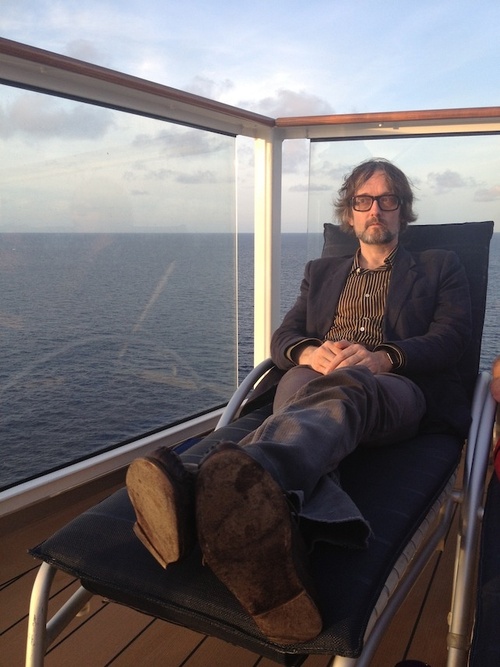 Déri Zsolt
FRISSÍTÉS: a digitális letöltésként 2013. január 28-án hivatalosan is megjelenő After You borítóképe!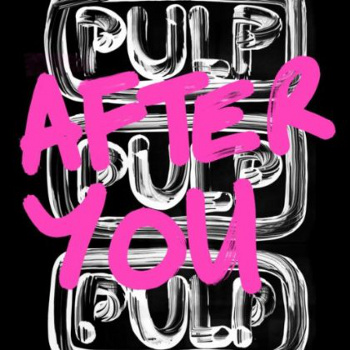 FRISSÍTÉS 2: a dal Soulwax-remixe, melyet a 2manydjs néven is ismert belga testvérpár, David és Stephen Dewaele együttese az április 20-án megrendezett Record Store Day alkalmából készített !