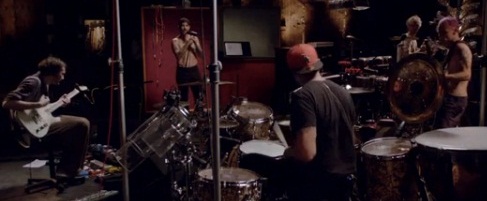 A Radiohead producere, Nigel Godrich – aki Thom Yorke másik együttesének, az Atoms For Peace-nek a tagjaként és Ultraísta nevű saját zenekarával is többször szerepelt már itt a MusicPress blogon – még 2006-ban indította From The Basement című sorozatát, melyben jeles előadókkal készít közönség nélküli stúdiókoncert-felvételeket, és az így forgatott videókat az interneten és különféle tévétársaságokkal megállapodva terjeszti. Az eddigi műsorokban a White Stripes, a Raconteurs, a Shins, a Stooges, a Sonic Youth, a Kills, PJ Harvey, Laura Marling, Beck és a Pulp-énekes Jarvis Cocker szerepelt többek között, no és persze a Radiohead is teljes egészében eljátszotta legutóbbi két albumának anyagát – a nyár óta már 3D-ben forgatott sorozat legújabb vendége pedig nem más, mint a Red Hot Chili Peppers!
Az Atoms For Peace-tagként amúgy is Godrich jó haverjának számító Flea és zenésztársai eredetileg csak pár dalt akartak rögzíteni, de annyira laza volt a hangulat és olyan jó érezték magukat, hogy végül a legutóbbi RHCP-album, a már Josh Klighoffer gitárossal készült 2011-es I'm With You szinte minden dalát felvették élőben. A műsor premierje december 20-án lesz, de a Meet Me At The Corner című szám már most megnézhető ízelítőként, egyelőre csak kétdimenziós verzióban.
.
FRISSÍTÉS: a teljes 48 perces műsor, a dalok címével és kezdési időpontjaival!
1. Monarchy Of Roses 00:54
2. Factory Of Faith 6:02
3. Ethiopia 10:55
4. Look Around 17:29
5. The Adventures Of Rain Dance Maggie 21:06
6. Did I Let You Know 27:49
7. Goodbye Hooray 32:16
8. Police Station 36:08
9. Meet Me At The Corner 42:35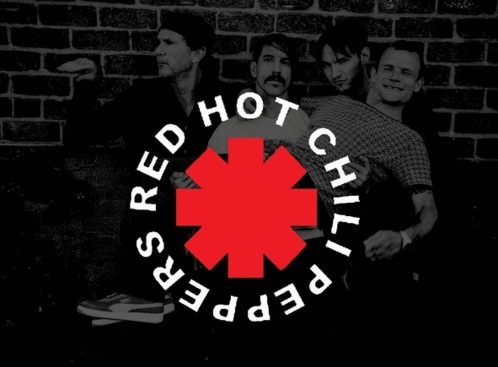 Déri Zsolt