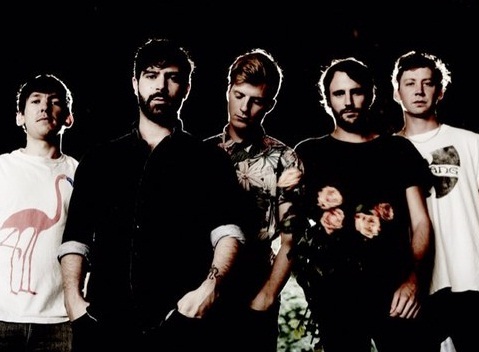 Az oxfordi Foals együttes 2013. február 11-én tér vissza Holy Fire című harmadik albumával, melyet novemberben egy briliáns klipdal, az Inhaler harangozott be, de a görög születésű Yannis Philippakis gitáros-énekes és zenésztársai egy My Number című másik új szerzeményt is bemutattak élőben Jools Holland tévéműsorában. A tegnapi napon megérkezett tőlük ennek a hasonlóan slágeres számnak is a stúdióverziója, de ezzel egy időben egy másik tévéfellépésen még egy új dalt is bemutattak: a Late Night – a már említett Inhaler mellett – a Channel 4 adón egy új zenés műsor, az Abbey Road Studios: In Session with VW Beetle első évadának 5. adásában hangzott el, s mint a címből is látható, a legendás londoni stúdióban rögzítették élőben. Időközben kiderült, hogy az új Foals-album az összeszokott brit hangmérnök-producer páros, Flood és Alan Moulder (Nine Inch Nails, Smashing Pumpkins, U2, The Killers stb.) segítségével készült, de a dallista és a (remélhetőleg) végleges lemezborítókép is megtekinthető az új dalok után.
a My Number stúdióverziója:
a Late Night előadása az Abbey Road stúdióban:

az új album dallistája és borítója: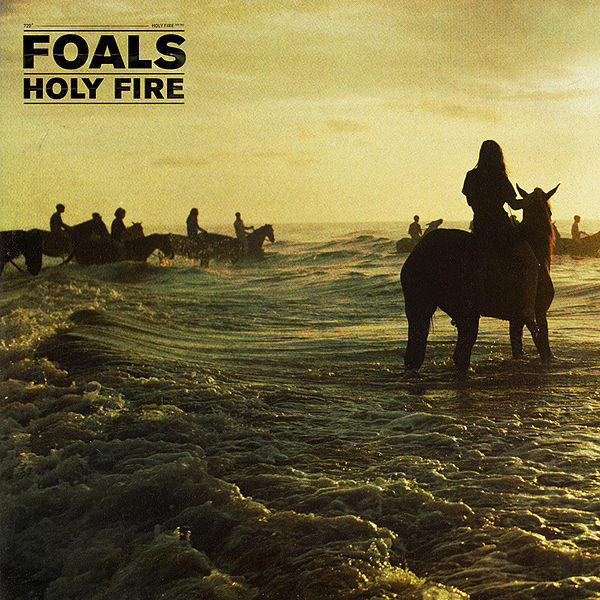 Foals: Holy Fire (2013)


1. "Prelude"
2. "Inhaler" 
3. "My Number"
4. "Bad Habit"
5. "Lights on the Bridge"
6. "Late Night"
7. "Out of the Woods"
8. "Milk & Black Spiders"
9. "Providence"
10. "Stepson"
11. "Moon"
Déri Zsolt
FRISSÍTÉS: 2013. január 23-án megérkezett a My Number klipje, mely itt-ott kibillen a koncertkörnyezetben játszódó perfomance videók megszokott világából!
FRISSÍTÉS 2: márciusban megérkezett a másik dal, a Late Night klipje is, melyet Romániában forgattak le Nabil rendezésben!