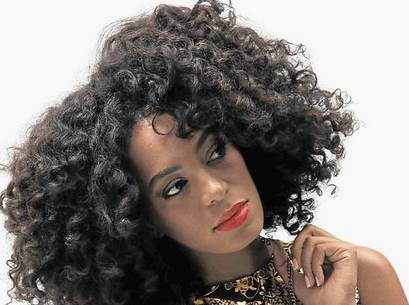 Október elején egyszerre érkezett videoklipjével két briliáns popdal, melyet társszerző-producerként Devonté Hynes (Blood Orange, Lightspeed Champion) készített egy fehér és egy fekete énekesnővel: a húszéves szöszi Sky Ferreira által előadott Everything Is Embarrassing és Beyoncé 26 éves húgának, Solange-nak a Losing You-ja is egy-egy közelgő EP-t harangozott be. November folyamán aztán mindkét anyag meg is jelent, és Sky Ferreira válogatott segéderőkkel készült Ghost című eklektikus ötszámos lemeze után most Solange Knowles roppant egységes – hiszen teljes egészében Dev Hynesszal rögzített – True EP-jének hét dala is meghallgatható itt a MusicPress blogon.
A Grizzly Bear-tag Chris Taylor független minicégénél, a Terrible Recordsnál e héten digitális formában megjelentetett (januárban CD és vinyl formátumban is piacra kerülő, és egy szintén 2013-as albumot is beharangozó) lemezanyag nemcsak egységesebb,de sokkal erősebb is, mint az énekesnő két korábbi nagykiadós albuma volt (Solo Star – 2003 , Sol-Angel And The Hadley St. Dreams – 2008), és a Dev által hozott nyolcvanas évekbeli szintis new wave és funk-pop hatás is jótékonyan kiemeli Solange-ot a kortárs neo-soul/R&B mezőnyből.



Solange: True (2012)
1. Losing You (4:20)
2. Some Things Never Seem To Fucking Change (4:57)
3. Locked In Closets (3:22)
4. Lovers In The Parking Lot (4:22)
5. Don't Let Me Down (4:13)
6. Looks Good With Trouble (1:30)
7. Bad Girls (Verdine Version) (5:10)

Solange és Dev Hynes az EP Los Angeles-i premierjén: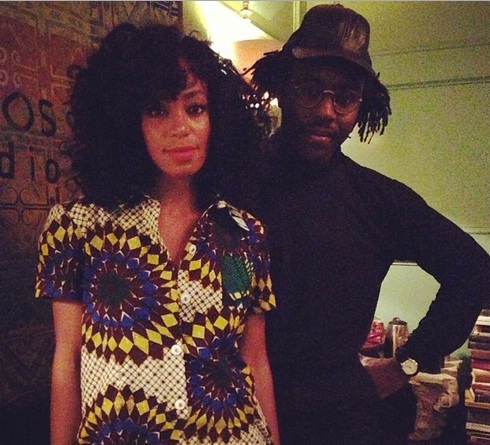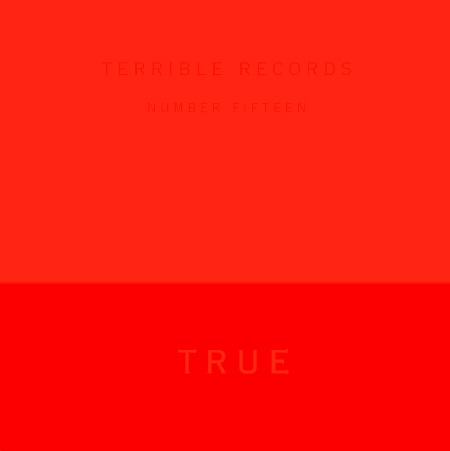 http://solangemusic.com
http://bloodorangeforever.tumblr.com
Déri Zsolt
FRISSÍTÉS: Solange és Dev (meg a Chairlift multiinstrumentalista tagja, Patrick Wimberly a dobok mögött) élőben is előadták a Losing You-t Jimmy Fallon műsorában december 10-én!
FRISSÍTÉS: Solange és Dev január 17-én Londonban lépett fel, ahol Nicole Wray és Missy Elliott 1989-es Make It Hot című R&B-slágerének feldolgozásához Oliver Sim (The XX) is feljött a színpadra énekelni!