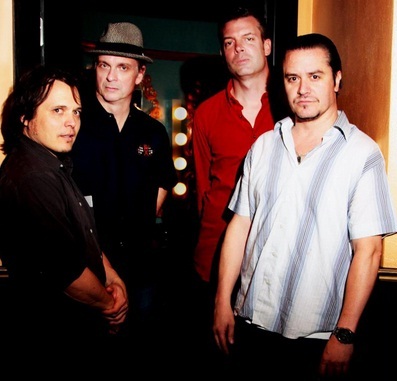 Mike Pattont az idei VOLT fesztiválon a Faith No More élén láthattuk, és hallhattunk egy friss filmzenei munkájáról is (a Ryan Gosling főszereplésével forgatott The Place Beyond The Pines fesztiválpremierje már megvolt, moziforgalmazásba jövőre kerül), de az örökmozgó énekes következő produkciója már Tomahawk nevű szupergruppjának öt és fél év után elkészült Oddfellows című visszatérő albuma lesz, mely 2013. január 28-án kerül a boltokba. Az együttesbe a gitáros Duane Denison (ex-Jesus Lizard) és dobos John Stanier,(ex-Helmet) mellé Patton a két korábbi zenekarából, a néhai Mr. Bungle-ből és a Fantômasból is ismert Trevor Dunn basszistát hozta be idén negyedik tagnak, és ez az új felállás a Black Keys-frontember Dan Auerbach nashville-i stúdiójában vette fel a negyedik Tomahawk-albumot, melyet a Stone Letter című kislemez harangoz be: a slágeres rockdal pár órája közzétett performance videója itt a MusicPress blogon is megtekinthető az albumborítóval és a számlistával együtt.
az Oddfellows album első beharangozó videója:
az Oddfellows című nyitódal élő előadása a novemberi Fun Fun Fun fesztiválon:

az új album dalsorrendje és borítója:
Tomahawk: Oddfellows (2013)

Oddfellows
Stone Letter
I.O.U.
White Hats / Black Hats
A Thousand Eyes
Rise Up Dirty Waters
The Quiet Few
-
South Paw
Choke Neck
Waratorium
Baby Let's Play
Typhoon


az Oddfellows album és a Stone Letter kislemez borítója, illetve a kislemez üresen hagyott B-oldalára gravírozott rajz, melyet az olasz születésű amerikai képregényrajzoló-grafikus Ivan Brunetti készített: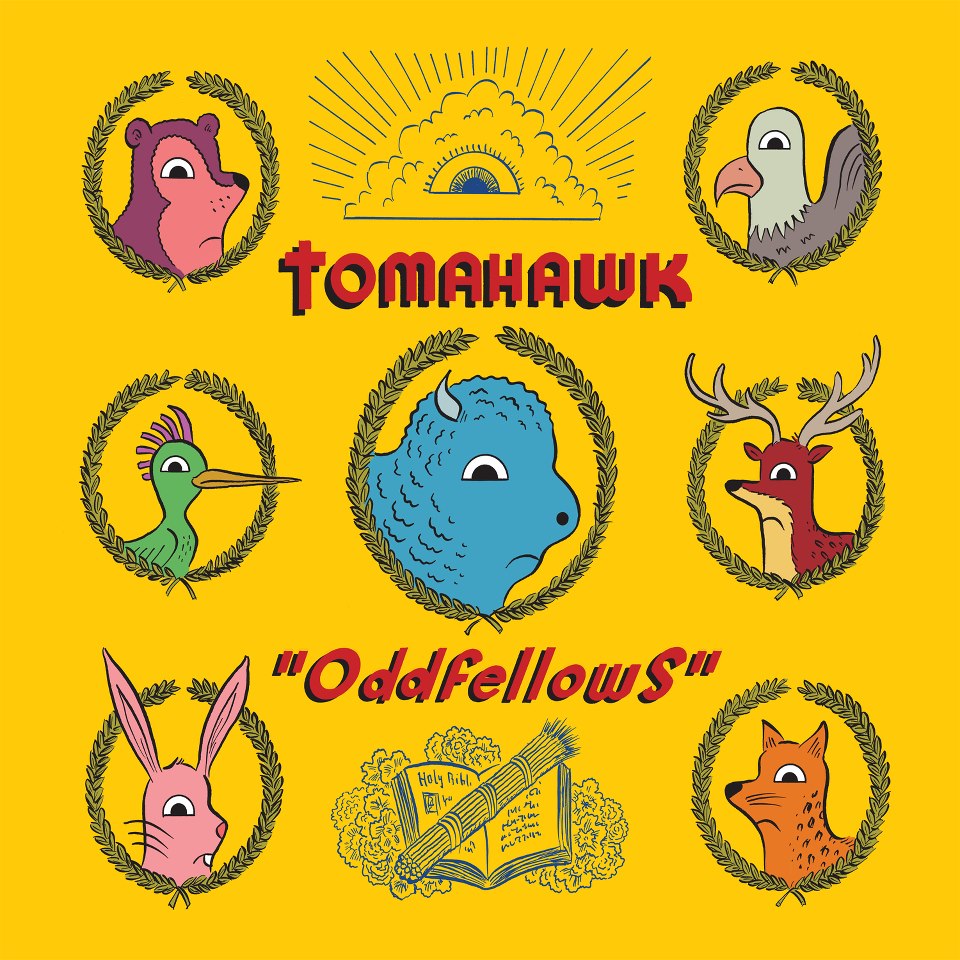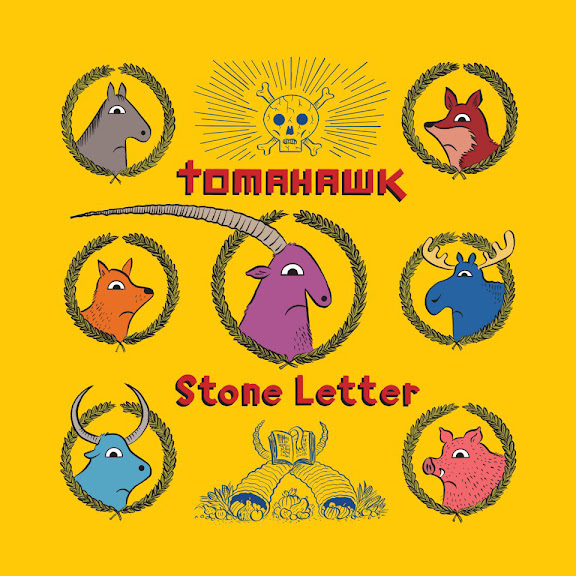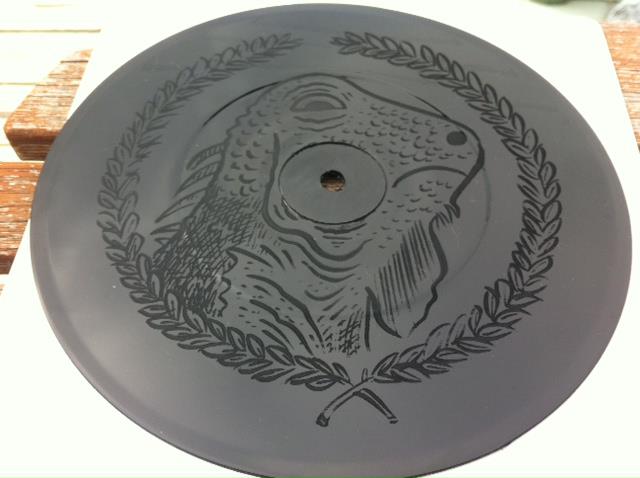 http://www.ipecac.com/artists/tomahawk
Déri Zsolt
FRISSÍTÉS: az album fentebb koncertfelvételen már bemutatott címadó dalából, az Oddfellowsból január 16-án megérkezett a stúdióverzió is!