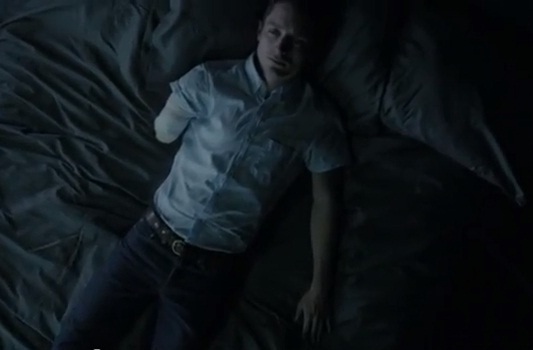 Pár órával az után, hogy a Between Friends című júliusi Flying Lotus-kislemezen feltűnt, majd a Duality című remek mixtape-pel jelentkező titokzatos rapper, Captain Murphy megtartotta első fellépését Los Angelesben, és kiderült, hogy maga Flying Lotus (született: Steven Ellison, 1983) bújik meg a név mögött, a Los Angeles-i fekete producer egy lenyűgöző videoklipet is közzétett aktuális albumáról, a MusicPress blogon is meghallgatható Until The Quiet Comesról. Nem a Thom Yorke vagy Erykah Badu közreműködésével készült dalok egyikét választotta, hanem egy instrumentális számot: a Tiny Tortures rémálomszerű klipjében kedvenc hobbitunkat, Elijah Woodot láthatjuk csonkolt karú főszereplőként, a rendező pedig a Tron: Örökség című film fő grafikus-animátora, David Lewandowski. A Flying Lotus-klip után a Captain Murhpy-mixtape is meghallgatható, sőt le is tölthető.

Captain Murphy első jelentkezése júliusban::
Flying Lotus feat. Earl Sweatshirt and Captain Murphy: Between Friends
néhány Captain Murphy-szám az elmúlt pár hónapból:

a Duality című Captain Murphy-mixtape teljes anyaga itt hallható...
...itt tölthető le...
http://www.mediafire.com/?7dxmv2db2dx38z7

... és a hozzá tartózó vizuális kíséret itt nézhető:
http://www.captainmurphy.xxx
itt pedig egy kép a személyazonosságát leleplező első fellépésről: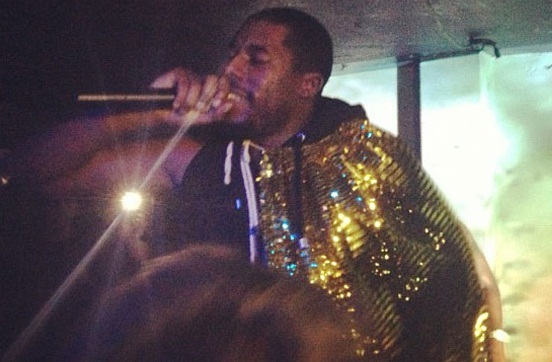 Déri Zsolt
FRISSÍTÉS: videofelvételek a Captain Murphy-koncertről, ahol az Odd Future-tag Earl Sweatshirt társaságában fellépő Flying Lotus leleplezte magát – a második videón 2:05-nél veszi le a maszkját!

FRISSÍTÉS 2: a mixtape-ről való The Killing Joke című számhoz 2013. március 22-én egy hivatalos videoklipet is bemutattak!