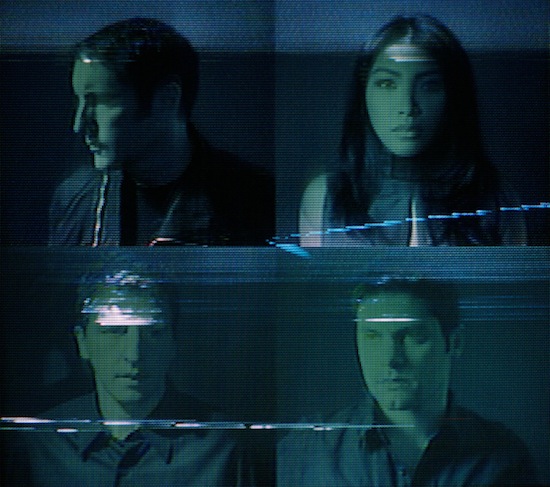 Trent Reznor a Nine Inch Nails-tervek és egy Queens Of The Stone Age-kollaboráció bejelentése, illetve a Call Of Duty videojátékhoz írt zenéje mellett How To Destroy Angels nevű együttesének vadonatúj An Omen EP-jével kerül leginkább a hírekbe: a november elején megjelent hatszámos anyagról a Keep It Together stúdióvideója után most a legcsupaszabb szám, az Ice Age is kapott puritán klipet, nem mástól mint Nick Cave kedvenc rendezőhaverjától, az ausztrál John Hillcoattól, akitől legutóbb épp a Cave forgatókönyvírói és zeneszerzői segédletével készült Fékezhetetlen című filmet láthattuk a mozikban. A videóban – ahogy a dalban is – Reznor felesége, Mariqueen Mandig énekesnő a főszereplő, míg férjura a háttérben pengeti asztali hárfáját.

ráadásként itt a How To Destroy Angels első lemeze is, a szintén hatszámos 2010-es címnélküli EP, melyet Reznorék pár napja SoundCloud-oldalukon is meghallgathatóvá tettek:
http://howtodestroyangels.com
http://www.nin.com
Déri Zsolt
FRISSÍTÉS: akik úgy érezték, hogy az Ice Age című dalban nincs elég elektronika, azok próbálkozhatnak a december 2-án este Deadmau5 által közzétett tisztelettudó remixszel!