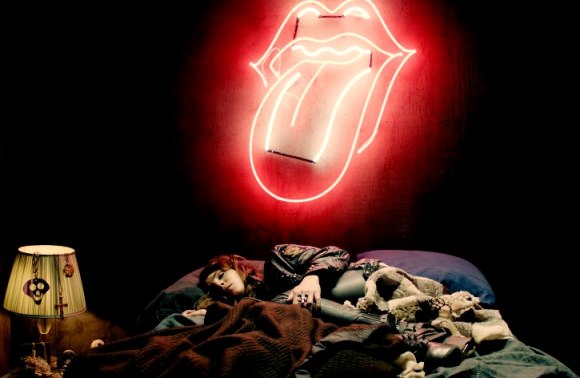 A Rolling Stones az 50 éves jubileumát dokumentumfilmek és koncertek mellett egy GRRR! című karrieráttekintő válogatáslemezzel is megünnepli, melynek végére Mick Jaggerék két vadonatúj felvételt is készítettek (Doom And Gloom, One More Shot), és a kettő közül a markánsabbik dalhoz most egy igazán emlékezetes klipet is forgattak. Rendezőnek a 2006-os Rain Fall Down videójánál már bevált svéd Jonas Åkerlundot kérték fel (The Prodigy: Smack My Bitch Up, Madonna: Ray Of Light, Metallica: Turn The Page, The Smashing Pumpkins: Try Try Try, Robbie Williams: Come Undone, Rammstein: Pussy stb.), aki A tetovált lány címszereplőjét, a svéd Noomi Rapace-t választotta lázadó csajnak a veterán zenekar mellé. A radikális Åkerlund-klipekben gyakran látunk erőszakot, meztelenséget, vad bulizást, hányást és vért, de a zombitematika például új pluszt ad ehhez a Doom And Gloom videóhoz – melyet a MusicPress blog a világpremierrel egy időben mutat be.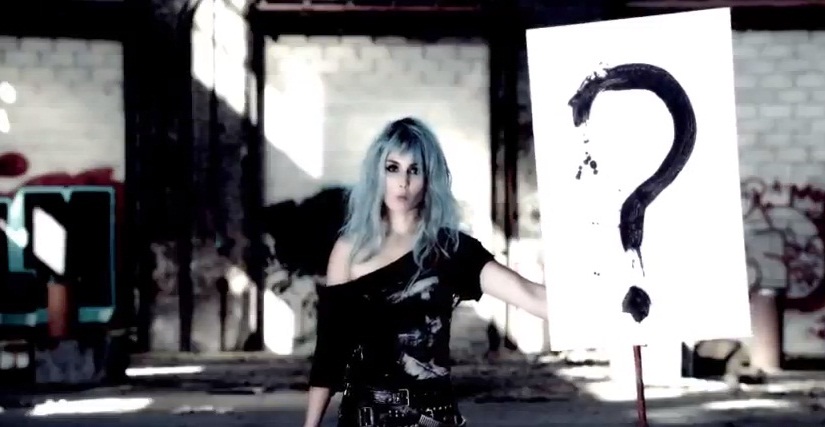 mutatóba itt az említett Rain Fall Down explicit verziója 2006-ból...
...és itt van ráadásnak a Michel Gondry által rendezett 1995-ös Like A Rolling Stone klip is, melyben Patricia Arquette volt a lázadó csaj a már akkor is veteránnak számító zenekar mellett: 
Déri Zsolt
FRISSÍTÉS: december elején a Doom And Gloomhoz egy klubremix is érkezett Benny Benassitól – attól az olasz DJ-producertől, akinek leghíresebb száma ugyanúgy a Satisfaction címet viseli, ahogy a Rolling Stones leghíresebb száma is!
további MusicPress-posztok a Facebookon és a Twitteren:
http://facebook.com/MusicPressBlog
http://twitter.com/MusicPressBlog