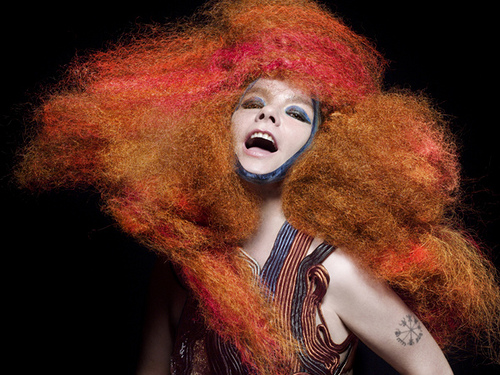 Az izlandi dalszerző-énekesnő Björk 2011 októberében állt elő legutóbbi sorlemezével, a mikro- és makrokozmosz összefüggéseit elemző, de közben dalfüzérként is roppant élvezetes Biophilia albummal, melynek tíz számához nemcsak különleges iPad/iPhone-alkalmazásokat rendelt, hanem – szokás szerint – rengeteg remixet is, és ezeket két EP-sorozat, a négyrészes The Crystalline Series és a nyolcrészes Biophilia Remix Series formájában szép pedánsan ki is adta. Most pedig összeválogatott  kedvenceiből egy albumnyit azoknak, akik nem gyűjtenek EP-ket és nem töltögetnek remixeket. A november 19-én megjelenő Bastards című válogatáson nincsenek kiadatlan remixek, viszont a közreműködők elég izgalmas nevek (Death Grips, Hudson Mohawke, Matthew Herbert, Omar Souleyman, These New Puritans stb.) ahhoz, hogy egy átlagos Björk-rajongó is nyugodtan szánhasson időt egy ilyen gyűjteményre. FRISSÍTÉS: pár órával később Björk a Biophilia album Mutual Core című dalához egy vadonatúj videót is közzétett, melyet ugyanaz az Andrew Thomas Huang rendezett, aki a Bastards remixlemez borítóképét is készítette!.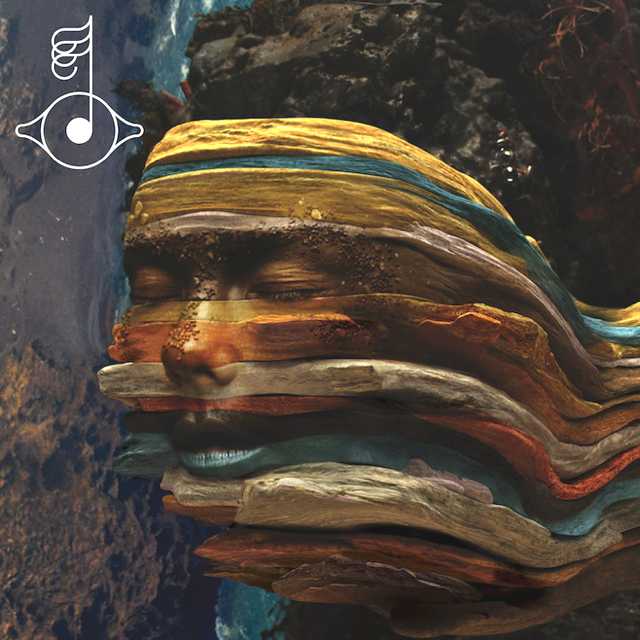 összevetésként itt a Biophilia album tíz száma eredetiben is:
FRISSÍTÉS: a tektonikus lemezek és a zenei akkordok világát összevető Mutual Core videoklipje, melynek YouTube-premierjét a Los Angeles-i Museum of Contemporary Art csatornáján tartották!

werkfilm a klip forgatásáról:
http://www.andrewthomashuang.com 
Déri Zsolt
FRISSÍTÉS: a Mutual Core videóját 2013 márciusában minden nap éjfélkor levetítik a New York-i Times Square-en!