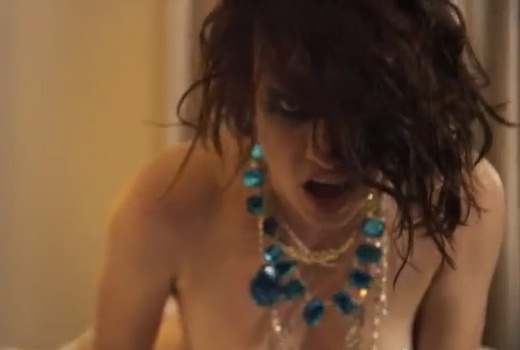 A Theatre Is Evil album európai turnéjának első szakaszát a kiváló The Grand Theft Orchestra kíséretében most hétfőn Bécsben záró – és a 2013-as második szakaszra egy budapesti koncertet is betervező – Amanda Palmer a lemez eddigi meztelen és véres klipjei (Want It Back, The Killing Type) és a szintén anyaszült meztelenül forgatott Flaming Lips-kollaboráció (The First Time Ever I Saw Your Face) után újabb korhatáros videót tesz közzé, melyet ez utóbbi klippel egy időben forgattak, szintén a Flaming Lips-frontember Wayne Coyne-nak és az oklahomai pszichedelikus zenekar állandó vizuálfelelősének, George Salisburynek a társrendezői irányításával, de ez a Do It With A Rockstar dalcímhez és tematikához igazodva sokkal, de sokkal durvább lett. És igen, az amerikai pornósztár Stoya is játszik benne, aki Marilyn Manson exbarátnőjeként nagyon is jól tudja, milyen "rocksztárral csinálni".
képek a társrendező Wayne Coyne-nal és még pár fotó a forgatásról: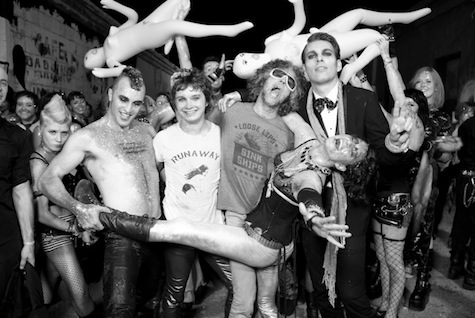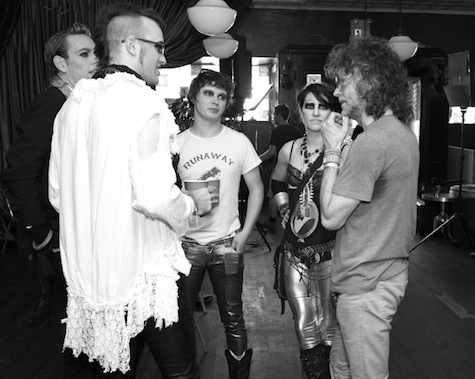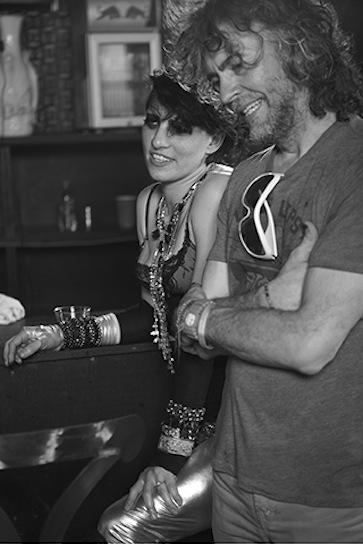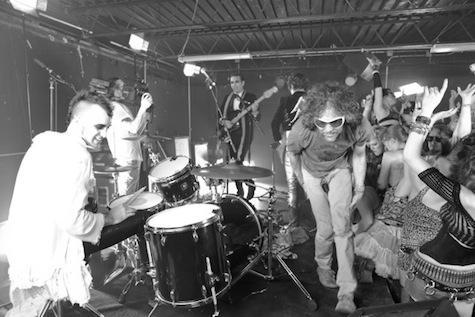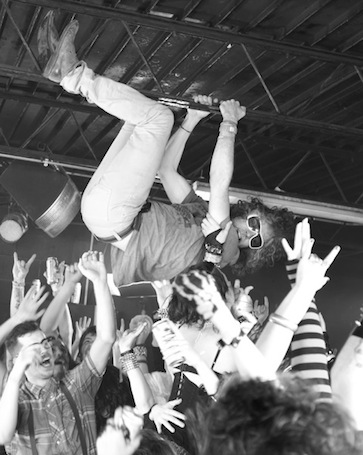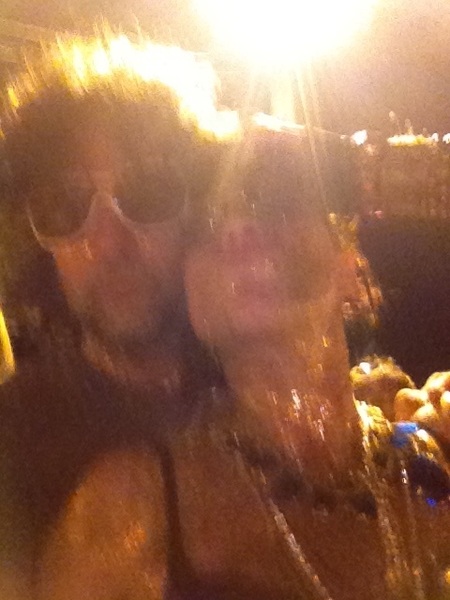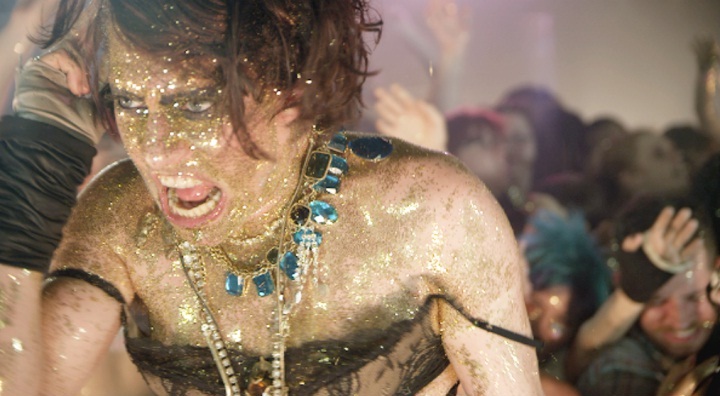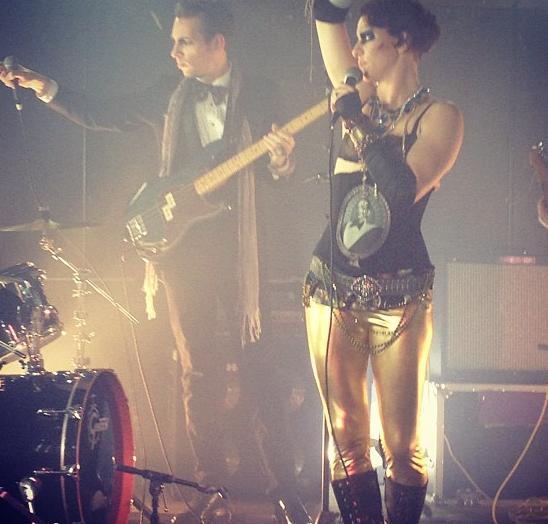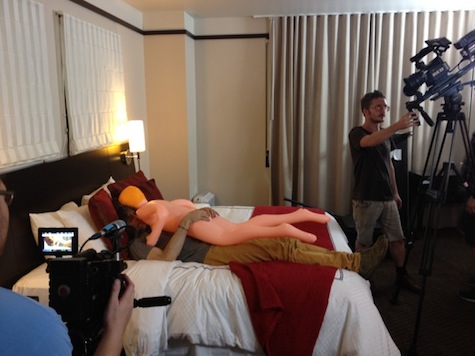 http://twitter.com/amandapalmer
http://amandapalmer.net
http://flaminglips.com
Déri Zsolt

FRISSÍTÉS: pár órával a premier után Trent Reznor is gratulált a kliphez!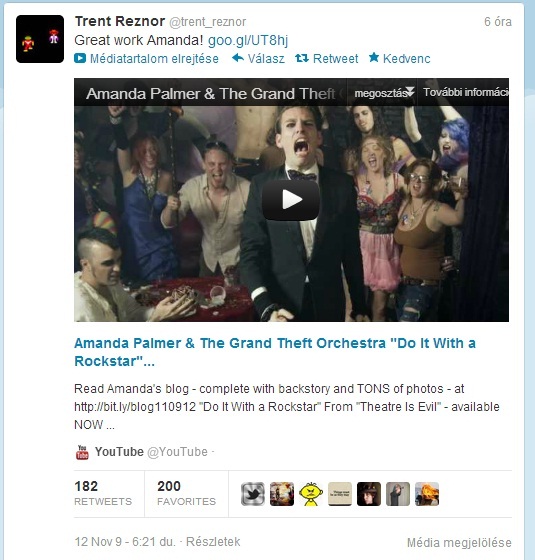 FRISSÍTÉS 2: Amanda Palmer (aki november elején torokgyulladással is végigcsinálta kétórás bécsi koncertjét), december 6-án lemondta 2013-ra meghirdetett fellépéseit – köztük a március 8-ra betervezett A38-as bulit is – hogy legjobb barátja, a rákkal küzdő Anthony Martignetti mellett lehessen, de megígérte, hogy mindent bepótol majd, szóval arra a bevezetőben emlegetett budapesti koncertre egy kicsit tovább kell majd várnunk!
http://www.amandapalmer.net/blog/20121206