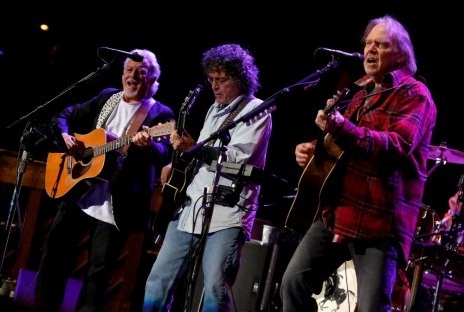 Az 1945-ös születésű kanadai dalszerző-gitáros-énekes Neil Young elképesztő évet visz végig 2012-ben: januárban bejelentette, hogy egy évtized után ismét legerősebb kísérőzenekara, a Crazy Horse társaságában dolgozik, és a június elejére meg is jelent Americana feldolgozáslemez után kiderült, hogy október végén még előáll egy saját szerzeményeket tartalmazó albummal is Psychedelic Pill címen – ráadásul az dupla lesz, maratoni hosszúságú dalokkal!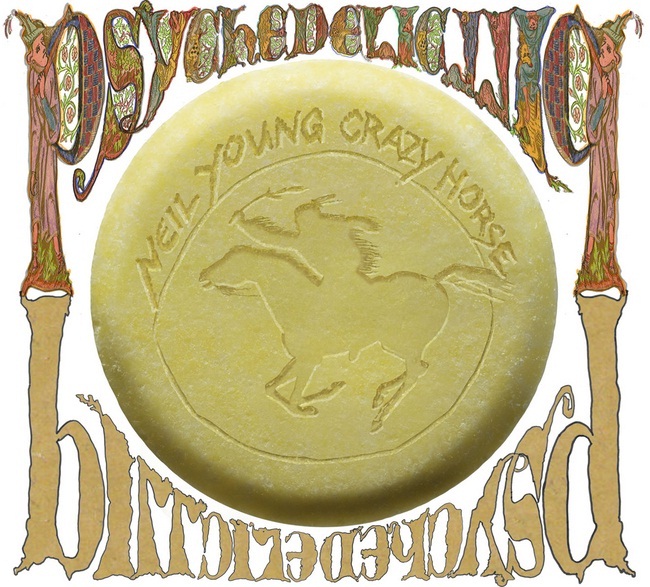 Koncertezni is kezdett a régi társakkal, és az őszi szezonban senkitől nem közvetítettek élőben annyi fesztiválfellépést, mint Neil Youngtól és a Crazy Horse-tól: Global Citizen Festival, Austin City Limits, The Bridge School Concert, Voodoo Experience – ezek közül az első három meg is nézhető az adott cikkekben. A MusicPress ahhoz is épp időben indult, hogy egymás után szerepelhessenek itt a pazar és monumentális új lemezt beharangozó Walk Like A Giant és Ramada Inn című 16 perces számok, majd a Twisted Road című laza háromperces – és persze a hozzájuk tartozó videók, melyeket maga Young vágott össze mindenféle saját és itt-ott talált archív felvételekből, illetve régi filmrészletekből. A tegnapi nap szenzációja az lett volna, hogy a 27 perces nyitódal, a Driftin' Back is felkerült a YouTube-ra teljes hosszában egy ilyen videóval, de utána elkezdtek feltűnni a többi szám klipjei is (közülük már csak a legszebb dal, a nyolc és fél perces She's Always Dancing számít hosszúnak), és végül összeállt belőlük – és itt a MusicPress blogon is meghallgatható, sőt megnézhető – a teljes új Neil Young with Crazy Horse-album (a lemezen két változatban szereplő címadó szerzeményből a kevésbé effektezett bónuszverzió klip nélkül hallható a végén).
1/1. Driftin' Back
1/2. "Psychedelic Pill"
1/3. "Ramada Inn"
1/4. "Born in Ontario"
2/1. "Twisted Road"
2/2. "She's Always Dancing"
2/3. "For the Love of Man"
2/4. "Walk Like a Giant"
2/5. "Psychedelic Pill" (Alternate Mix)
Déri Zsolt