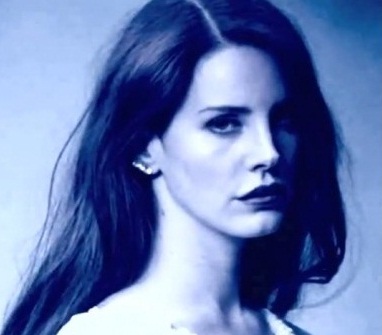 A 2013 tavaszára pár európai koncertet (köztük április 19-re egy bécsi állomást is) meghirdető Lana Del Rey a Born To Die sikeralbum 2012. november 12-án megjelenő The Paradise Edition alcímű dupla újrakiadásának bónuszlemezéről, az egyes területeken külön is kapható nyolcszámos Paradise EP-ről már korábban bemutatott Blue Velvet feldolgozás kétperces reklámvideója és a Ride kislemezdal tízperces kisfilmje után ma a Bel Air című számhoz is közzétett egy videót, bár nem igazi klipről, inkább egy vizuális kíséretről van szó a teljes hosszában hallható dal mellé. Ami mellé itt még az új lemez talán legjobban várt felvétele, a "my pussy tastes like Pepsi Cola" kezdetű Cola is meghallgatható teljes hosszában.

a Cola című dal teljes hosszában itt hallható:
itt pedig tíz órán át csak az ominózus nyitó sor:
Déri Zsolt
FRISSÍTÉS: egy ausztrál rádióműsorban, mikor a dalt nyitó megállapításról kérdezték, Lana Del Rey elárulta, hogy ezt a pasija (a skót Kassidy együttes gitáros-énekese, Barrie-James O'Neill) mondta neki!