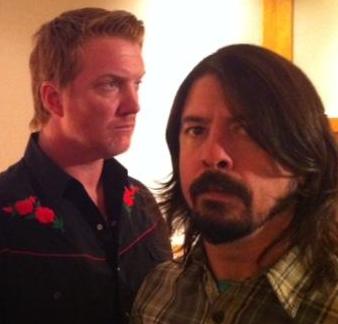 Tegnap Josh Homme feleségének, Brody Dalle-nak a Garbage-frontleány Shirley Manson közreműködésével készülő lemeze volt a nagy hír itt a MusicPress blogon, de ma még ennél is nagyobb szenzációnak örülhetünk: a BBC Radio 1 adásában Zane Lowe műsorában a Queens Of The Stone Age főnöke bejelentette, hogy Joey Castillo dobos egy évtized után kilépett a zenekarból, és a helyére nem más ült be az új album felvételeihez, mint a Nirvana egykori ütőse, az épp szünetet tartó Foo Fighters frontembere, Dave Grohl, aki már a legsikeresebb QOTSA-lemezen, a 2002-es Songs For The Deaf albumon és annak amerikai turnéján is dobolt (meg 2009-2010 folyamán a Them Crooked Vultures nevű együttesükben is közösen játszottak). A friss sorlemezzel utoljára 2007-ben jelentkező Queens Of The Stone Age már 2011 óta dolgozik új albumán, és az várhatóan 2013-ban már tényleg meg is jelenik (egy tegnapi Twitter-poszt szerint még a június közepi Download fesztiválra meghirdetett QOTSA-fellépés előtt).
a Queens Of The Stone Age a Twitteren egy sokatmondó fotót is közzétett: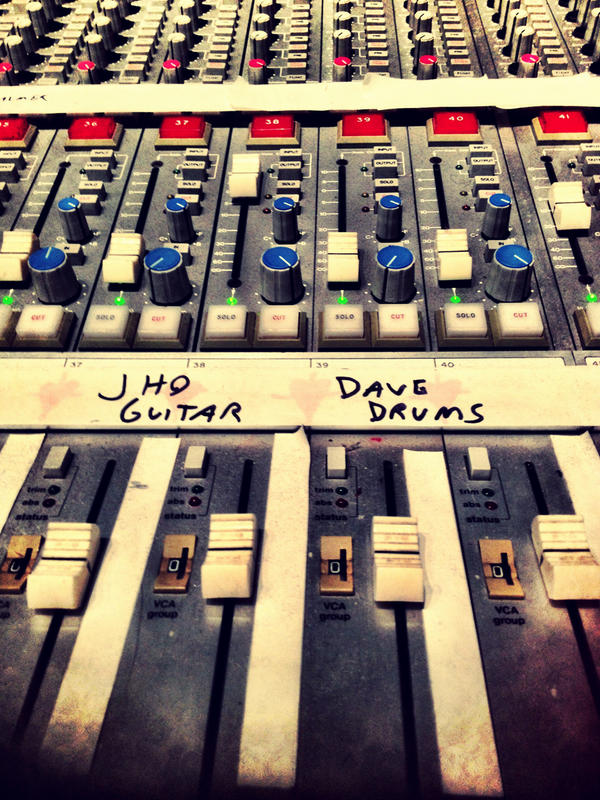 http://twitter.com/qotsa/status/265899597824667650/photo/1
egy elég jó szám Dave Grohl 2002-es QOTSA-tagsága idejéből, a klipben pedig egy másik híres korabeli tag, Mark Lanegan (ex-Screaming Trees) is szerepel sapkával a fején:

FRISSÍTÉS: egy órával később a Queens Of The Stone Age kitette Facebook-oldalára a teljes fotót is, amelyen a további tagok (Dean Fertita billentyűs-gitáros, Michael Shuman basszista és Troy Van Leeuwen gitáros) neve is szerepel a keverőpulton!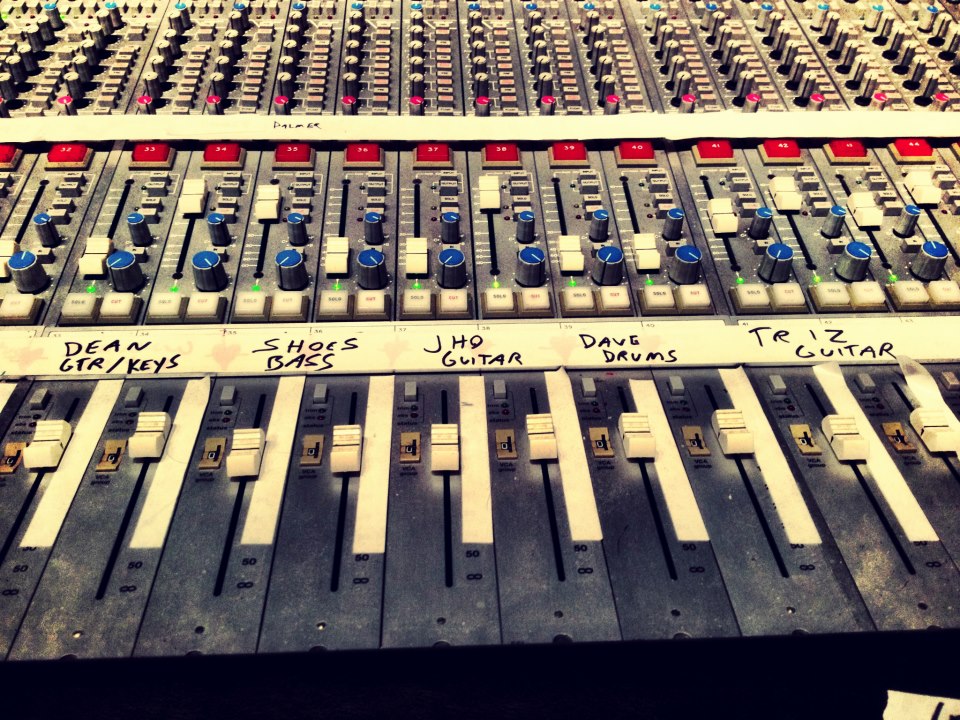 (az utolsó Foo Fighters-koncert itt látható, Josh Homme filmbetétdala itt hallható)
Déri Zsolt