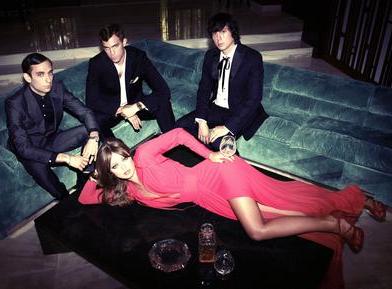 Az októberben Karl Lagerfeld párizsi Chanel-divatbemutatója és az azt megörökítő Looking For Love klip kapcsán emlegetett amerikai Chromatics billentyűs-producertagja, Johnny Jewel (aki egyben a Glass Candy, Desire és Symmetry együtteseknek, illetve az Italians Do It Better kiadónak is a vezére) ma hajnalban mindenkit meglepett azzal, hogy a Kill For Love című idei sikeralbum és annak Drumless verziója mellé (és a többi zenekarától is több kiadatlan számot tartalmazó After Dark 2 válogatás elé) még egy 35 perces Chromatics-anyagot is közzétett, melyet a Kill For Love felvételei közben, 2009 novembere és 2011 decembere között rögzített, de eddig publikálatlan számokból és pár már ismert dal eddig ismeretlen mixéből állított össze, zárásként egy Blue Moon feldolgozással. A Running From The Sun címre keresztelt és Johnny által teljes albumnak nevezett új Chromatics-mixtape itt hallható – és mp3 formátumban ingyenesen le is tölthető.
http://soundcloud.com/johnnyjewel/running-from-the-sun/download

Dreaming In Color (00:23-03:08)
Red Car (03.09-07:27)
Kill For Love (07:27-11:30)
Last Wish (11:31-15:01)
Running From The Sun (15:02-19:13)
Disintegration (19:14-22:31)
These Streets Will Never Look The Same (22:32-30:53)
Blue Moon (30:54-34:38)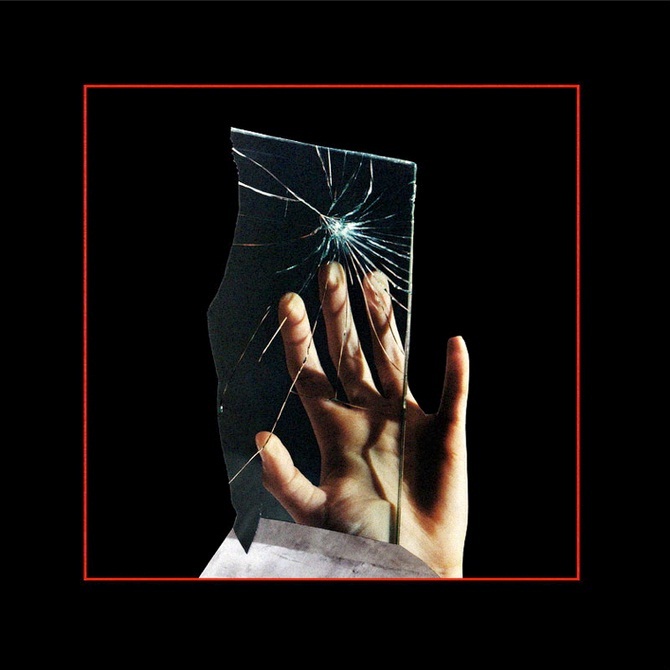 http://facebook.com/CHROMATICSBAND
http://primitivedesire.blogspot.com
http://vivaitalians.blogspot.com
Déri Zsolt
FRISSÍTÉS: a belga Disco Naïveté blog dalonként szétvágva is letölthetővé tette a nyolcszámos albumot az alábbi csomagban!
http://www.mediafire.com/?rzyp3d8816yttdg