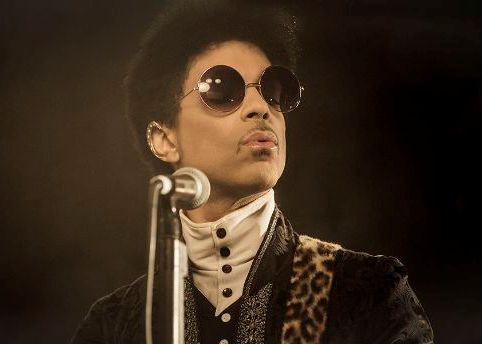 A 2011-es Sziget egyik legjobb (és állítólag legveszteségesebb) koncertjét adó Prince 2012. november 2-án új kislemezzel, jelentkezik, album nem is tartozik hozzá, de még így is akkora szenzáció, hogy a múlt éjszaka élőben is fellépett vele Jimmy Kimmel tévéshow-jában, óriási kísérőzenekarral. A Rock And Roll Love Affair az 54 éves gitáros-énekes első új dala a 2010-es gyengécske 20Ten album óta (a 2011-es Extraloveable kislemezdal egy három évtizedes szerzeményének újravett verziója volt), a műsorban játszott The Dance Electric című másik szám pedig egy bő negyedszázados szerzeménye, mely hajdani basszusgitáros-vokalistjának, André Cymone-nak az előadásában lett siker 1985-ben.
a Rock And Roll Love Affair stúdióverziója...
... és élő előadása Jimmy Kimmel show-jában:
a műsorban elhangzott másik dal, a nyolcvanas évekből való The Dance Electric...
... és 1985-ös sikerverziója André Cymone előadásában:
Déri Zsolt
FRISSÍTÉS: másnap este Prince a Los Angeles-i The Sayers Clubban adott zártkörű koncertet, ahonnan a legsikeresebb új popzenekarok közé tartozó Foster The People énekesét, Mark Forstert kidobták, mert elő merte venni a mobilját – de aztán pár perc könyörgés után csak visszaküzdötte magát!