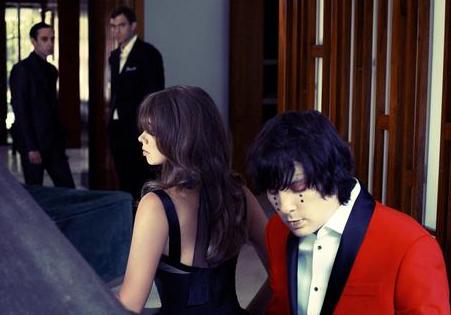 A párizsi divathéten Karl Lagerfeld meghívására egy elképesztő Chanel-divatbemutató zenei kíséretét biztosító Chromatics az október eleji eseményről pár órája egy újabb videót tett közzé egy új stúdiófelvételéhez igazítva: a Kill For Love albumával a 2012-es év egyik legjobb lemezét jegyző amerikai kvartett egy ötperces részletet mutat a Mirage projekt Looking For Love című régi dalának 17 perces friss feldolgozásából, mely az italodisco rajongó billentyűs-dalszerző-producer Johnny Jewel kultikus Italians Do It Better kiadójának közelgő After Dark 2 válogatásán szerepel majd (az eredeti After Dark kompilációt öt évvel követő új gyűjteményes albumon Johnny Jewel többi projektje – a Glass Candy, a Desire és az instrumentális-filmzenés Symmetry – mellett az említett Mirage-tól is szerepelnek számok). Az új Chromatics-klip és a dal eredetije mellett itt a MusicPress blogon a 2007-es első After Dark frissen remaszterelt 77 perces anyaga is meghallgatható.
a dal Mirage-féle eredetije:
az After Dark 2 válogatást nyitó Warm In The Winter című szám Johnny Jewel anyazenekarától, az Ida No énekesnővel közösen alapított Glass Candytől, a 2011 őszén közzétett klippel:
az After Dark 2 tervezett dallistája: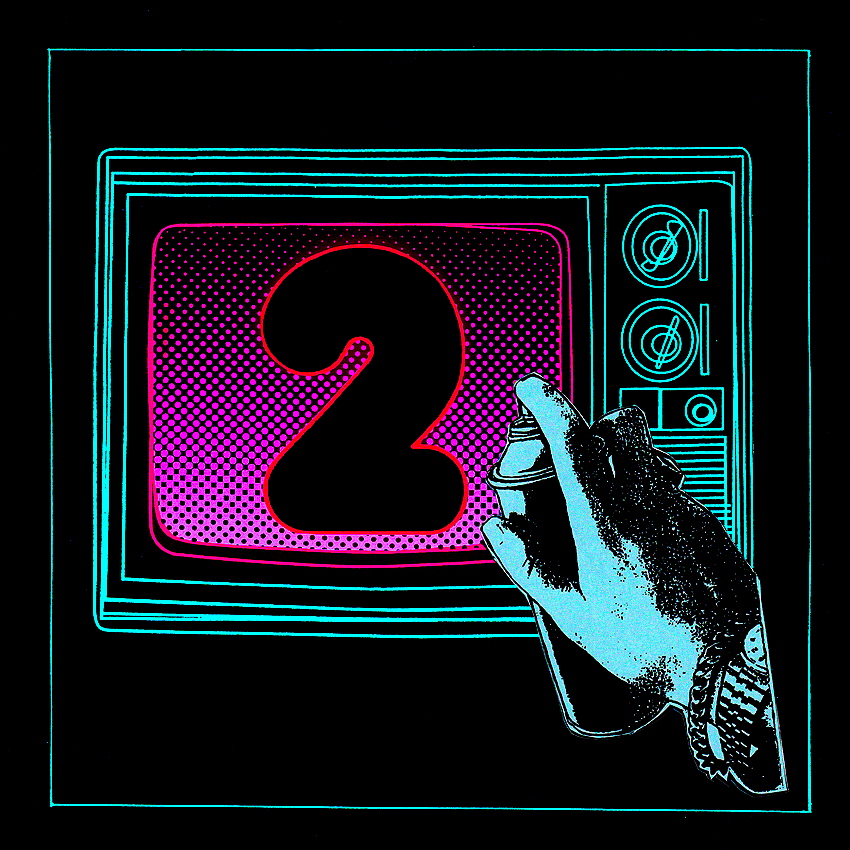 1. Glass Candy, "Warm In The Winter"
2. Mirage, "Let's Kiss"
3. Desire, "The Nightshift"
4. Appaloosa, "Fill The Blanks"
5. Glass Candy, "Pain Relief Is Fun"
6. Chromatics, "House Of Models"
7. Symmetry, "Heart Of Darkness"
8. Twisted Wires, "Half Lives"
9. Glass Candy, "The Possessed"
10. Desire, "Tears From Heaven"
11. Chromatics, "Johanna"
12. Farah, "Into Eternity"
13. Mirage, "Lucifer"
14. Glass Candy, "Soft Celebration"
15. Chromatics, "Looking For Love"
16. Glass Candy, "The Price"

a 2007-es első After Dark válogatás remaszeterelt verziója:
Glass Candy / Rolling Down The Hills (3:32) 
 
Chromatics / Hands In The Dark (4:48) 
 
Mirage / Last Nite A DJ Saved My Life (6:42) 
 
Mirage / Lady Operator (5:37) 
 
Glass Candy / Computer Love (5:37) 
 
Professor Genius / La Grotta (6:33) 
 
Chromatics / Killing Spree (1:19) 
 
Farah / Law Of Life (7:28) 
 
Chromatics / In The City (7:09) 
 
Glass Candy / Miss Broadway (6:46) 
Mirage / Lake Of Dreams (9:26) 
 
Farah / Dancing Girls (5:36) 
 
Glass Candy / The Chameleon (4:55) 
 
Professor Genius / Pegaso (2:44)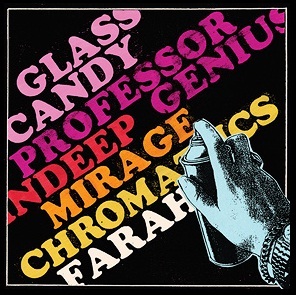 http://facebook.com/CHROMATICSBAND
http://primitivedesire.blogspot.com
http://vivaitalians.blogspot.com
Déri Zsolt