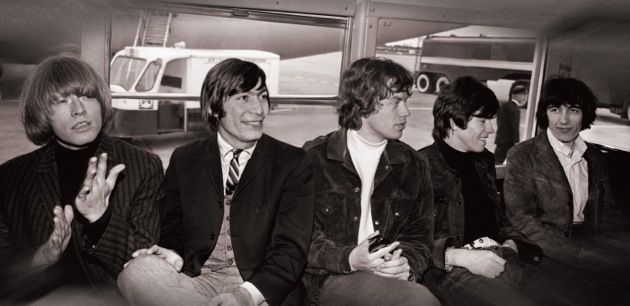 A Rolling Stones hivatalosan is játszott már Lennon/McCartney-szerzeményt, hiszen Mick Jaggerék az egyik első kislemezdalukat, az 1963-as I Wanna Be Your Mant is liverpooli konkurenseiktől kapták, ám most megnézhetjük a Jagger/Richards-párost, amint az I've Just Seen A Face és Eight Days A Week című Beatles-számokat éneklik igencsak komolytalanul. Ez a korábban sosem publikált felvétel a Rolling Stones 1965. szeptemberi írországi turnéján forgatott Charlie Is My Darling című Peter Whitehead-dokumentumfilm felújított és jelentősen kibővített – néhány filmszínházas vetítés után 2012. november 5-én DVD-n is megjelenő – verziójából származik.
a Charlie Is My Darling – Ireland 1965 című új verzió friss előzetese:

a jubileumra elkészült másik Rolling Stones-dokumentumfilm, a Crossfire Hurricane előzetese:
Déri Zsolt
FRISSÍTÉS: november 2-án a zenekar YouTube-csatornájára felkerült a Charlie Is My Darling – Ireland 1965 egy másik eddig publikálatlan részlete is, az I'm Alright című Bo Diddley-feldolgozás élő előadásával, alatta pedig a saját szerzemények közül való The Last Time koncertfelvétele is megnézhető!