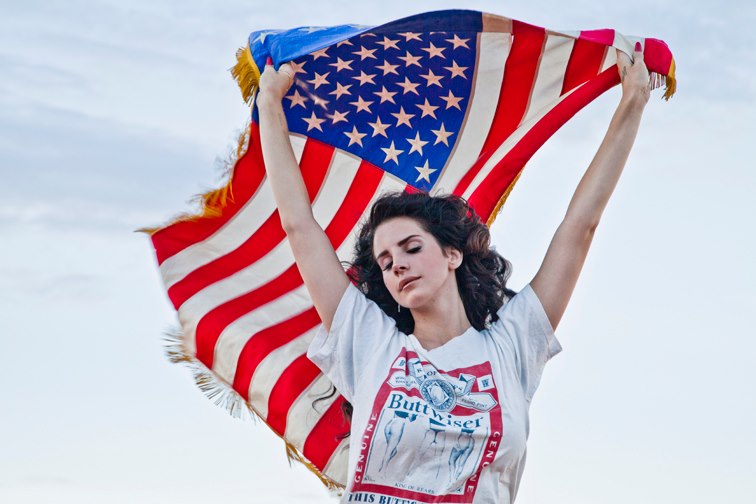 A nemrég Az Év Nője címet elnyerő Lana Del Rey november 12-én jelenteti meg a Born To Die sikeralbum The Paradise Edition alcímű bővített kiadását, melynek Rick Rubin producerrel készült beharangozó kislemezdalához, a Ride-hoz egy tízperces videó készült. A dalszerző-énekesnőt már fekete hajjal szerepeltető kisfilm szerdán igazi mozipremiert is kapott egy Santa Monica-i filmszínházban, pár perce pedig már a YouTube-ra is felkerült. A nevadai sivatagban forgatott Ride rendezője ugyanaz az Anthony Mandler volt, aki az előző Lana Del Rey-kislemezdalnak, a National Anthemnek a hét és fél perces kisfilmjét (és a Muse legutóbbi Madness klipjét) is készítette.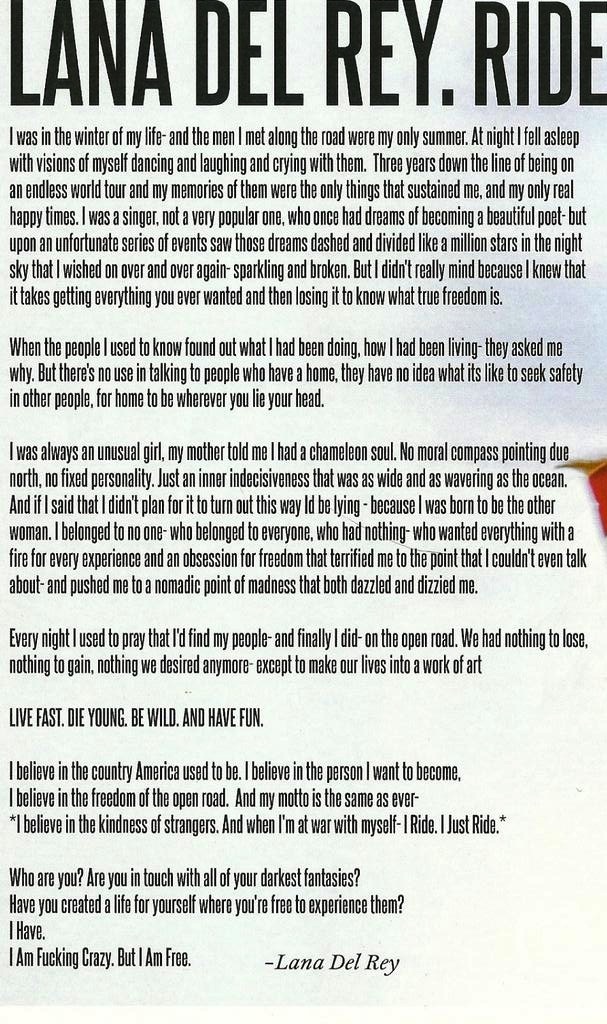 emlékeztetőül itt van Anthony Mandler előző Lana-klipje, a National Anthem is, melyben a harlemi rapper, A$AP Rocky játssza a fekete amerikai elnököt:
Déri Zsolt
FRISSÍTÉS: az október 15-én megjelent EP-re többek között a brit drum'n'bass veterán Photektől és Patrick Grossi amerikai énekes-producer Active Child projektjétől is érkezett egy-egy hivatalos remix!
a többi hivatalos remix itt meghallgatható:
http://poponandon.com/remix-package-lana-del-rey-ride