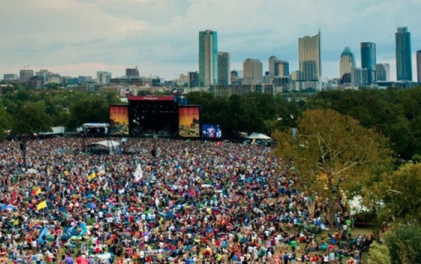 A múlt hétvégén egy Radiohead-koncerttel bemutatott legendás amerikai tévéműsor, az Austin City Limits kapcsán már szóba került, hogy ugyanezen a néven 2002 óta egy első osztályú zenei fesztivált is rendeznek a texasi fővárosban. Az ACL háromnapos rendezvénye idén október 12 és 14. között zajlik az austini Zilker Parkban jobbnál jobb fellépőkkel (The War On Drugs, Patrick Watson, Alabama Shakes, The Afghan Whigs, Florence + The Machine, The Black Keys, Rufus Wainwright, Metric, Zola Jesus, The Shins, Black Lips, The Roots, Jack White, Neil Young & Crazy Horse, Polica, Alt-J, Kimbra, Two Door Cinema Club, Die Antwoord, Iggy & The Stooges, Red Hot Chili Peppers), ráadásul a fesztivált a YouTube-on élőben is közvetítik egyszerre két csatornán – és itt a MusicPress blogon is egyenes adásban nézhető! (FRISSÍTÉS: a napi koncertközvetítések végeztével a mintegy nyolcórányi anyagot rögtön meg is ismétlik felvételről!)
a koncertközvetítések tervezett időpontjai magyar idő szerint:


október 12. – péntekről szombatra virradóra:

20:30 First Aid Kit
20:30 He's My Brother, She's My Sister
21:15 Asleep At The Wheel
21:30 The War On Drugs
22:00 Los Campesinos!
22:30 Delta Spirit
23:00 Patrick Watson
23:30 Tegan and Sara
00:15 A-Trak
00:30 Alabama Shakes
01:15 Ben Howard
01:30 The Afghan Whigs
02:30 Florence + The Machine
02:30 Thievery Corporation
03:30 The Black Keys

október 13. – szombatról vasárnapra virradóra:

20:15 Bombay Bicycle Club
20:15 Civil Twilight
21:00 Rufus Wainwright
21:00 The Whigs
22:00 Oberhofer
22:00 Big K.R.I.T.
23:00 Metric
23:00 Zola Jesus
00:00 Band Of Skulls
00:00 Big Gigantic
01:00 The Shins
01:00 Black Lips
02:00 Bassnectar (felvételről)
02:00 Andrew Bird
02:30 The Roots
03:00 Neil Young & Crazy Horse
03:30 Jack White

október 14. – vasárnapról hétfőre virradóra:

20:15 Freelance Whales
20:15 Alt-J
21:15 Gary Clark Jr.
21:15 NEEDTOBREATHE
22:15 Polica
22:15 Kimbra
23:15 Two Door Cinema Club
23:15 Steve Earle
00:15 The Civil Wars
00:15 Die Antwoord
01:15 The Avett Brothers
01:15 The Boxer Rebellion
02:15 Childish Gambino
02:30 Iggy & The Stooges
03:15 Michael Kiwanuka
03:30 Red Hot Chili Peppers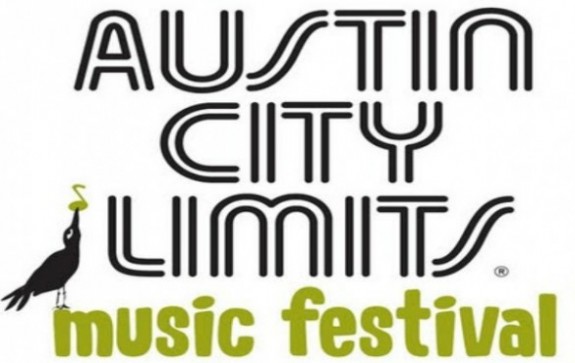 Déri Zsolt
FRISSÍTÉS: Neil Young és a Crazy Horse koncertje, alatta a Red Hot Chili Peppers fellépése, teljes terjedelmében!