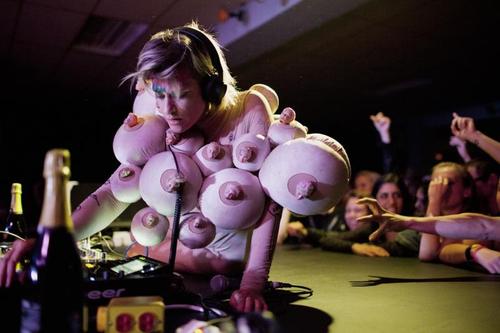 A kanadai elektro-punk szexboszorka Peaches (született: Merrill Beth Nisker, 1966) – aki 2009-es I Feel Cream albumának turnéján a 2010-es Sziget egyik legjobb koncertjét adta Sweet Machine nevű német kísérőzenekara és egy teljesen meztelen csöcsös-pöcsös transzszexuális táncos társaságában – néhány alkalmi felvétel, feldolgozás és közreműködés (R.E.M., Cazwell, Moulinex stb.) után 2012 őszén nemcsak egy saját maga által írt és rendezett őrült musical-mozifilmmel tért vissza, de a német elektro-techno DJ-producer Boys Noize (született: Alexander Ridha, 1982) lemezcégénél és produceri segédletével is megjelentetett egy Burst! című EP-t, mely tegnap videoklipet is kapott az elektro-punk zenészkarrierje mellett vizuálművészként is aktív amerikai Vice Cooler rendezésében. A remixekkel teli teljes EP és a brutális Burst! klip után ráadásként a szintén tegnap megjelent új Boys Noise-album, a vendégként Snoop Doggot is szerepeltető Out Of The Black teljes anyaga is meghallgatható itt a MusicPress blogon.
a teljes EP a dal hivatalos remixeivel: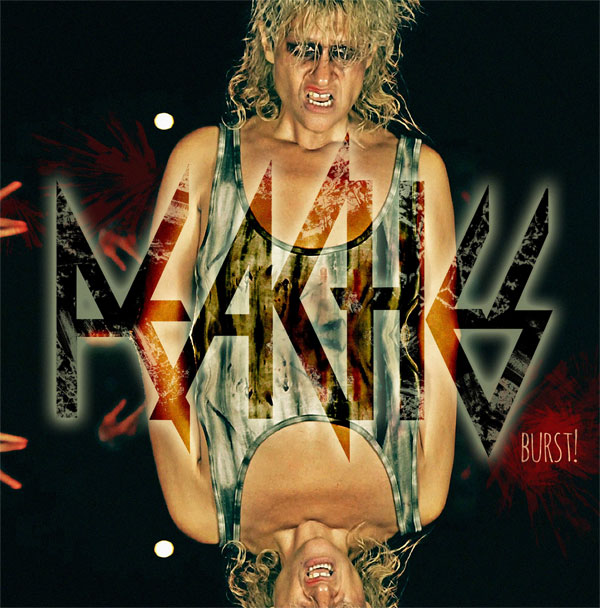 a Torontói Nemzetközi Filmfesztiválon bemutatott Peaches Does Herself előzetese:
>
ráadásként itt van a teljes új Boys Noize-album, az Out Of The Black is: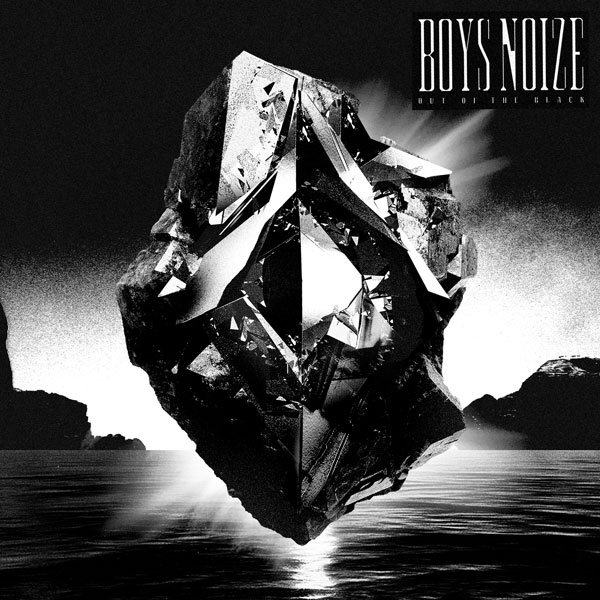 http://www.peachesrocks.com
http://boysnoize.com
Déri Zsolt
FRISSÍTÉS: október 12-én közzétettek egy videoklipet a Boys Noize-album Ich R U című dalához is!