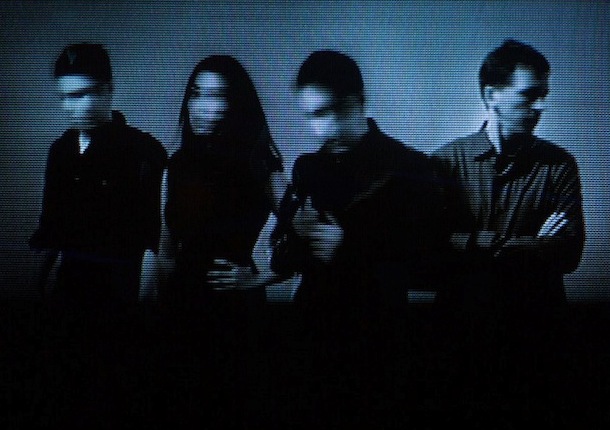 Az elmúlt éjjel a Nine Inch Nails-rajongók duplán örülhettek, Trent Reznortól ugyanis nem egy, hanem egyszerre két új felvétel is érkezett a finom női hangokkal aláfestett pusztítás jegyében: a 47 éves amerikai zeneszerző-producer-énekes a feleségével, Mariqueen Mandig énekesnővel és hűséges brit társszerző-programozó kollégájával, Atticus Ross-szal (meg a vizuálfelelős Rob Sheridannel) közös How To Destroy Angels projekt november 13-ra ígért hatszámos An Omen EP-jéről tett közzé egy ingyenesen letölthető új dalt Keep It Together címmel, de ezzel egy időben debütált a SoundCloudon az a remix is, melyet Reznor a már említett Ross-szal és az utolsó NIN-lemezeken szintén közreműködő olasz billentyűssel, Alessandro Cortinivel közösen készített a brooklyni Telepathe elektro-pop csajduó Destroyer című szerzeményéhez (ez a lényegében Nine Inch Nails-remixnek tekinthető felvétel október 15-én jelenik majd meg a TV On The Radio gitáros-producertag David Sitek saját Federeal Prism minicégének első kislemezkiadványán).

How To Destroy Angels: Keep It Together
http://soundcloud.com/howtodestroyangels/keep-it-together/download
FRISSÍTÉS: november 1-jén a dal egy performance videót is kapott Reznoréktól!

a közelgő EP borítója és dallistája: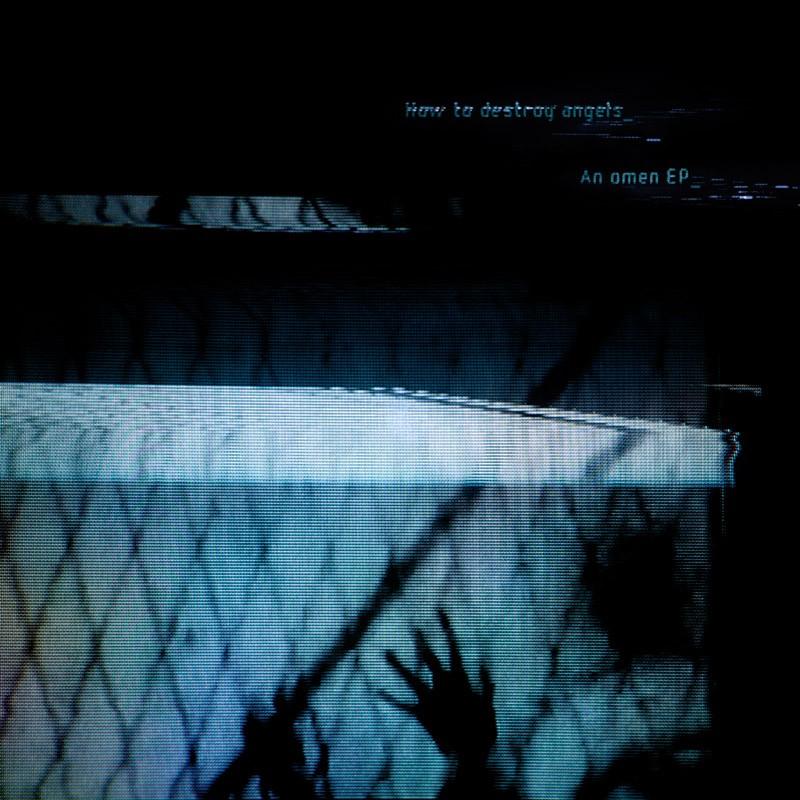 How To Destroy Angels:
An Omen EP
(2012)


1. Keep It Together
2. Ice Age
3. On The Wing
4. The Sleep Of Reason Produces Monsters
5. The Loop Closes
6. Speaking In Tongues



Telepathe: Destroyer (Trent Reznor Alessandro Cortini Atticus Ross Remix)
a Destroyer című Telephate-szám a kislemez A-oldaláról...
....és élő előadása szeptember 29-én a duó londoni koncertjén:

http://www.nin.com
http://howtodestroyangels.com
http://www.realtelepathemusic.com
Déri Zsolt
FRISSÍTÉS: a How To Destroy Angels új dalához David Sitek készített egy remixet, és az együttes október 18-án azt is letölthetővé tette...
http://soundcloud.com/howtodestroyangels/keep-it-together-dave-sitek/download



... november 2-án pedig Reznorék a hasonló zenei világban mozgó londoni Factory Floor triótól kapott bő hétperces remixet is közzétették SoundCloud-oldalukon, szintén letölthető formában!
http://soundcloud.com/howtodestroyangels/keep-it-together-factory-floor/download