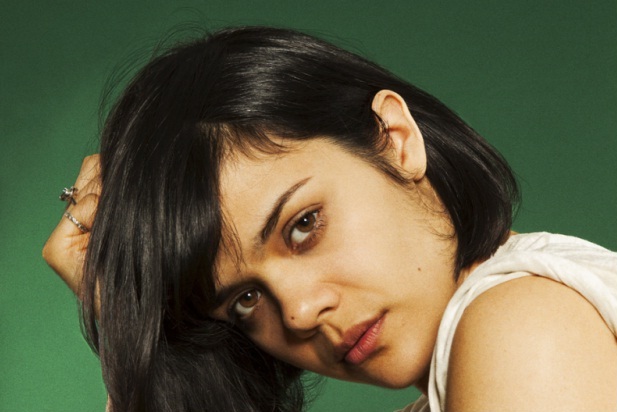 A brit multiinstrumentalista-producer-dalszerző-énekesnő Natasha Khan, művésznevén Bat For Lashes lassan a MusicPress blog leggyakoribb szereplőjévé lesz: október 15-én piacra kerülő The Haunted Man című harmadik albumáról a női neveket viselő beharangozó számok (Laura, Marilyn), az All Your Gold kislemezdal, majd annak videoklippel közzétett teljes hosszúságú stúdióváltozata és Hercules And Love Affair-remixe (továbbá az említett szerzemények egyenes adásban közvetített BBC-koncerten előadott élő verziója) után most újabb három dalt tett közzé, így most már a 11 számos album több mint felét meghallgathatjuk itt a megjelenés előtt. FRISSÍTÉS: október 12-én mind a 11 dalt, a teljes lemezanyagot közzétették a belga De Standaard honlapján!


1. "Lilies"
2. "All Your Gold"
3. "Horses Of The Sun"
4. "Oh Yeah"
5. "Laura"
6. "Winter Fields"
7. "The Haunted Man"
8. "Marilyn"
9. "A Wall"
10. "Rest Your Head"
11. "Deep Sea Diver"
FRISSÍTÉS: az album iTunes-bónuszdalai, a Lumen és Daphne című számok!
.
az album születéséről szóló negyedórás kisfilm további számok részleteivel:
00:06 - The Haunted Man
02:52 - Laura
05:20 - Winter Fields
07:13 - Deep Sea River
08:55 - Lilies
11:09 - Marilyn
13:22 - All Your Gold

az album teljes dallistája és borítója: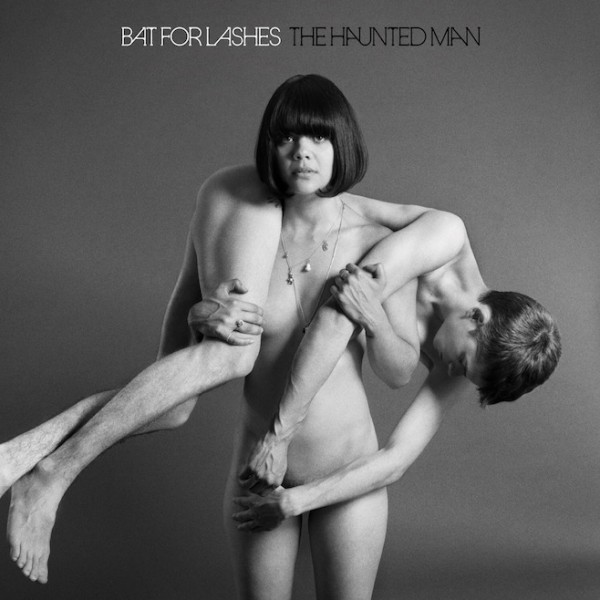 Bat For Lashes: The Haunted Man (2012)

1. Lilies
2. All Your Gold
3. Horses Of The Sun
4. Oh Yeah
5. Laura
6. Winter Fields
7. The Haunted Man
8. Marilyn
9. A Wall
10. Rest Your Head
11. Deep Sea Diver
Déri Zsolt
FRISSÍTÉS: október 10-én Bat For Lashes a BBC Radio 1 adásában Zane Lowe műsorában bemutatott egy feldolgozást is, Rihanna és Calvin Harris tavalyi nagy slágeréből, a We Found Love-ból!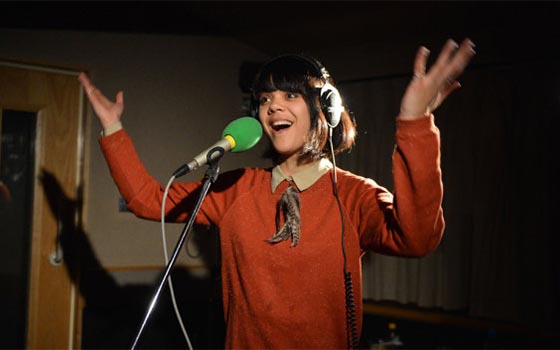 Fellépés a Later... with Jools Holland műsorban, a Laura című dallal, november 6-án este...
....és az Oh Yeah előadásának felvétele, mely november 9-én a pénteki éjszakai adásba került be!