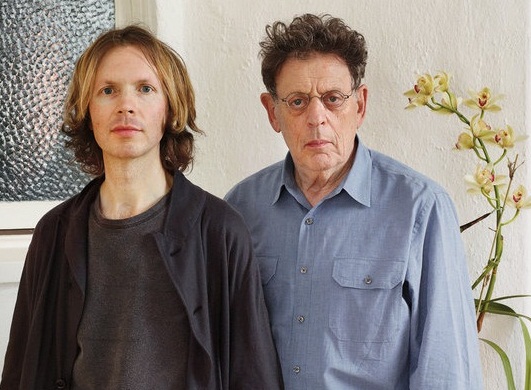 Beck egy hete bemutatott szenzációs húszperces Philip Glass-megamixe (NYC 73-78) után most itt a teljes nyolcvanperces dupla remixalbum, melyen az idén 75 éves kortárs klasszikus repetitív-minimalista amerikai zeneszerző-óriás előtt olyanok tisztelegnek kompozícióinak, filmzenei, táncszínházi és operatémáinak újraértelmezéseivel, mint a brazil Amon Tobin, a japán Cornelius, német Pantha du Prince, az izlandi komponista Jóhann Jóhannsson, a dán Efterklang együttes koncertfelállásából is ismert amerikai Peter Broderick, továbbá az egykori Battles-frontember Tyondai Braxton vagy a Memory Tapes név alatt dolgozó Dayve Hawk. A Beck és a hangmérnök-producer Héctor Castillo (Philip Glass, Lou Reed, Björk, Antony And The Johnsons stb.) szerkesztésében október 22-én megjelenő REWORK_Philip Glass Remixed anyagát pár órája mutatták be az NPR rádióhálózat oldalán, és most már itt a MusicPress blogon is meghallgatható elejétől végéig.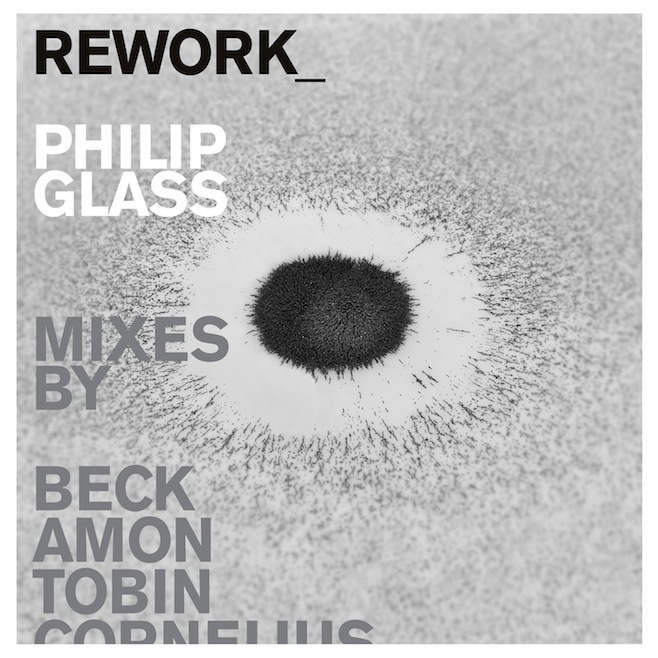 FRISSÍTÉS: a lemezanyag ezen a lejátszón számonként is hallgatható!
a dupla album számsorrendje:
REWORK_Philip Glass Remixed (2012)

DISC1
1 My Great Ghost: "Music in Twelve Parts, Part 1"
2 Tyondai Braxton: "Rubric (Remix)"
3 Nosaj Thing: "Knee 1 (Remix)"
4 Dan Deacon: "Alight Spiral Ship (Philip Glass Remix)"
5 Amon Tobin: "Warda's Whorehouse Inside Out Version"
6 Silver Alert: "Etoile Polaire: Little Dipper"
7 Memory Tapes: "Floe '87 (Remix)"
8 Cornelius 3: "Opening From Glassworks"
DISC2
1 Beck: "NYC: 73-78"
2 Jóhann Jóhannsson: "Protest (Remix)"
3 Pantha du Prince: "Mad Rush Organ (Remix)"
4 Peter Broderick: "Island (Remix)"


Héctor Castillo, Beck és Philip Glass 2011-ben: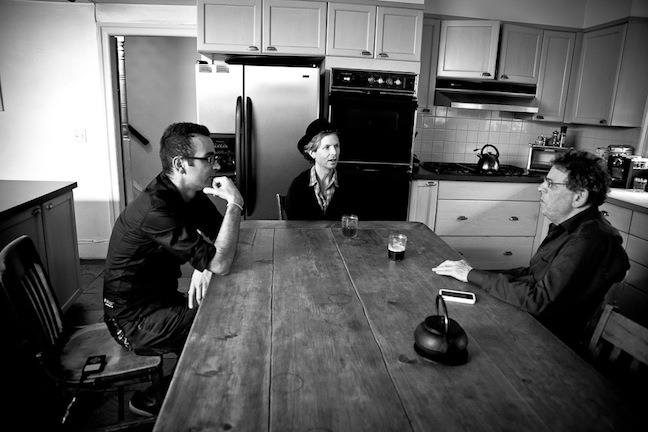 http://www.philipglass.com
http://www.beck.com
Déri Zsolt