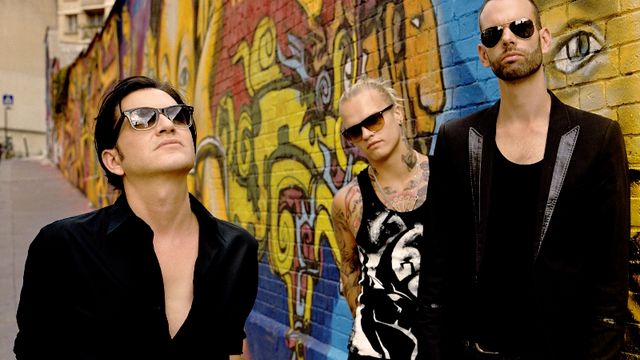 A Placebo-albumok 2000-es években megszokott hároméves periodicitását most nem sikerült tartani, a 2009-es Battle For The Sun után a következő album már csak 2013 tavaszán lát napvilágot, de hogy a rajongók 2012-ben ne maradjanak betevő nélkül, Brian Molko és társai októberben megörvendeztetik őket az ötszámos B3 EP-vel, négy új szerzeménnyel (köztük a Szigeten már játszott címadó dallal) és egy feldolgozással (a kilencvenes évek közepén működő, de egyetlen album után feloszló brit Minxus együttes I Know You Want To Stop című 1995-ös dalából). Az október 12-én megjelenő EP öt száma már felkerült a YouTube-ra – és itt a MusicPress blogon is meghallgathatók, amíg le nem törlik őket.

az I Know You Want To Stop 1995-ös Minxus-féle eredetije:

az új EP borítója és végleges dallistája: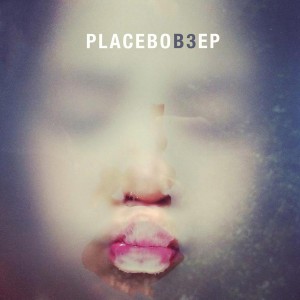 Placebo: B3 (EP, 2012)


1. "B3"
2. "I Know You Want To Stop"
3. "The Extra"
4. "I.K.W.Y.L."
5. "Time Is Money"


Déri Zsolt
FRISSÍTÉS: az ötszámos EP anyaga október 12-én felkerült a San Diegó-i 91X rádió honlapjára is, hát álljon itt az ő lejátszójukon is!