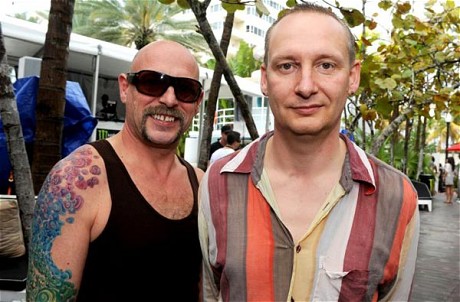 A dán rendezőóriás Nicolas Winding Refn idővel trilógiává növő első filmjének, az 1996-s Pushernek (amit nálunk a budapesti Titanic Fesztivál mutatott be először, majd a forgalmazásban az Elátkozott város címet kapta) idén elkészült az azonos című angol remake-je, melynek Londonba áthelyezett történetéhez a zenét a veterán techno duó, az Orbital komponálta. Az executive producerként Refn által felügyelt új Pusher filmet csak a jövő héten mutatják be a brit és ír mozikban, de a Hartnoll fivérek október 8-án megjelenő filmzenelemezének teljes anyagát már a mai napon közzétették az Empire mozimagazin oldalán – és itt a MusicPress blogon is meghallgatható (sőt ráadásként a másik idei Orbital-album, az áprilisban megjelent Wonky is).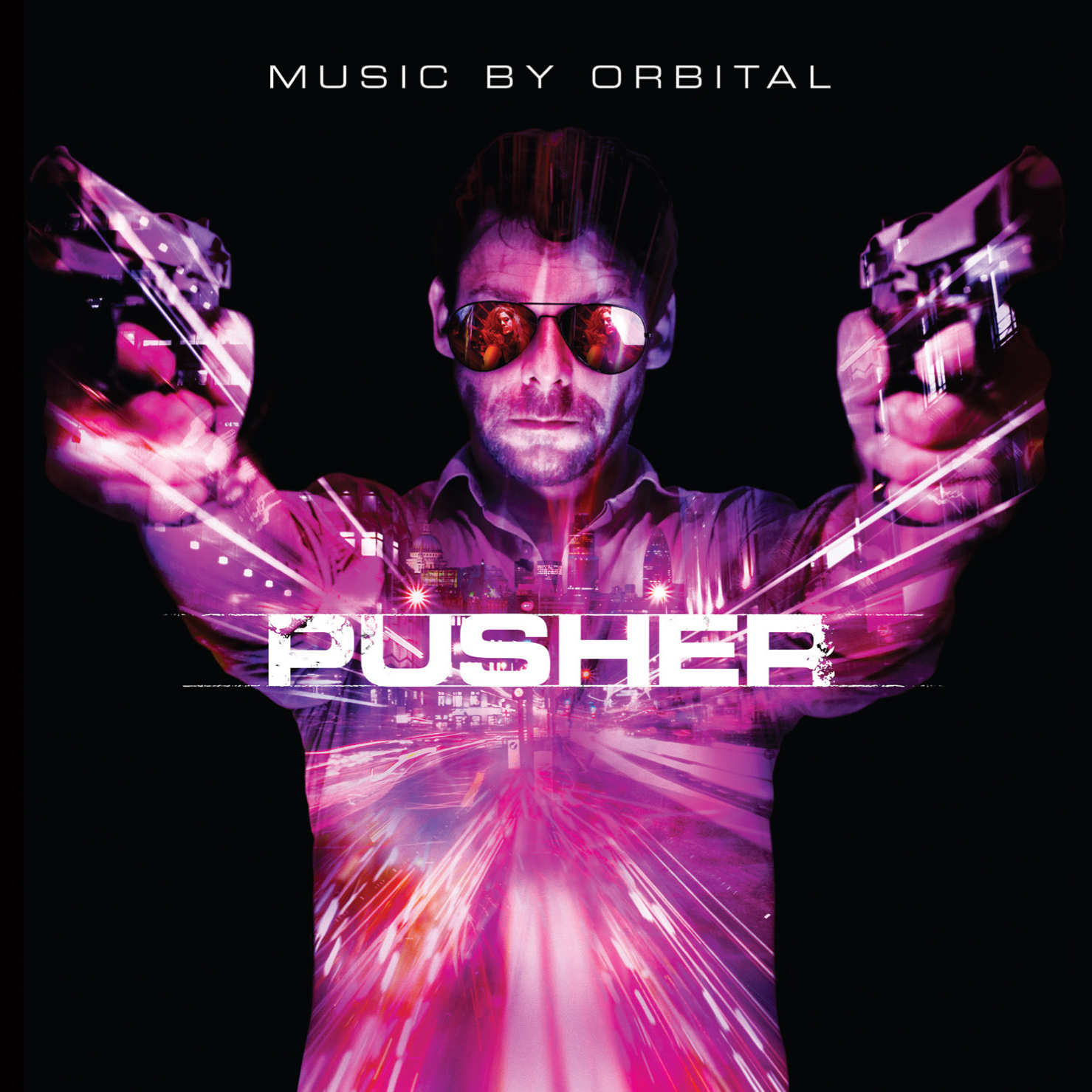 ráadásként itt az Orbital másik idei albuma, a Wonky is, melynek New France című kislemezdalában Zola Jesus a vendégénekesnő:
interjú Paul Hartnoll-lal a film tegnapi díszbemutatóján:

mozielőzetes az új angol remake-hez...
... és az 1996-os dán eredetihez:

bármilyen meglepő, de a Pushernek két éve már volt egy brit remake-je, de az a leicesteri indiai közösségben játszódott, így nagyrészt hindi nyelvű volt:
Déri Zsolt
FRISSÍTÉS: a Hartnoll fivérek pár órával a filmzenelemez anyagának közzététele után egy másik premiert is tartottak, mikor az idei fesztiválfellépéseik ihlette bő félórás Orbital Nocturnal Mix az amerikai Rolling Stone magazin honlapján debütált!
1) "New France" (Tom Middleton Mix) – Orbital
2) "The Creeps" (Fedde Le Grand Mix) – Camille Jones and Fedde Le Grand
3) "Minority" – Dirty South
  3.5) "Spring" – Daedelus
4) "Phat Planet" (Mark Knight Mix) – Leftfield
5) "Thrive" – EDX
6) "Hypocrisy" (John Digweed and Nick Muir remix) – Abe Duque
7) "Where Is It Going" (Steve Mac and Phil Hartnoll remix) – Orbital