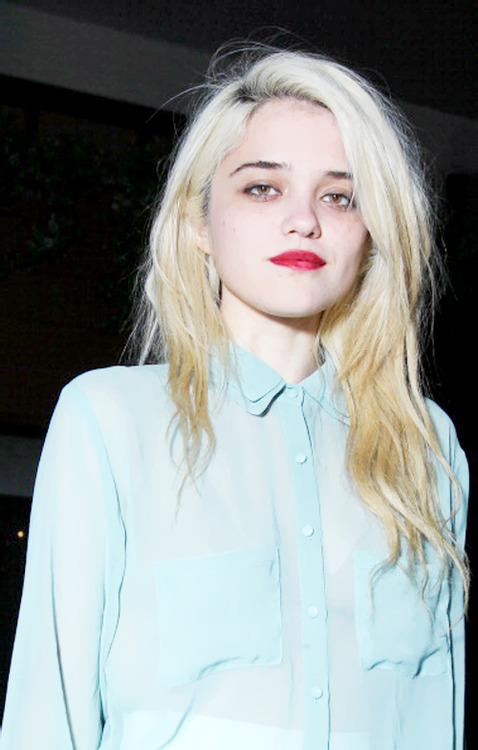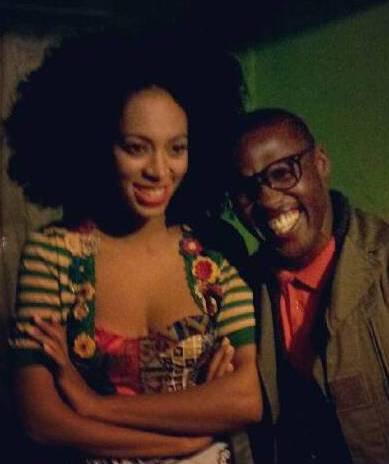 A brit Test Icicles együttes fekete multiinstrumentalista tagjaként 2005-ben feltűnt, majd 2007-től Lightspeed Champion név alatt önálló dalszerző-előadóvá előlépő, 2009 óta pedig már Blood Orange-ként futó Devonté Hynes a nap hőse: kevesebb, mint 24 óra leforgása alatt két olyan nagy publicitást kapó videoklip is nyilvánosságra került, mely elsősorban az ő dalszerzői és produceri tehetségét dicséri – mindkét szám az utóbbi idők legjobb popdalai közé tartozik. Az egyiket a 20 éves Los Angeles-i modellcsaj, Sky Ferreira énekli, a másikat pedig Beyoncé 26 éves húga, Solange Knowles, akik mainstream hátterük ellenére indie kreditre törnek: a tiniként még kommersz elektro-poppal próbálkozó Sky-t megjelenés előtt álló Ghost című ötszámos EP-jén olyanok segítik, mint a Garbage-énekesnő Shirley Manson vagy a Fiona Apple hangszerelő-producereként nevet szerzett Jon Brion, míg Solange a két nagykiadós albuma után az aktuális Losing You kislemezét már a Grizzly Bear-tag Chris Taylor független minicégénél jelenteti meg, B-oldalán egy olyan számmal, melyet az Of Montreal-frontember Kevin Barnes társaságában készített. A közös pont pedig Dev Hynes, aki az Everything Is Embarrassing és Losing You révén most szintet lépett karrierjében.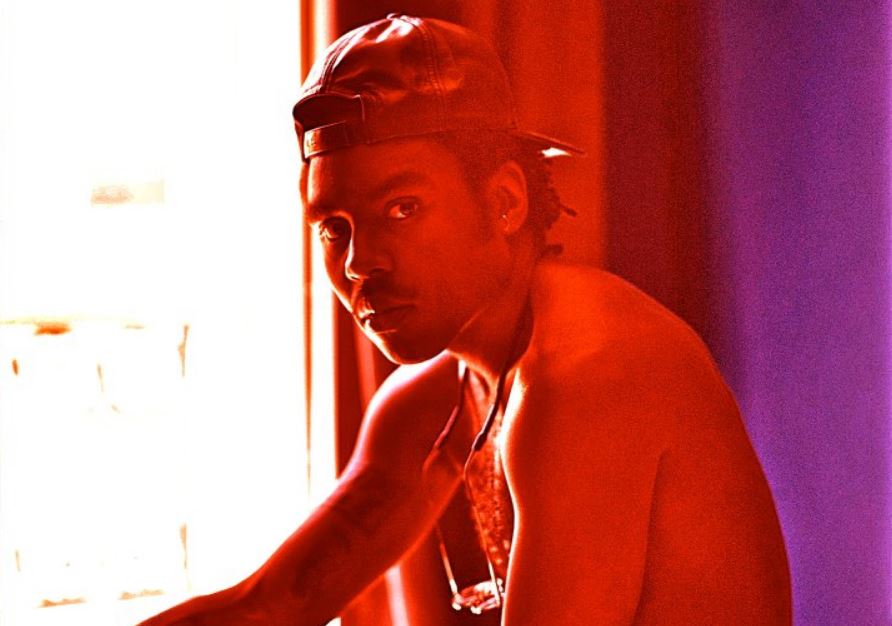 Solange és a dél-afrikai Fokvárosban forgatott Losing You klip:
FRISSÍTÉS: a Losing You kislemez B-oldalas dala, a Sleep In The Park, melyben Dev Hynes mellett az Of Montreal-vezér Kevin Barnes is közreműködik!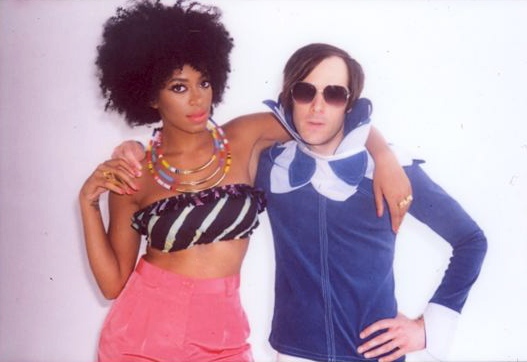 Sky Ferreira és az Everything Is Embarrassing videója:
ráadásként itt a modell-énekesnő előző kislemezdala, a Shirley Manson és Greg Kurstin által jegyzett Red Lips, melyhez a videoklipet a fotós fenegyerek, Terry Richardson rendezte: 
http://skyferreira.tumblr.com
http://solangemusic.com
http://bloodorangeforever.tumblr.com
Déri Zsolt
FRISSÍTÉS 2: az Everything Is Embarrassing című Sky Ferreira-dalhoz december 13-án érkezett egy briliáns remix az új-zélandi Ruban Nileson gitáros-énekes vezette Unknown Mortal Orchestra portlandi pszichedelikus rockzenekartól!