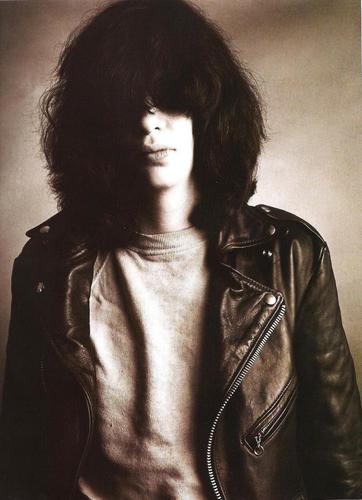 A Talking Heads egykori ritmusszekciójának Debbie Harry és Richard Hell közreműködésével forgatott videója (Tom Tom Club: Downtown Rockers) után pár nappal egy újabb klip tiszteleg a New York-i rock'n'roll és a hajdani CBGB klub punk öröksége előtt: a 2001-ben 49 évesen elhunyt Joey Ramone (polgári nevén: Jeffry Ross Hyman) idén tavasszal megjelent ...ya know? című posztumusz szólólemezének New York City című dalához egy fergeteges stop-motion videoklip készült, melyben a néhai Ramones-énekes sok régi barátja és sok mai tisztelője feltűnik, többek között a sztárséf-műsorvezető Anthony Bourdain, a partiállat Andrew W.K., a komikus Reggie Watts, a Dictators-basszista Andy Shernoff, a Drums és Les Savy Fav együttesek frontemberei, a Matt & Kim duó, no és persze a Ramones alapító felállásának egyetlen túlélője, a dobos-producer Tommy Ramone (a budapesti születésű Erdélyi Tamás), továbbá a posztumusz albumot az énekes hátrahagyott felvételeiből megszerkesztő páros, a gitáros-hangmérnök-producer Ed Stasium és Joey öccse, Mickey Leigh. A szuper klip megtekintése előtt hallgassunk bele magába a lemezbe is – sőt itt rögtön akár az egész album végighallgatható!

a New York City című dalhoz Greg Jardin rendező által mintegy 1600 fotóból összevágott klip, melynek 115 szereplője között Mickey Leigh 00:12-nél és 3:10-nél, Reggie Watts 00:19-nél, Tim Harrington (Les Savy Fav) 00:30-nál, Andy Shernoff (The Dictators) 00:51-nél, Jonathan Pierce (The Drums) 00:54-nél, Tommy Ramone 01:21-nél, Anthony Bourdain 01:23-nál, Andrew W.K. 01:30-nál, Ed Stasium 02:57-nél és Matt & Kim 03:05-nél bukkan fel – és mindegyikükön a Joey-féle ikonkus fekete bőrdzseki feszül:

az album előző videója, a Rock 'N Roll Is The Answer című beharangozó kislemezhez:
a lemezborító és egy kisfilm a posztumusz album születéséről: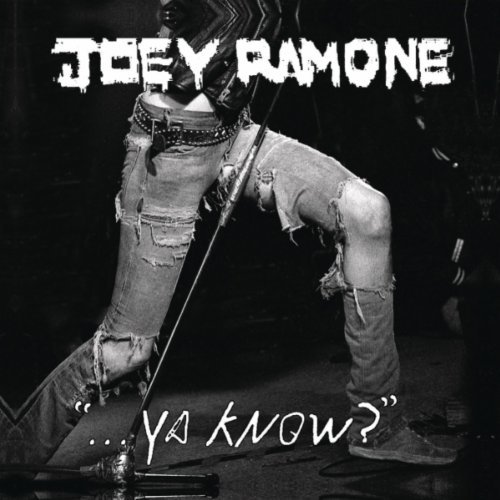 .
az egyetlen magyar a Rock And Roll Hall Of Fame-ben, Tommy Ramone: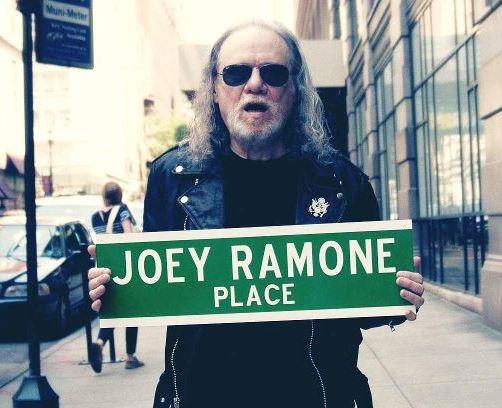 .
Déri Zsolt