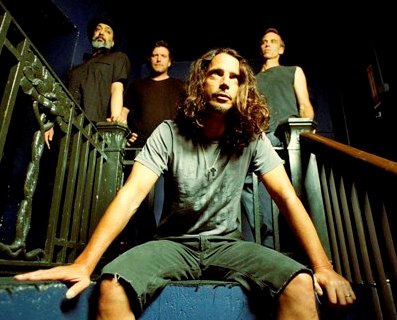 A seattle-i grunge színtér egyik alapzenekara, a hard rock alapállású Soundgarden 1997 tavaszán oszlott fel, de a 2010 eleji újjáalakulás után is elég hosszú idő kellett ahhoz, hogy a gitáros-énekes Chris Cornell, a szólógitáros Kim Thayil, a basszista Ben Shepherd és az időközben Pearl Jam-taggá lett Matt Cameron dobos új lemezzel álljon elő: az első teljesen új stúdiófelvétel, a 2012 áprilisában a Bosszúállók filmzenealbumon közzétett Live To Rise nem lett túl emlékezetes, de a mai napon megjelenő Been Away Too Long kislemezdal már annál inkább, így nagy várakozással nézhetünk a november 12-én érkező King Animal című visszatérő album elé.
[Flash 9 is required to listen to audio.]
FRISSÍTÉS: az új dal estére a zenekar YouTube-csatornájára is felkerült!
az album borítója és dallistája: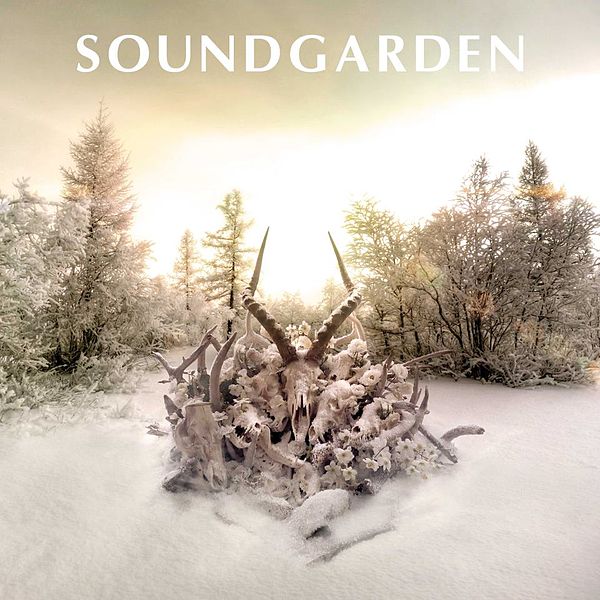 Soundgarden: King Animal (2012)
1. "Been Away Too Long" 3:36
2. "Non-State Actor" 3:57
3. "By Crooked Steps" 4:00
4. "A Thousand Days Before" 4:23
5. "Blood on the Valley Floor" 3:48
6. "Bones of Birds" 4:22
7. "Taree" 3:38
8. "Attrition" 2:52
9. "Black Saturday" 3:29
10. "Halfway There" 3:16
11. "Worse Dreams" 4:53
12. "Eyelid's Mouth" 4:39
13. "Rowing" 5:08

mutatóba itt a tavaszi Live To Rise kislemezdal is: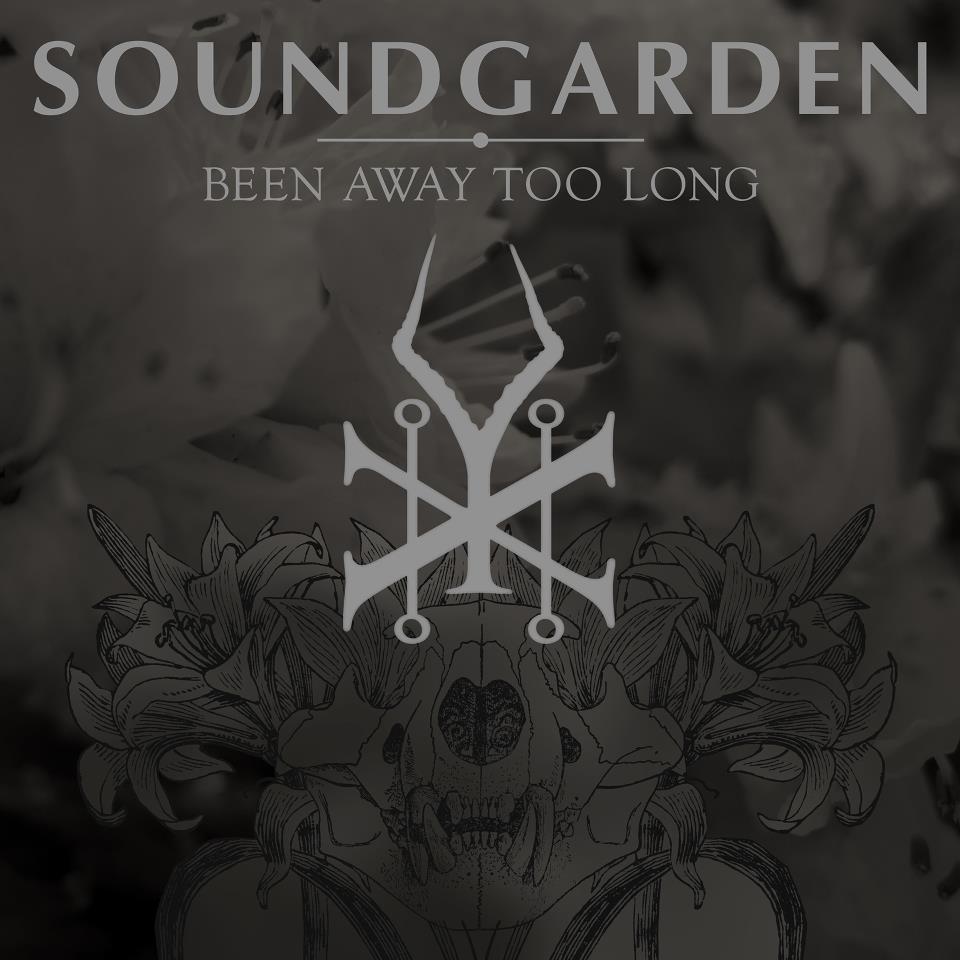 http://www.soundgardenworld.com
Déri Zsolt