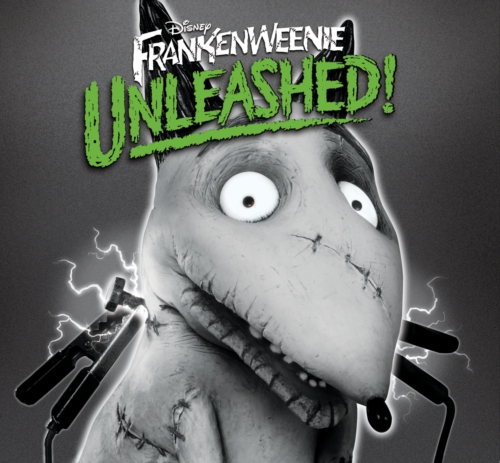 Tim Burton új 3D animációs filmje, a szeretett kiskutyáját doktor Frankenstein mintájára módjára feltámasztó kisfiúról szóló Frankenweenie októberben kerül világszerte a mozikba (a magyar mozikba meg a tervek szerint csak januárban, Ebcsont beforr alcímmel), de a Danny Elfman által komponált filmzene és a filmhez kapcsolódó dalokból összeállított Frankenweenie: Unleashed! című gyűjteményes lemez már megjelent – és ez utóbbin olyanok szerepelnek új felvételekkel, mint a Yeah Yeah Yeahs-frontleány Karen O, az új-zélandi sikercsaj Kimbra, az albumának megjelenésével már egy éve csúszó dalszerző-énekesnő Skylar Grey, az idei év egyik legjobb poplemezét jegyző Passion Pit, a Foster The People-frontember Mark Foster vagy épp a Witchcraft című 1957-es Frank Sinatra-slágert feldolgozó Cure-vezér Robert Smith. 
Robert Smith: Witchcraft
[Flash 9 is required to listen to audio.]

Skylar Grey: Building A Monster
[Flash 9 is required to listen to audio.]

Karen O: Strange Love

Kimbra: With My Hands

Mark Foster: Polartropic (You Don't Understand Me)

Passion Pit: Almost There (ez a Gossamer album japán kiadásán már megjelent)

az iTunes-kiadás bónuszaként a My Chemical Romance gitáros-vokalistája, Frank Iero is szerepel az albumon This Song Is A Curse című felvételével:

a film magyar feliratos előzetese:
http://disney.go.com/frankenweenie
Déri Zsolt

Skylar Grey egy Frankenweenie-poszterrel: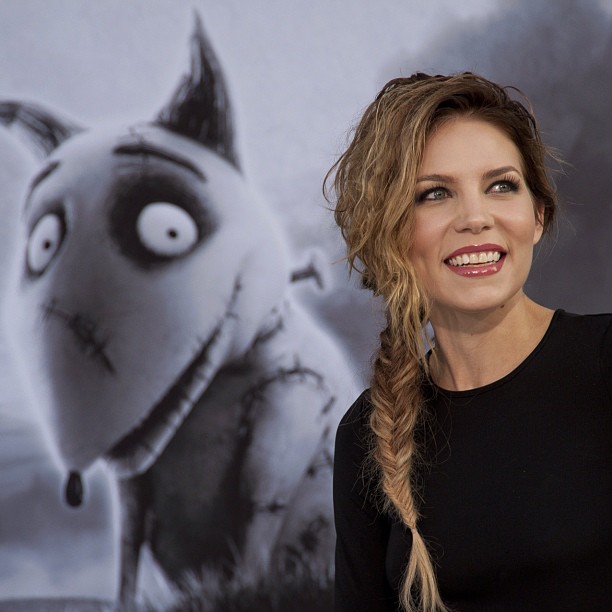 .