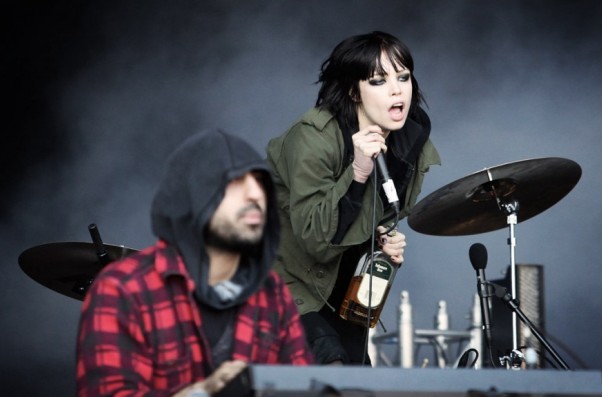 A tavalyi Szigetre is eljutó kanadai Crystal Castles a júliusban megjelent Plague című dalhoz hétfőn tett közzé hivatalos klipként egy rajongói videót (vicces volt olvasni a leggyorsabb zenei blogokat, ahol friss képanyagnak hitték, mert nem ismerték fel Isabelle Adjani színésznőt és a Possession című 1981-es Żuławski-film jeleneteit), de Ethan Kath producer és Alice Glass énekesnő elektro-punk duója a mai napon máris egy új kislemezdallal harangozza be november 5-én megjelenő harmadik albumát – ami a 2008-as címnélküli debütálás és a II sorszámú 2010-es folytatás után a III megkülönböztető jelzést fogja viselni. Nos, ha sorlemezeiknek nem is, legalább a számaiknak tudnak rendes címeket kitalálni: a pestis után isten haragja jön – a Wrath Of God című új Crystal Castles-szerzemény itt hallható és rögtön le is tölthető!
http://soundcloud.com/crystal-castles/crystal-castles-wrath-of-god/download


a szintén letölthető formában közzétett Plague című dal és Ivan Grbin által összevágott rajongói videója, ami hétfő óta hivatalos klipnek számít...
http://soundcloud.com/crystal-castles/crystal-castles-plague/download

...ez pedig az eredeti jelenetsor Andrzej Żuławski horrorisztikus művészfilmjéből, mely a magyar videoforgalmazásba Birtoklásként, a tévébe pedig már a jóval helytállóbb Megszállottság címen került:

a Crystal Castles (III) album borítója és alatta az alapjául szolgáló fénykép, Samuel Aranda spanyol fotóriporter 2011 őszén, a jemeni tüntetések idején egy anyáról és fiáról egy alkalmi kórházként funkcionáló mecsetben készült képe, mely elnyerte az év sajtófotójának járó díjat (World Press Photo of the Year 2011).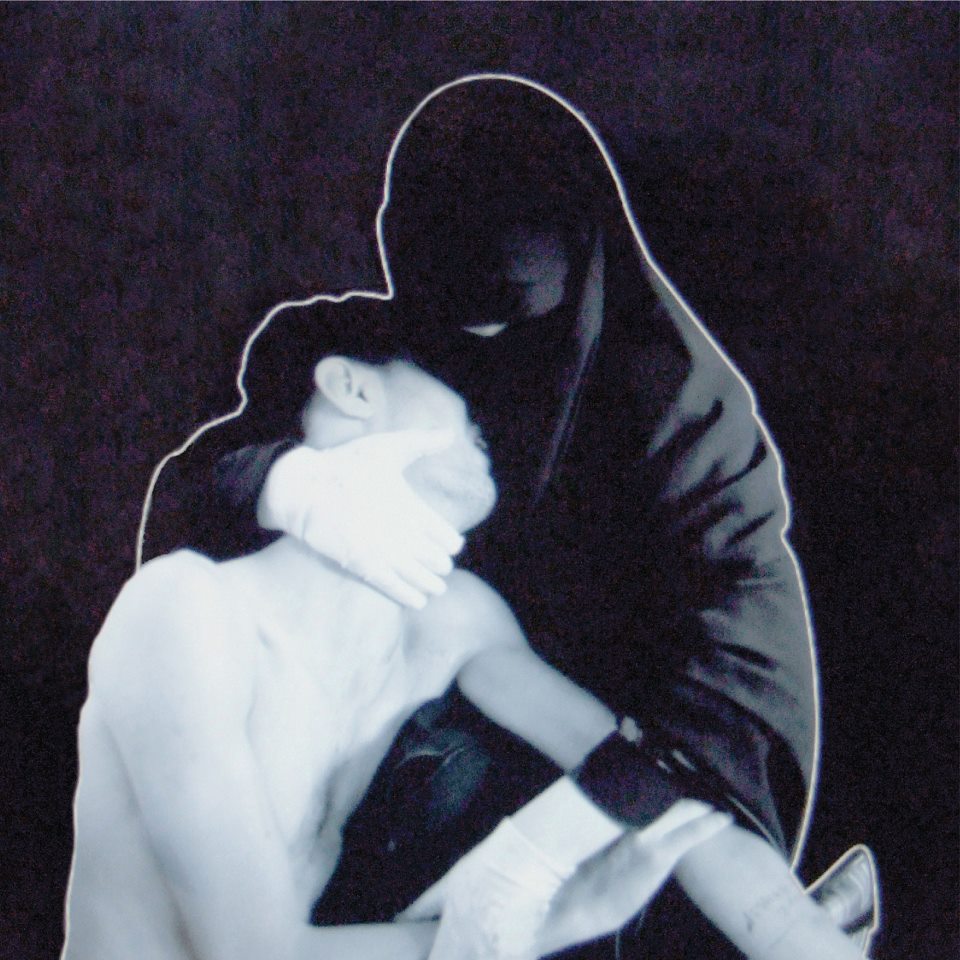 .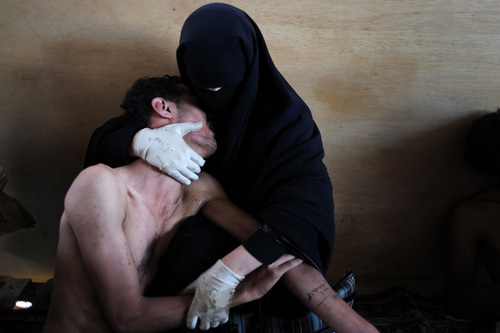 Déri Zsolt
FRISSÍTÉS: október 9-én közzétették az új album dallistáját is!

01 Plague
02 Kerosene
03 Wrath Of God
04 Affection
05 Pale Flesh
06 Sad Eyes
07 Insulin
08 Transgender
09 Violent Youth
10 Telepath
11 Mercenary
12 Child I Will Hurt You