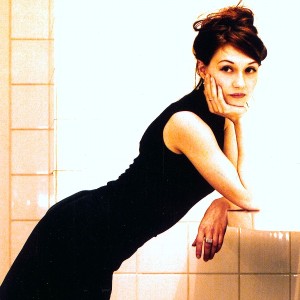 A nemzetközileg legjobban jegyzett holland színésznők egyike, az 1976-os születésű Carice van Houten – aki a Fekete Könyv című 2006-os Verhoeven-film nácik közé beépülő zsidó kémnőjeként szőkén, a Trónok harca sorozatban pedig Melisandre szerepében vörös parókával is láthattunk – legutóbb a Cut The Wold című Antony-dalhoz készült kisfilmben játszott (Willem Dafoe és Marina Abramovic társaságában, eredeti barna hajszínével), énekesnőként jegyzett első lemezén pedig épp Antony Hegarty a díszvendég! A szeptember 28-án megjelenő See You On The Ice című albumon feltűnnek további amerikai vendégek is, mint a dalszerző-énekes Howe Gelb, az experimentalista gitáros Marc Ribot vagy az  R.E.M.-mel és a Big Starral is sokat turnézó Posies-tag Ken Stringfellow. Az énekesnőként is jól teljesítő színésznő lemeze a pénteki megjelenés előtt itt a MusicPress blogon is meghallgatható.

az Emily című beharangozó kislemez borítója és önreflektív tripklipje: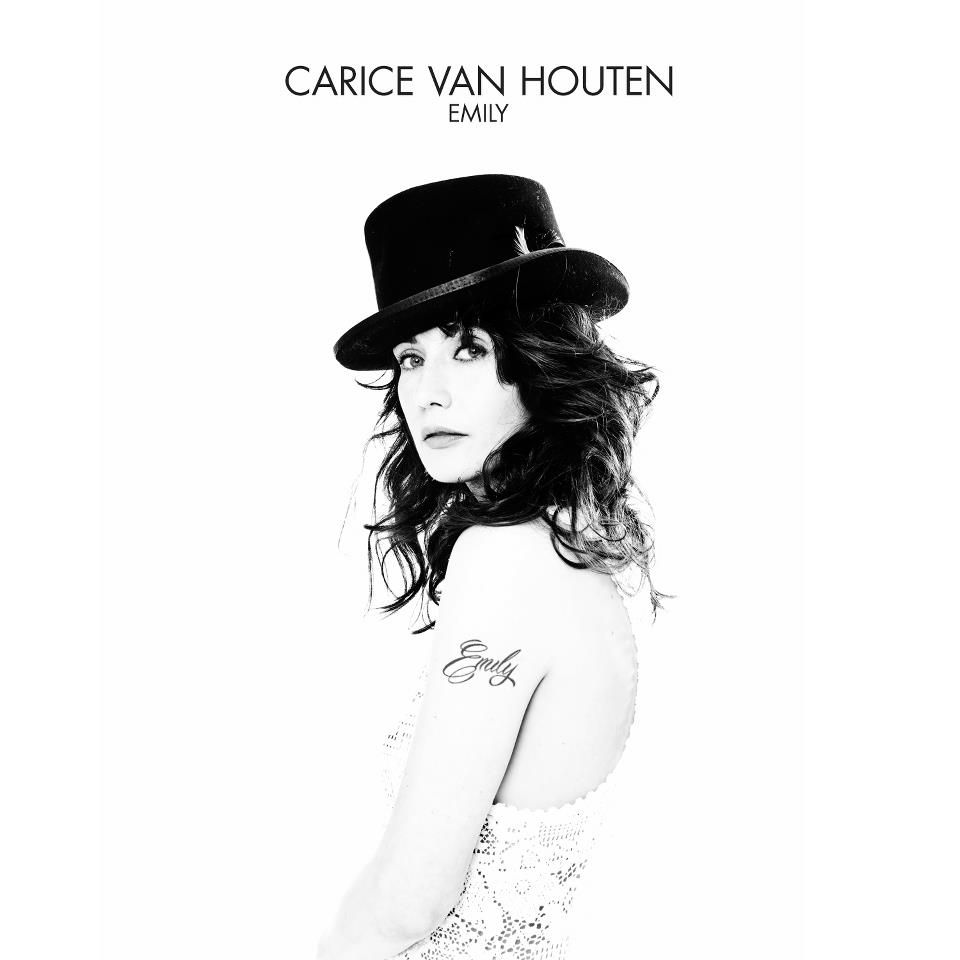 .
az Antonyval énekelt Particle Of Light duett videója:

a Cut The World című Antony-dal kisfilmje Carice van Houten és Willem Dafoe főszereplésével, a végén Marina Abramovic feltűnésével:
Antony és a rendező Nabil kommentálják a Cut The World videóját:
Déri Zsolt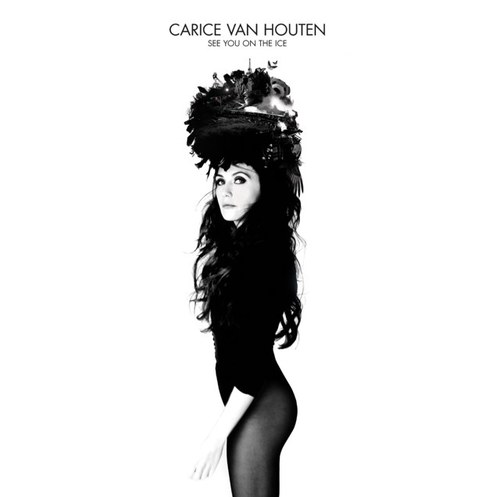 .