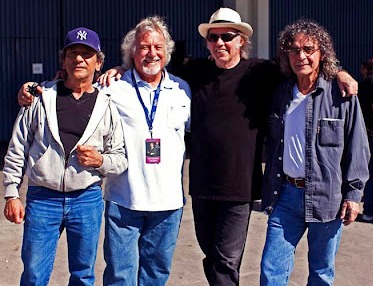 Az 1945-ös születésű kanadai dalszerző-gitáros-énekes Neil Young januárban jelentette be, hogy egy évtized után ismét leghíresebb kísérőzenekarával, a Crazy Horse tagságával egyesíti erőit, és júniusban már meg is jelentettek egy lemezt amerikai témájú dalok feldolgozásaiból (Americana), de még az idén előállnak egy új Young-szerzeményeket tartalmazó anyaggal is: az október 29-én megjelenő Psychedelic Pill című dupla albummal, melynek kilenc számából egy csaknem félórás és két bő negyedórás is akad. Ez utóbbiak egyike a nem csak címében monumentális Walk Like A Giant, amit a zenekar már élőben is rendszeresen játszik, de a 16 perces stúdióverzióból az első ízelítőt egy négy és fél perces klip kíséretében kapjuk meg, melyben az óriásokat a misztikus Nagylábú és Albert Einstein képviseli.
a dal bő negyedórás élő verziója egy augusztusi koncertről:
FRISSÍTÉS: az NPR oldalán közzétették dal teljes 16 és fél perces stúdióverzióját is, a kislemezborító alatt meghallgatható!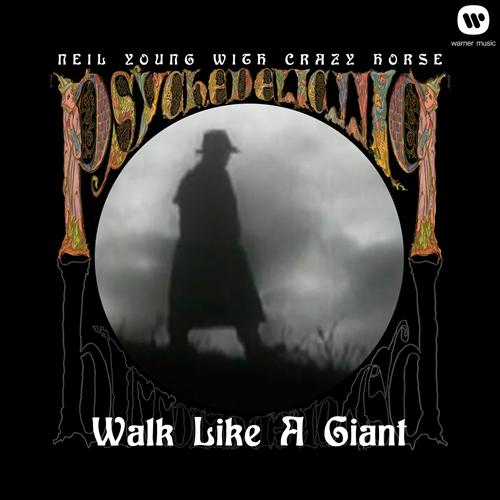 .
a dupla album borítója és dallistája:
Neil Young & Crazy Horse: Psychedelic Pill (2012)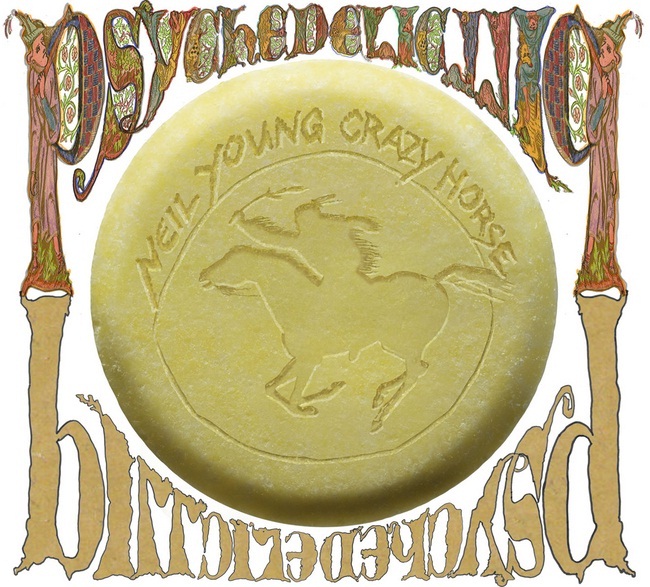 DISC1
"Driftin' Back" - 27:36
"Psychedelic Pill" - 3:26
"Ramada Inn" - 16:49
"Born In Ontario - 3:49
DISC2

"Twisted Road" - 3:28
"She's Always Dancing" - 8:33
"For the Love Of Man" - 4:13
"Walk Like a Giant" - 16:27
"Psychedelic Pill" (Alternate Mix) - 3:32
ráadásként itt a júniusban megjelent Americana feldolgozáslemez teljes anyaga:
Déri Zsolt
FRISSÍTÉS: szeptember 25-én megjelent Neil Young önéletrajzi kötete, a Waging Heavy Peace, melyből a borító alatti linken egy részlet is olvasható!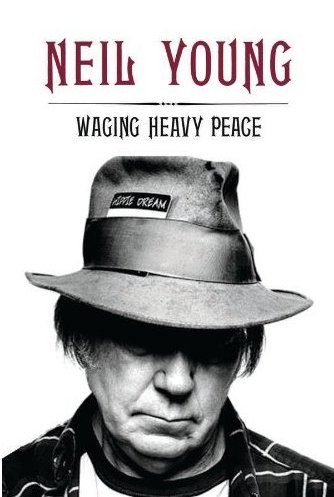 http://www.neilyoung.com/NeilYoungWagingHeavyPeaceExcerpt.pdf