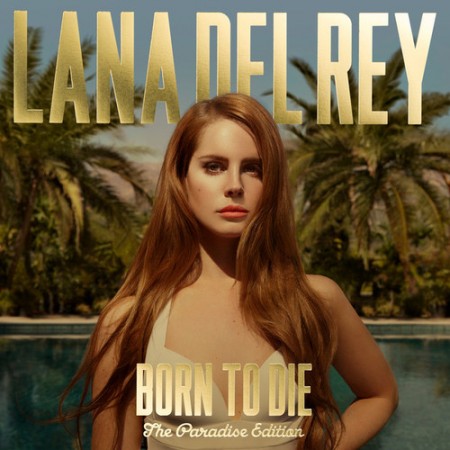 "My pussy tastes like Pepsi Cola" – ez a sor egy csapásra Lana Del Rey leghíresebb dalszövegévé lett az elmúlt éjszaka, mikor Az Év Nője a Born To Die sikeralbum The Paradise Edition alcímű bővített újrakiadásának pálmafás borítója (lásd képünket!) és megjelenési dátuma (2012. november 12.) mellett közzétett egy videót a kiegészítő EP-re kerülő új dalok fél-félperces részleteivel, köztük annak az ominózus vagina-monológnak az ízelítőjével, mely hol Pussy, hol Cola címen szerepel (a YouTube-on olvasható kísérőszöveg az előbbit, a iTunes zeneáruház az utóbbit adja meg dalcímként). Mindennek az árnyékában szinte elhomályosult, hogy már e rövid részletek alapján is milyen erősek a 26 éves amerikai dalszerző-énekesnő új felvételei (a már ismert Blue Velvet feldolgozás és a legrégebbi Lizzy Grant-szerzemények közé számító Yayo új verziója mellett még hat friss számról van szó, sőt az iTunes egy további bónuszdalt is ad az előrendelésekhez), és az is, hogy pár órával később teljes terjedelmében hozzáférhetővé vált a sztárproducer Rick Rubinnal felvett Ride című impozáns új kislemezdal (melynek borítóján a művésznő már fekete hajszínnel szerepel).
a mai napon megjelent Ride című új kislemezdal itt hallható: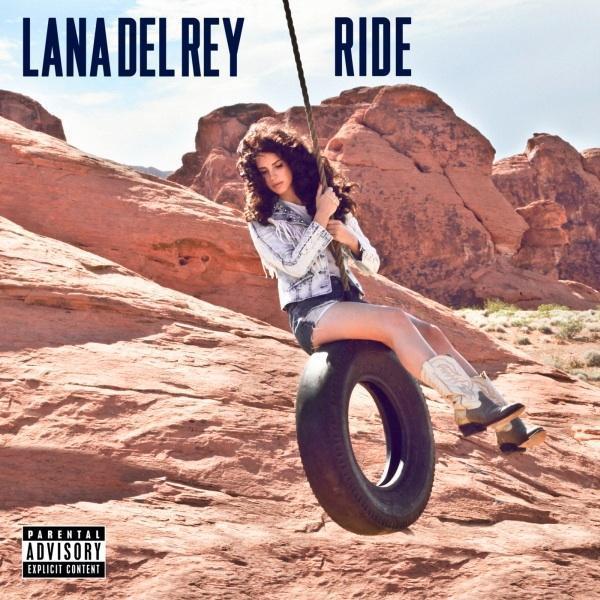 [Flash 9 is required to listen to audio.]
a Born To Die – The Paradise Edition beharangozó videója a bónuszlemez dalainak (Ride, Pussy, American, Gods And Monsters, Body Electric, Blue Velvet, Bel Air, Yayo) félperces részleteivel:
összevetésként itt a fenti összeállítást záró Yayo 2006-os élő verziója az akkor még saját nevét használó húszéves Lizzy Grant egyszemélyes előadásában...
...és a Body Electric élőben 2012 júniusából:
az iTunes oldalán így néz ki a novemberben megjelenő Born To Die – The Paradise Edition számlistája (az első 15 dal megegyezik a januárban boltokba került eredeti Born To Die album 12+3 számos deluxe kiadásának anyagával, a következő 8 dal az új EP törzsanyaga, az utolsó pedig egy iTunes-bónuszdal)
Lana Del Rey: Born To Die – The Paradise Edition (2012)
1. Born To Die
2. Off To The Races
3. Blue Jeans
4. Video Games
5. Diet Mountain Dew
6. National Anthem
7. Dark Paradise
8. Radio
9. Carmen
10. Million Dollar Man
11. Summertime Sadness
12. This Is What Makes Us Girls
13. Without You
14. Lolita
15. Lucky Ones
1. Ride
2. American
3. Cola
4. Body Electric
5. Blue Velvet
6. Gods And Monsters
7. Yayo
8. Bel Air

9. Burning Desire


a Burning Desire című dal, mely az iTunes-előrendelések keretében már elérhető:

a két új lemezborító nagyban: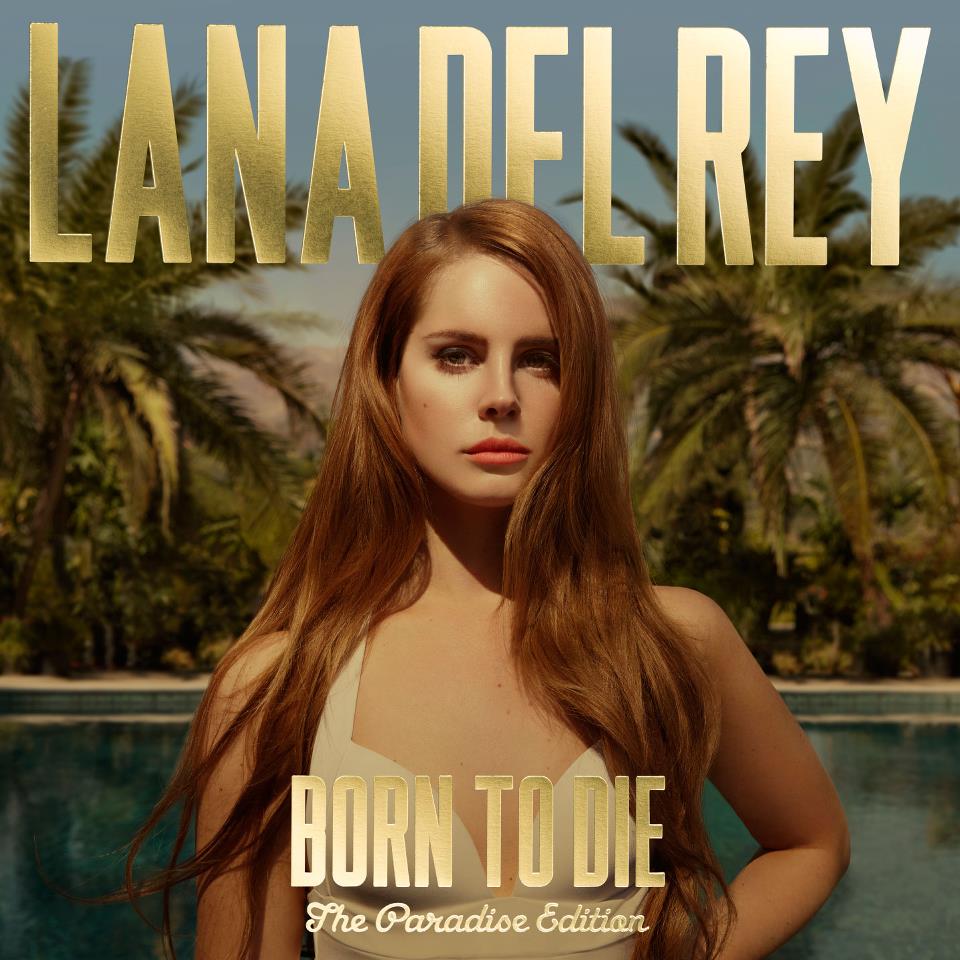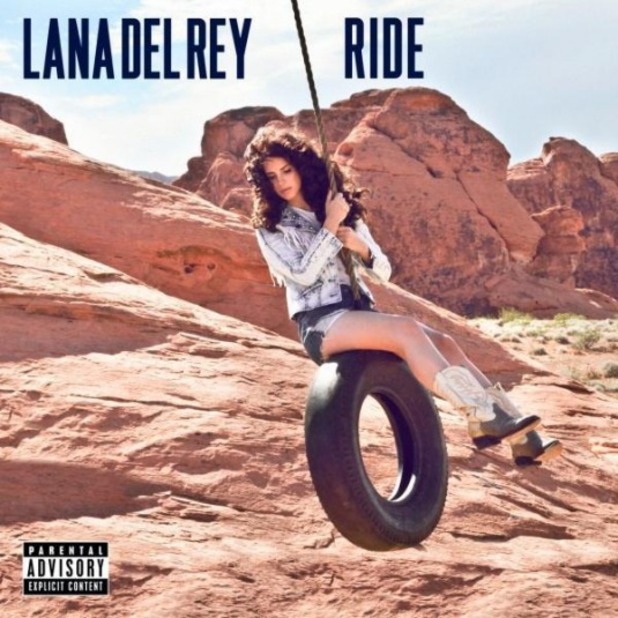 .
Déri Zsolt