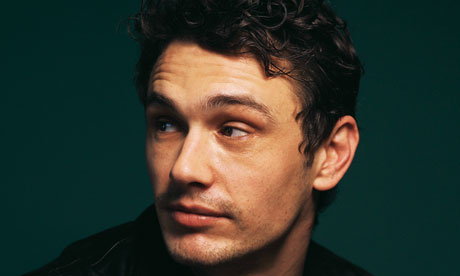 Az 1978-as születésű amerikai színész, az utóbbi években író-rendezőként is egyre aktívabb James Franco (127 óra, Ananász Expressz, Pókember trilógia stb.) – aki az elképesztő hasonlóság ellenére sem kaphatta meg a néhai Jeff Buckley szerepét, mert nem tudta volna maga elénekelni és elgitározni a szükséges dalokat – most már énekesként is megmutatja magát egy zenekar élén: egy régi főiskolai haverjával, a <tfo> együttes zenész-producer vezérével, Tim O'Keefe-vel közös Daddy nevű soul-pop projektje tegnap tette közzé első klipjét a Love In The Old Days című dalhoz, mely a szeptember 25-én megjelenő MotorCity EP-t harangozza be.
A Detroitban született és a város soul múltja, a Motown hatvanas-hetvenes évekbeli zenei öröksége előtt tisztelgő nosztalgikus anyag Crime című dalában (és annak <tfo>-remixében) még a legendás Smokey Robinsont is hallhatjuk vendégként, a lemezborítóhoz pedig Franco azt a négy ifjú színésznőt (Selena Gomez, Vanessa Hudgens, Ashley Benson, Rachel Korine) fényképezte le, akikkel a Spring Breakers című új Harmony Korine-filmben játszik együtt. A színész által rendezett Daddy-klip mellett a MusicPress blog megmutatja azt is, amit a többi neves zenei oldal még nem talált meg: az együttes megjelenés előtt álló debütáló EP-jének további dalait!

a Love In The Old Days videója:
a Love In The Old Days és Can't Say Goodbye című Daddy-dalok részlete már tavasszal feltűntek a a 7 For All Mankind farmermárka James Franco által rendezett kisfilmsorozatában:

az együttes MotorCity című bemutatkozó EP-jének számai itt hallgathatók meg teljes hosszukban, köztük a 72 éves fekete soul énekes Smokey Robinson társaságában felvett Crime című dallal: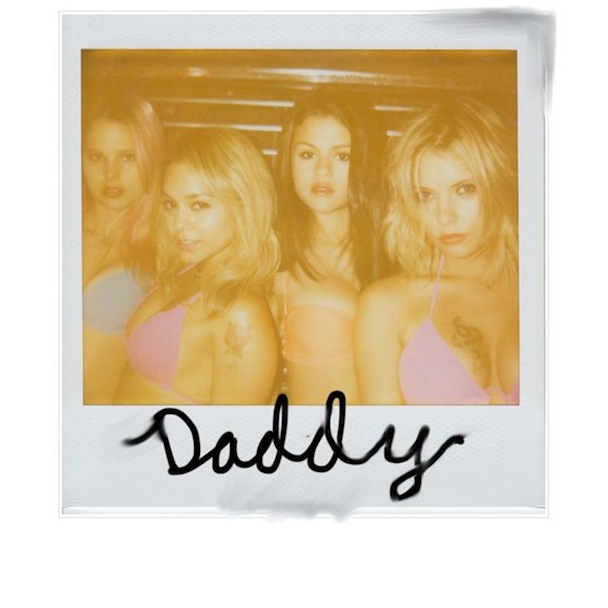 http://www.facebook.com/wearedaddy
http://www.jamesfrancotv.com
http://www.tfomusic.com
Déri Zsolt
FRISSÍTÉS: szeptember 26-án megérkezett a négyszámos Daddy-EP második hivatalos klipje is James Francótól, épp a Smokey Robinsonnal közös Crime-hoz!
további MusicPress-posztok a Facebookon és a Twitteren:
http://facebook.com/MusicPressBlog
http://twitter.com/MusicPressBlog