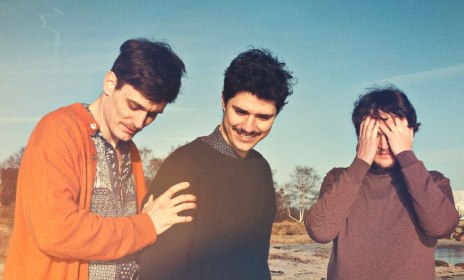 Másfél évvel zenés dokumentumfilmjük, a Vincent Moon rendezte An Island ingyenes vetítése után, 2012. december 1-jén a dán Efterklang együttes tagjai személyesen is eljönnek az A38-ra, Piramida című negyedik albumukkal, melyet az azonos nevű északi sarkvidéki szellemváros ihletett: a norvég Spitzbergák egyik szigetén 2000-ig működő orosz bányásztelepülés területén a multiinstrumentalista-énekes Casper Clausen, a basszista Rasmus Stolberg és az elektronikafelelős Mads Brauer több mint ezer helyszíni felvételt rögzítettek, hogy aztán beépíthessék hangszeres kompozícióikba. A 4AD kiadónál szeptember 24-én megjelenő gyönyörű új Efterklang-album anyagát pár órája az amerikai NPR rádióhálózat oldalán tették közzé, és már itt a MusicPress blogon is meghallható megjelenés előtt.
FRISSÍTÉS: a lemezanyag a YouTube-on is!
az album borítója és dallistája: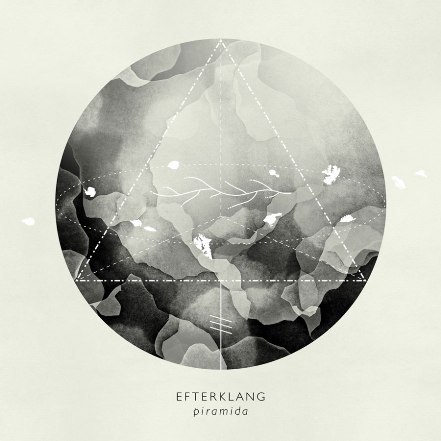 Efterklang: Piramida (2012)

1. Hollow Mountain
2. Apples
3. Sedna
4. Told To Be Fine
5. The Living Layer
6. The Ghost
7. Black Summer
8. Dreams Today
9. Between The Walls
10. Monument


a lemez beharangozó kisfilmje...
... és első videoklipje a Hollow Mountain című nyitódalhoz:
Déri Zsolt