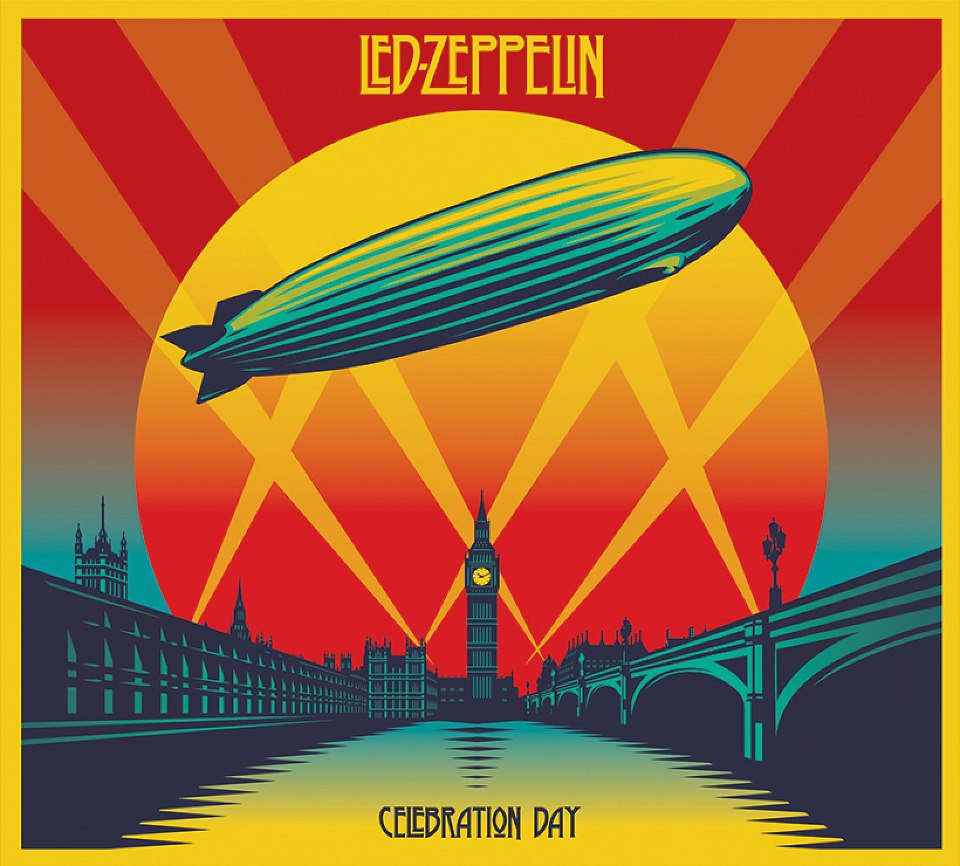 Több napnyi visszaszámlálás és titokzatoskodás után pár perce bejelentették, amit sejteni lehetett: a Led Zeppelin végre megjelenteti 2007-es londoni koncertjének felvételét – de a november 19-től megvásárolható különféle formátumok előtt október 17-től már a mozikban is megnézhető a Celebration Day címet viselő koncertfelvétel, amihez már beharangozó filmelőzetest is tudunk mutatni!
a dallista:
1. Good Times Bad Times
2. Ramble On
3. Black Dog
4. In My Time Of Dying
5. For Your Life
6. Trampled Under Foot
7. Nobody's Fault But Mine
8. No Quarter
9. Since I've Been Loving You
10. Dazed And Confused
11. Stairway To Heaven
12. The Song Remains The Same
13. Misty Mountain Hop
14. Kashmir
15. Whole Lotta Love
16. Rock And Roll
http://www.ledzeppelin.com/news/2012/09/13/celebration-day-cinema-listings

a nagy felállás 1980-as utolsó turnéja és a 2007-es egyszeri nagy visszatérő koncert közti időszakban Robert Plant, Jimmy Page, John Paul Jones és a halott édesapjának helyén doboló Jason Bonham csak néhány párszámos alkalmi fellépésen játszottak együtt, melyek közül az utolsón, a zenekar Rock And Roll Hall Of Fame-be való 1995-ös beiktatásának idején Neil Young is ott volt velük a színpadon:

Déri Zsolt

FRISSÍTÉS: a Led Zeppelin tagjai szeptember 21-én egy londoni sajtótájékoztatón személyesen is megjelentek: így néz ki ma John Paul Jones, Robert Plant és Jimmy Page együtt!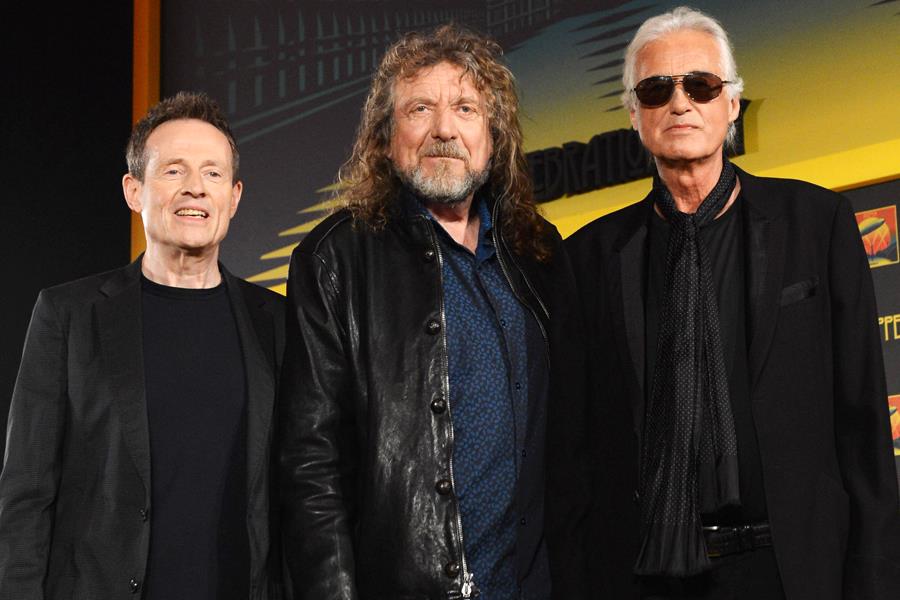 .