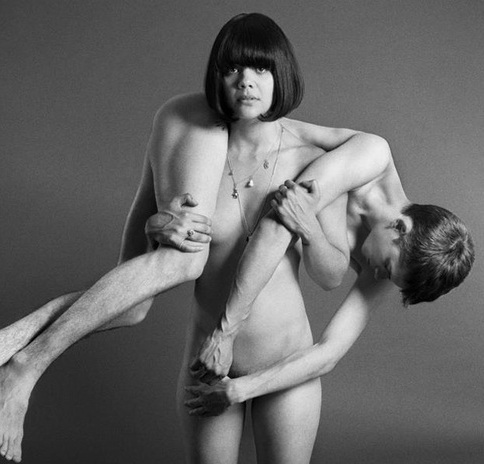 A Bat For Lashes művésznév mögé bújva alkotó pakisztáni származású brit dalszerző-multiinstrumentalista-énekesnő, Natasha Khan – akinek a múlt hétvégén egy teljes koncertje is látható volt élő közvetítésben a Bestival fesztiválról itt a MusicPress blogon – október 15-én jelenteti meg The Haunted Man című harmadik albumát, melyről a Laura című első klipdal után most megérkezett a másik női nevet viselő szám is: a Marilyn az Amazon oldalán meglepő módon ingyenes letöltésként elérhető el mp3-ban, és itt rögtön meg is hallgatható.
[Flash 9 is required to listen to audio.]
FRISSÍTÉS: a felvétel másnap felkerült az énekesnő YouTube-csatornájára is!
a Laura című első kislemezdal klipje még júliusból:
még egy szám a közelgő új albumról, az All Your Gold élőben a Bestival-koncerten:
Déri Zsolt