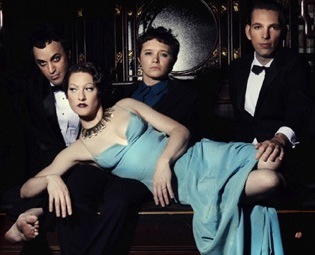 Amanda Palmer és The Grand Theft Orchestra nevű kísérőzenekara a Theatre Is Evil album amerikai megjelenését a New York-i Webster Hall színpadán ünnepli, és a fellépést a zongorista-dalszerző-énekesnő YouTube-csatornáján élőben közvetítik. A lemezbemutató koncert itt a MusicPress blogon is egyenes adásban nézhető!
FRISSÍTÉS: pár órával később a bő háromórás közvetítés teljes anyaga felkerült a YouTube-ra – Amanda Palmer koncertje az ausztrál Meow Meow előzenekari produkciója után a 14. percnél kezdődik!
a koncert dallistája:
Smile (Pictures Or It Didn't Happen)
The Killing Type
Missed Me (Dresden Dolls)
Want It Back
Grown Man Cry
Astronaut
Trout Heart Replica
Bottomfeeder
The Bed Song
Lost
In My Room (Yazoo-feldolgozás)
Do It With A Rockstar
Careless Whisper (George Michael-feldolgozás)
Call Me Maybe (Carly Rae Jepsen-feldolgozás)
Berlin
Olly Olly Oxen Free
+
Girl Anachronism
Leeds United

a koncertközvetítés beharangozó videója a Careless Whisper című George Michael-sláger egyedei hangszerelésű átiratával:
Déri Zsolt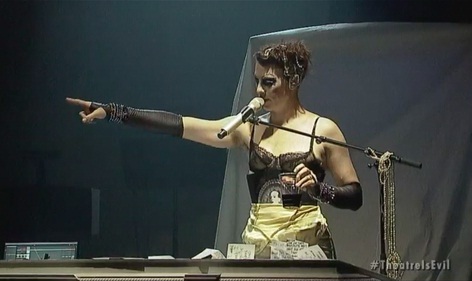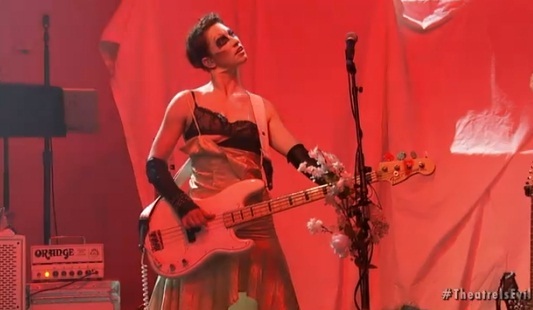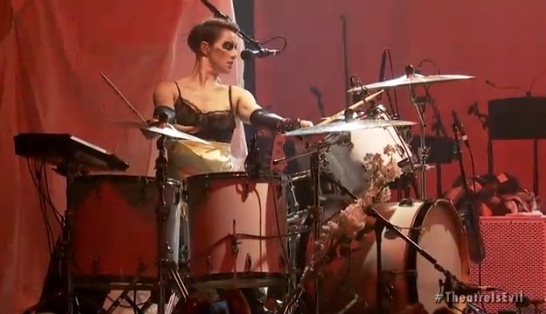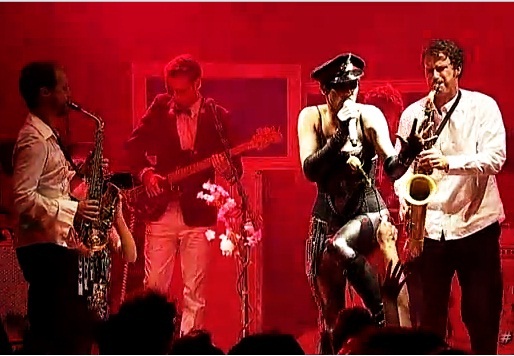 .