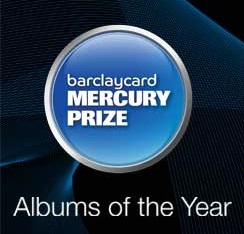 A mai napon magyar idő szerint fél 7-kor a londoni Hospital Clubban nyilvánosságra hozták a 2012-es Mercury Prize, a Brit-szigetek – az Egyesült Királyság és Írország – legjobb albumának járó díj jelöltjeit. A brit és ír újságírók, zenészek és zeneipari szakemberek szavazatai alapján összeállított listán ezúttal is 12 lemez szerepel az elmúlt egy év terméséből, a nyertest pedig november 1-jén hirdetik ki a camdeni Roundhouse-ban tartandó gálaesten. A díjat pontosan 20 éve, 1992 szeptemberében adták át először, akkor a Primal Scream Screamadelica albuma lett a győztes, legutóbb a 2011-es Mercury Prize-t pedig Let England Shake című lemezéért PJ Harvey vehette át (a díjkiosztó történetében ő volt az első, aki két alkalommal is nyert).
A 2012-es Mercury Prize jelöltjei – a kihirdetés sorrendjében – a következők:
Jessie Ware: Devotion
The Maccabees: Given To The Wild 
Roller Trio: Roller Trio
Django Django: Django Django
Field Music: Plumb
Michael Kiwanuka: Home Again
Sam Lee: Ground Of Its Own
Richard Hawley: Standing At The Sky's Edge
Ben Howard: Every Kingdom
Lianne La Havas: Is Your Love Big Enough?
Alt-J: An Awesome Wave
Plan B: iLL Manors


a MusicPress blog favoritja a cambridge-i Alt-J (∆) együttes, mely egész véletlenül épp egy órája mutatta be Fitzpleasure című legújabb kislemezdalának klipjét:
ez az előző videójuk, a Tessellate júliusból:
ez meg a legelső klip, a Breezeblocks még márciusból:
itt pedig az Alt-J májusban megjelent bemutatkozó albuma, a Mercury Prize-ra jelölt An Awesome Wave is meghallgatható teljes egészében: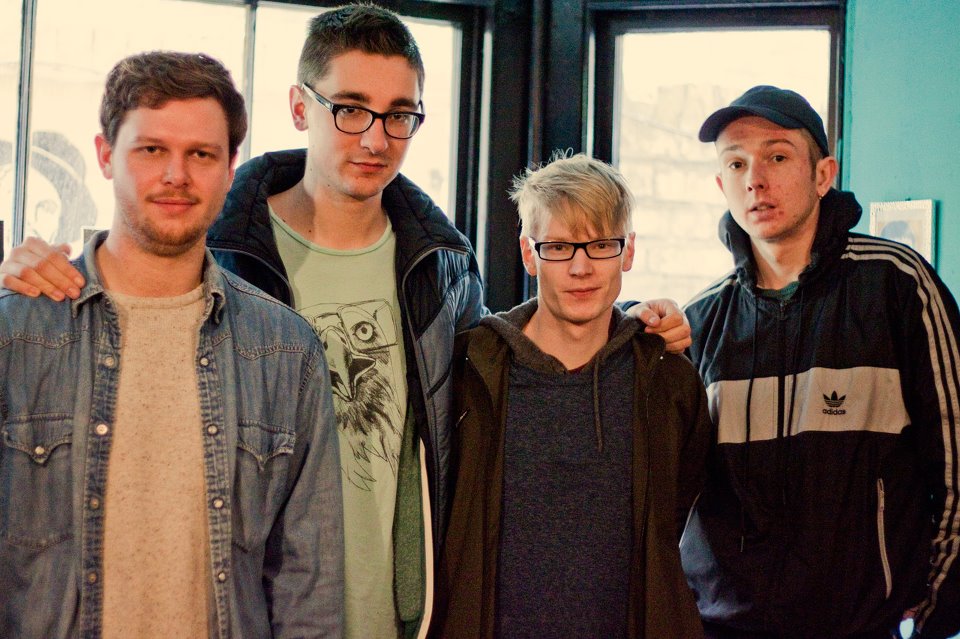 .
00:00 - Intro
02:37 - (Interlude 1)
03:49 - Tessellate
06:51 - Breezeblocks
10:39 - (Interlude 2)
11:56 - Something Good
15:34 - Dissolve Me
19:33 - Matilda
23:23 - MS
27:21 - Fitzpleasure
31:03 - (Interlude 3)
31:53 - Bloodflood
36:04 - Taro

41:20 - Handmade (secret track)
http://altjband.com

Déri Zsolt
FRISSÍTÉS: alig egy héttel a Mercury-jelölés bejelentése és az aznap megjelent Fitzpleasure klip után az Alt-J máris közzétett egy még újabb látványos videót, a Something Good című dalhoz!
...aztán három nappal később, szeptember 22-én az amerikai NPR oldalán a Something Goodból egy alternatív változatot is közreadtak, mely ingyenesen le is tölthető az alábbi linkről!
http://pd.npr.org/anon.npr-mp3/npr/asc/2012/09/20120921_asc_altj.mp3?dl=1