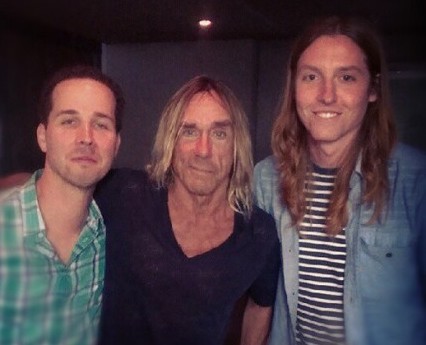 A 65 éves Iggy Pop, akit idén nyáron négy évtizeddel ezelőtti legendás együttese, a Stooges kíséretében a VOLT fesztiválon is láthattunk, az utóbbi hónapokban rengeteg feldolgozást rögzített, nemcsak Après című májusi szólólemezére, de egy-egy alkalmi kiadvány kedvéért is, más és más közreműködőkkel. A sorban a legújabb Miles Davis egykori feleségének, a funk-soul énekesnő Betty Davisnek a címnélküli 1973-as első albumról való If I'm In Luck I Might Get Picked Up szabatos feldolgozása, melyet Iggy egy pályakezdő Los Angeles-i punkzenekar, a Zig Zags kíséretében készített a seattle-i Light In The Attic minikiadó tízéves fennállását ünneplő kislemezsorozat első darabjaként (a B-oldalra a dal eredetije kerül, és az is meghallgatható itt az Iggy Pop-féle feldolgozás után).
[Flash 9 is required to listen to audio.]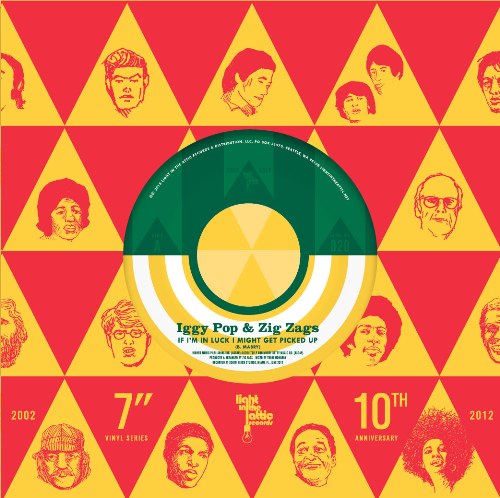 .
a dal 1973-as szexi funk-rock eredetije itt hallható:

ráadásként itt a Zig Zags október 2-án megjelenő saját kislemeze is: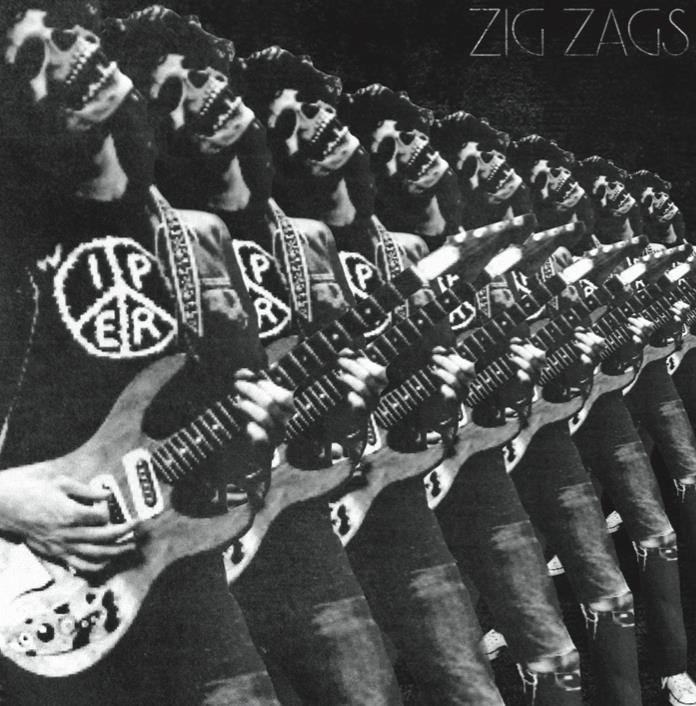 .

http://www.iggypop.com
http://zigzags.bandcamp.com
Déri Zsolt