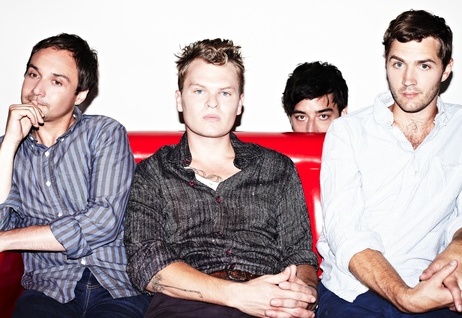 A folkos és pszichedelikus beütésű indie rockjával harmadik albuma, a 2009-es Veckatemist idején befutó brooklyni Grizzly Bear együttes elkészült új stúdiólemezével: a szeptember 17-én megjelenő Shields című pazar új albumot először az NPR rádióhálózat honlapján mutatták be pár órával ezelőtt – és most már itt a MusicPress blogon is meghallgatható elejétől végéig.
a lemez borítója és dallistája: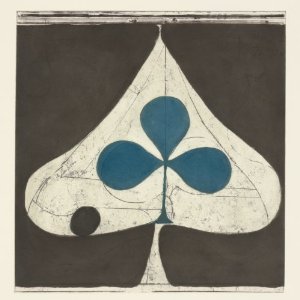 Grizzly Bear: Shields (2012)
1. Sleeping Ute (4:38)
2. Speak In Rounds (4:24)
3. Adelma (1:02)
4. Yet Again (5:18)
5. The Hunt (3:44)
6. A Simple Answer (6:00)
7. What's Wrong (5:44)
8. Gun-shy (4:30)
9. Half Gate (5:29)
10. Sun In Your Eyes (7:18)
Déri Zsolt

FRISSÍTÉS: szeptember 10-én a zenekar New York-i élő rádiófellépésének videoközvetítése a MusicPress blogon is látható volt egyenes adásban – a felvétel itt újranézhető!

FRISSÍTÉS 2: a Yet Agan című dalhoz szeptember 27-én megérkezett az album első videója, melyet az Oblivion című Grimes-stadionklippel elhíresült rendezőnő, Emily Kai Bock jegyez!